Towards sustainable and resilient societies through empowered civil society and collaborative innovation
We make transition!
We make transition!
PROGRAMME 2021-2027
priority
1 Innovative societies
objective
1.1 Resilient economies and communities
Project type
Core Project
Implementation
January 2023 - December 2025
We make transition!
In the project We make transition! public authorities work on social and ecological initiatives with civil society, and co-create changes in the areas of consumption, mobility, energy and social life.
In the spotlight
Webinar "What is the role of civil society in making sustainability transition?- cases from Trondheim and Tampere" on 25 April. Register here.
Project summary

Local and regional authorities have a crucial role in driving resilience – societal ability to adapt and react – but due to complexity of the ecological and social sustainability challenges, they need to mobilise all levels of society to develop and implement solutions that enable a needed change in our traditional ways of doing things. 
Various civil society actors – such as NGOs, associations, social entrepreneurs, cooperatives, communities, individuals – have an important role in helping public services to cope with external disturbances. Local authorities, however, lack efficient methods for systematic interaction with civil society actors. A key challenge is to integrate civil society actors in innovation efforts and adapt the support structures to encompass also the eco-social dimension on the side of economic dimension. 
We make transition! -project will engage a great number of regional and local authorities, civil society and other innovation actors from the Baltic Sea region to learn, pilot and adapt a so-called Transition Arena method – a strategic tool of transition management. In this project the method is adapted to co-create a transnational inclusive sustainability vision, and at local levels pathways, concrete steps and initiatives to foster sustainability transitions focusing on the role of various civil society organisations. 
Each partner region will pilot (in cooperation with local authorities) local transition arenas that will focus on various eco-social sustainability topics, such as sustainable consumption, circular and sharing economy, biodiversity, food, mobility and sustainable work. The project will raise awareness among regional and local authorities on transition management and how to utilise the elements of Transition Arena co-creation process as a tool of engaging actors from different levels of society. The project aims also to empower civil society actors and improve the understanding of their role and potential in making transitions.
Copy direct link to this summary
Budgets
We make transition!
in numbers.
3.30

Million

Total

2.41

Million

Erdf

0.14

Million

Norway
Success indicators
We make transition!
in numbers.
61.502046223.7628741

61.502657523.763192753433394

60.197289424.9282491

60.451753122.2670522

59.4195797524.804782850000002

58.380120726.72245

56.819110124.443474552107027

57.313171225.2748551

54.516498218.5402738

54.508820418.5423992

64.05073711.481908998592733

53.1079645500000058.855664592828369
Contacts
Project manager, Communication manager

Johanna Leino

The Baltic Institute of Finland

Financial manager

Laura Karppinen

The Baltic Institute of Finland
Follow us
Social media

Newsletter

Additional links
Events
What is the role of civil society in making sustainability transition? - Cases from Trondheim and Tampere
Project: We make transition!
Virtual Meeting
25. April 2023
10:00 - 12:30 (EEST)
25 Apr 2023
What is the role of civil society in making sustainability transition? - Cases from Trondheim and Tampere
Welcome to the first We make transition! webinar!
2023-04-25
2023-04-25
10:00:00
12:30:59
||
|project|
Please choose albums below
Project partner meeting in Helsinki, 9 March 2023
03/2023
Kickoff seminar in Helsinki, 10 March 2023
03/2023
Project pictures 03/2023 (2 images)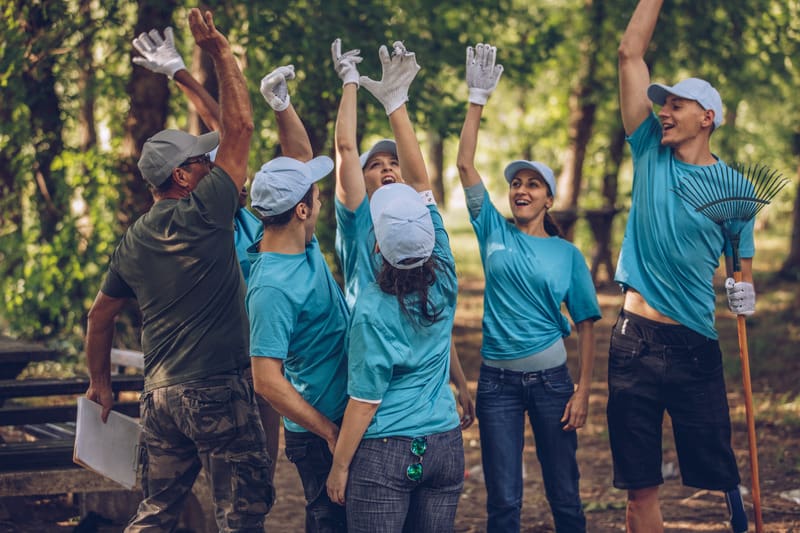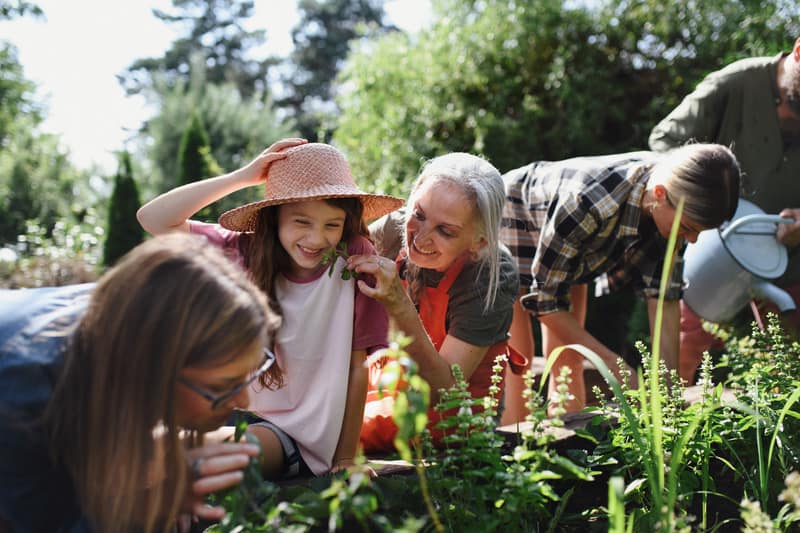 Project partner meeting in Helsinki, 9 March 2023 03/2023 (3 images)

WMT! Partners
Anna Levonen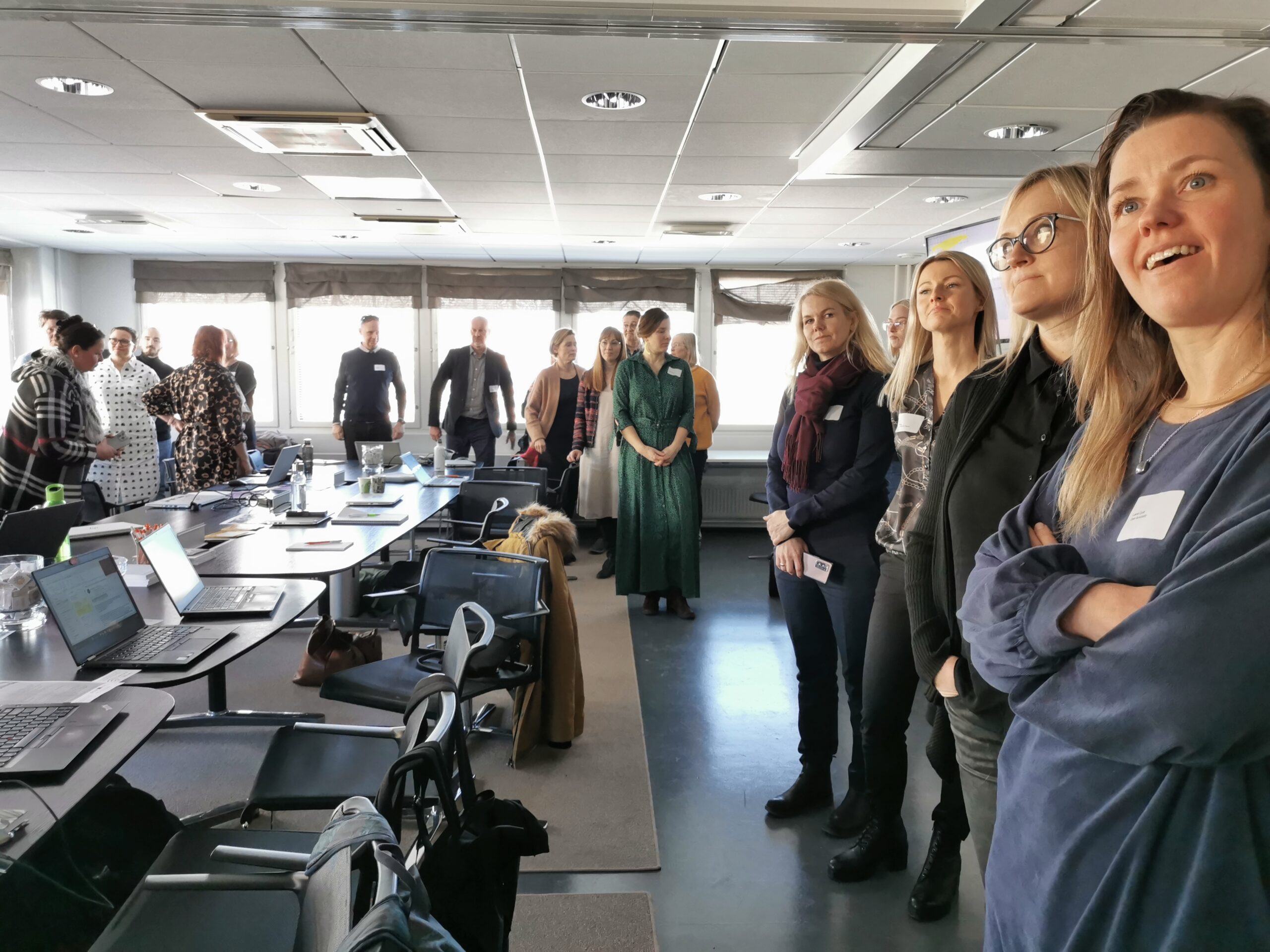 Magdalena Strzelczyk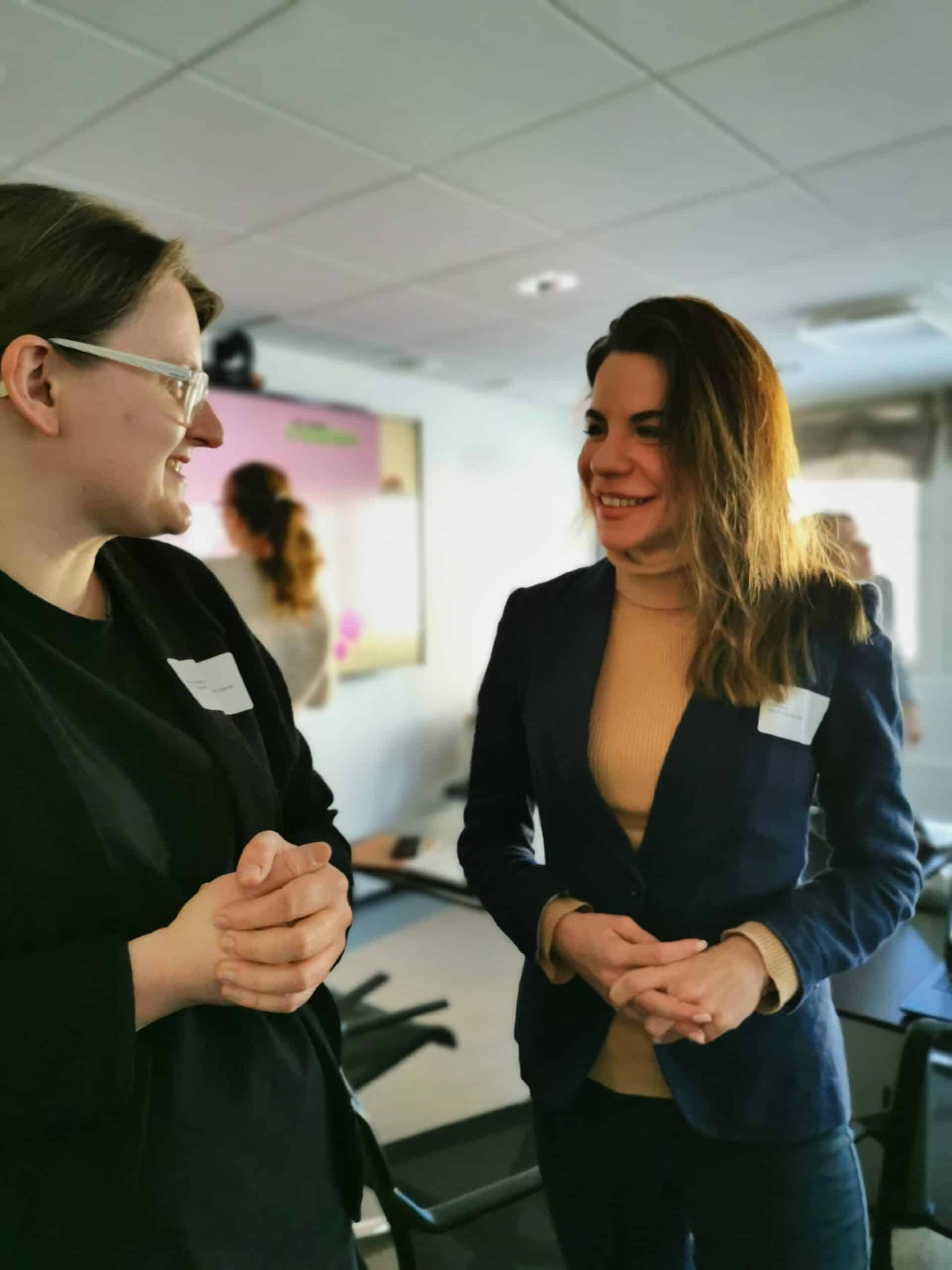 Magdalena Strzelczyk
Kickoff seminar in Helsinki, 10 March 2023 03/2023 (2 images)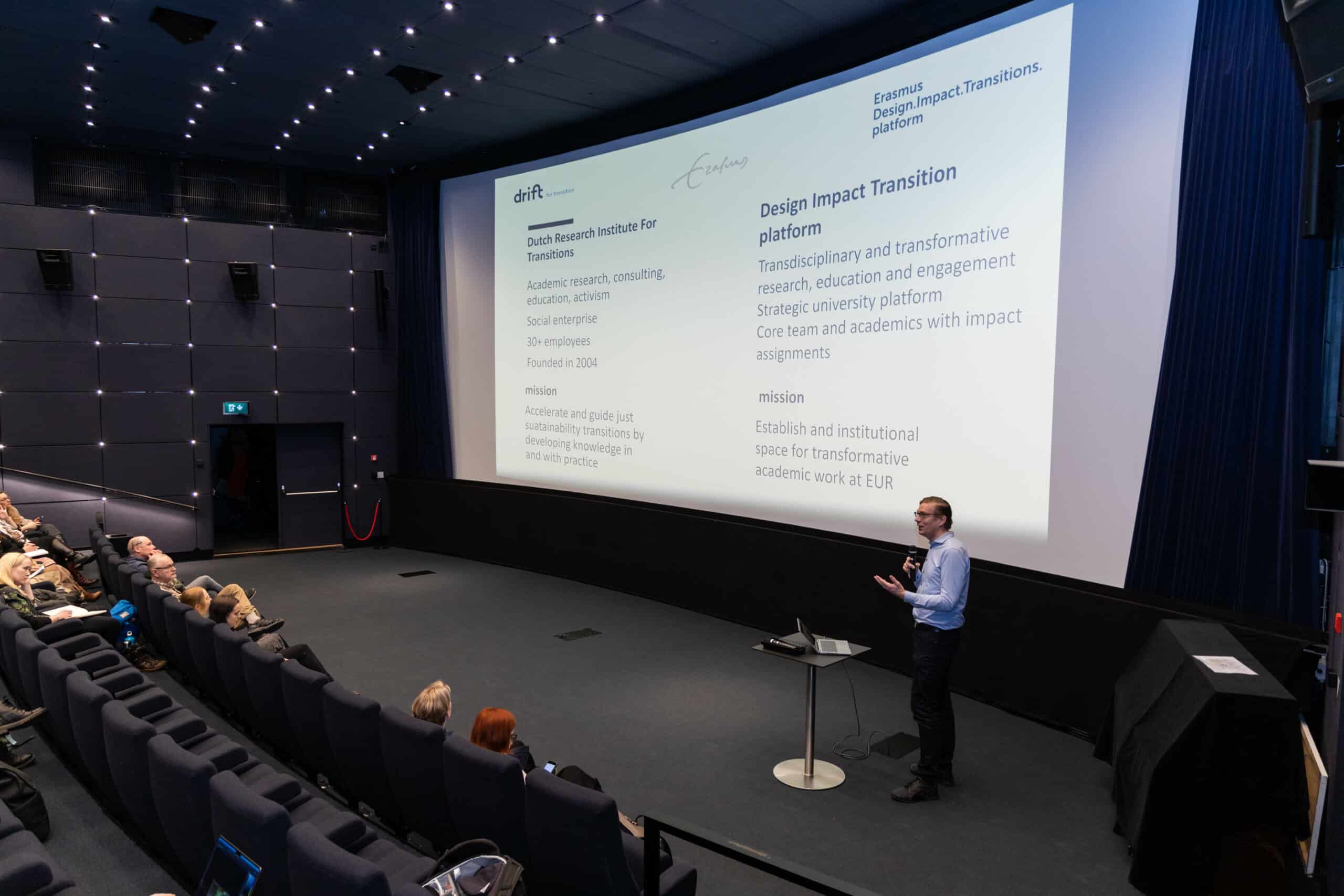 Jussi Knuuttila
Jussi Knuuttila