Interreg Baltic Sea Region
Latest News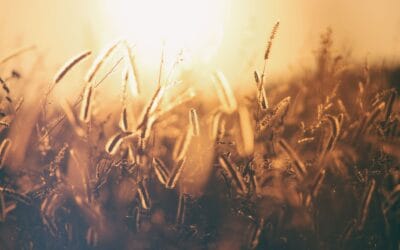 Projects and their results are the capital of Interreg Baltic Sea Region. Project platforms increased this capital. They helped connect project results to results of projects from other funding programmes. More policy-makers and practitioners use results of EU funding programmes in their work. ​
read more With the official kick-off of the BSR Cultural Pearls project that will take place on 29-30 March...
read more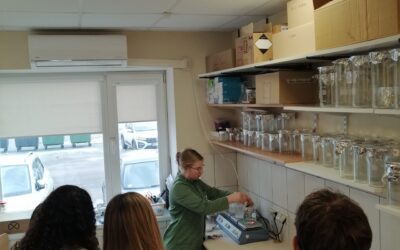 On February 9, Ogre State Gymnasium students together with Erasmus+ program students from Spain...
read more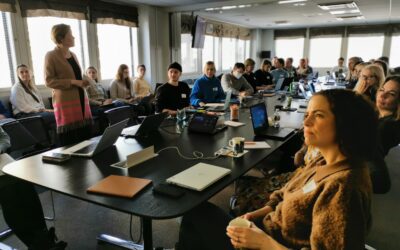 The partner meeting on March cathered in Helsinki all project partners and representatives of...
read more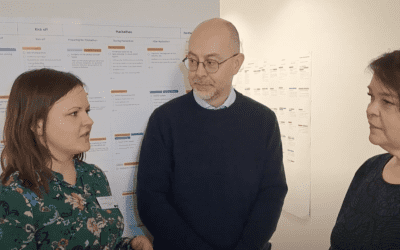 Hear more about this study trip and the workshops in the video below.
read more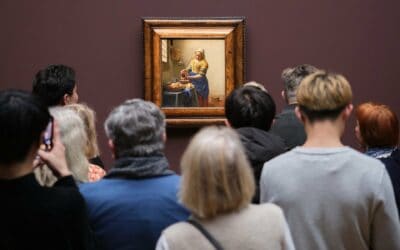 A new research paper on the mental health benefits of engaging in arts and culture activities has...
read more
The WaterMan project started in January this year and will run for three years with 16 full...
read more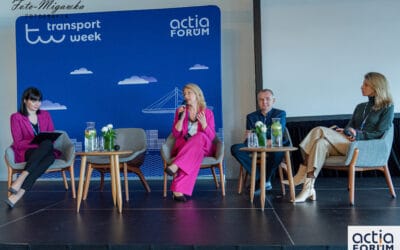 Over 200 participants from various corners of the logistics sector gathered in Gdynia, Poland, on...
read more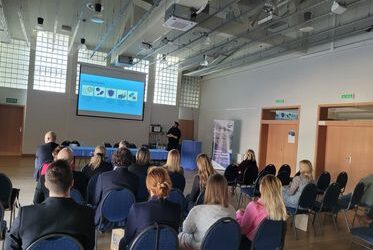 The Foundation for the Protection of the Great Masurian Lakes organized a conference in Ekomarina...
read more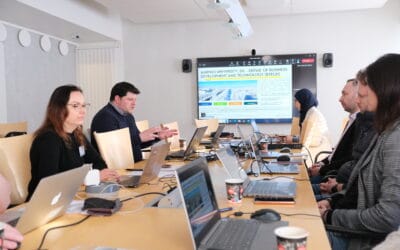 Firstly, event participants introduced themselves and the organizations coming from, presented...
read more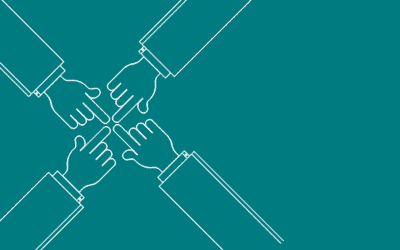 These organisations include stakeholders, sponsors, partners, suppliers, and other...
read more