Interreg Baltic Sea Region
Latest News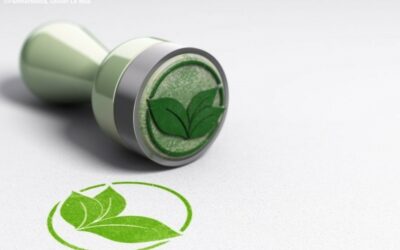 80 % of the environmental impact of a product is determined during the design phase. This means that key decisions for a circular model of production are taken during this early stage. It is thus fundamental to act as early as possible to create products with a sustainable lifecycle which minimise waste. This is what our #MadeWithInterreg project EcoDesign Circle did by bringing together design centres, professionals, companies, and lecturers from eight countries in the Baltic Sea Region to increase their understanding of and capacities in ecodesign.
read more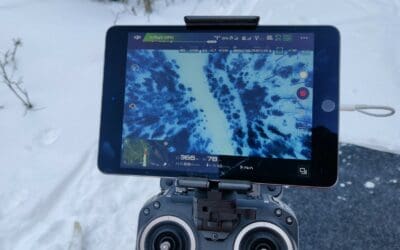 This story is about bioeconomy developers with a passion for building smart, viable rural economy in the Baltic Sea region. It is about open innovation developed in a dialogue and co-creation. It is also about connecting talented people living in small communities in the middle of fields and forests eager to find solutions for sustainable and healthy food production, natural resources management and development of new and improved technologies. Read about #MadeWithInterreg Biobord network.
read more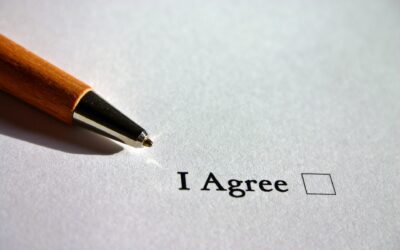 The 8th meeting of the Joint Programming Committee (JPC), chaired by the Lithuanian Ministry of...
read more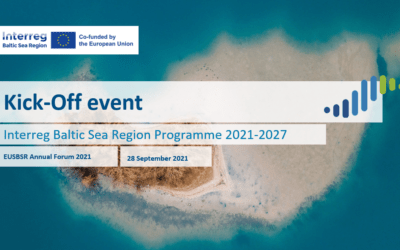 With high expectations to bring smart project ideas into practice for the benefit of citizens, the...
read more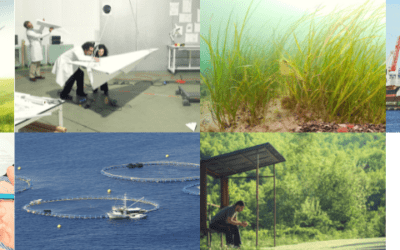 Today we celebrate the 10th anniversary of the European Cooperation Day, a campaign raising awareness on how working together on bright ideas brings meaningful results.
read more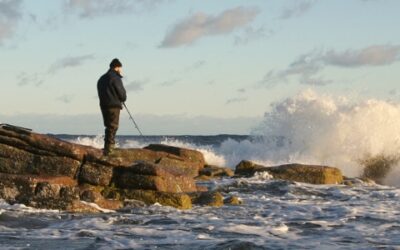 Angling can help increase local fish populations while offering new local business opportunities. The Interreg project RETROUT boosted coastal fishing tourism. It helped local fishing guides to develop their destinations and restored sea trout rivers in six countries within the Baltic Sea region.
read more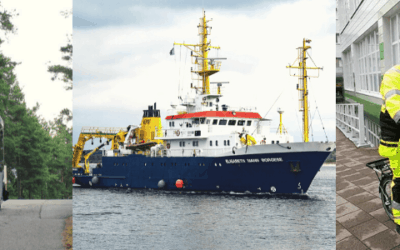 In line with the EU's climate neutrality target, our Programme supported several initiatives tackling the diverse challenges faced by the Baltic Sea region's transport sector. We united our efforts to make our region more accessible, better connected and less polluted, ultimately improving the overall mobility experience in the area while protecting the environment. Read how Interreg Go LNG, BSR electric and Sohjoa Baltic have contributed to green mobility and innovation in transport sectors in the region.
read more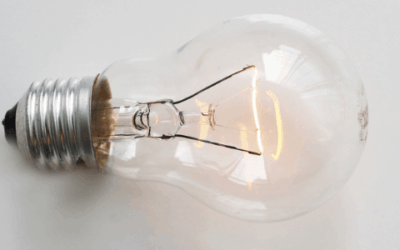 Small and medium sized enterprises largely fall behind other players in innovation and investments in research & development (R&D). Thanks to the Interreg project GoSmart BSR, enterprises in seven countries around the Baltic Sea learned how to use smart specialisation to improve competitiveness jointly and gain access to new markets.
read more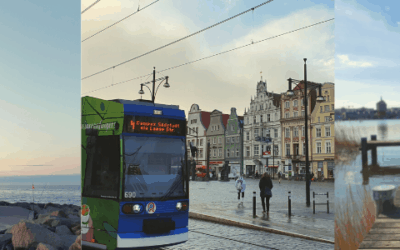 More than 540 volunteers aged 18-30 have joined the Interreg Volunteer Youth (IVY) initiative.
read more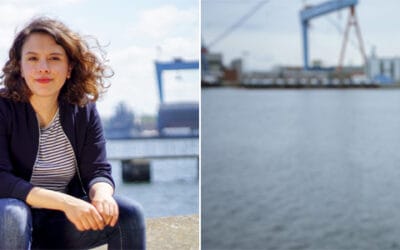 Delara Burkhardt, a young politician from the Baltic Sea region, shares her views on future...
read more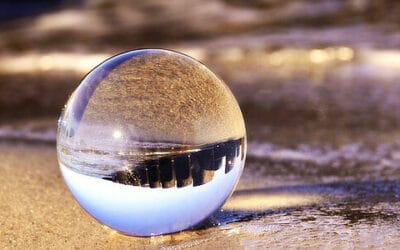 The seventh meeting of the Joint Programming Committee, held on 16-17 June 2021, advanced the...
read more