Interreg Baltic Sea region 2021 – 2027
Priority 2:
Water-smart societies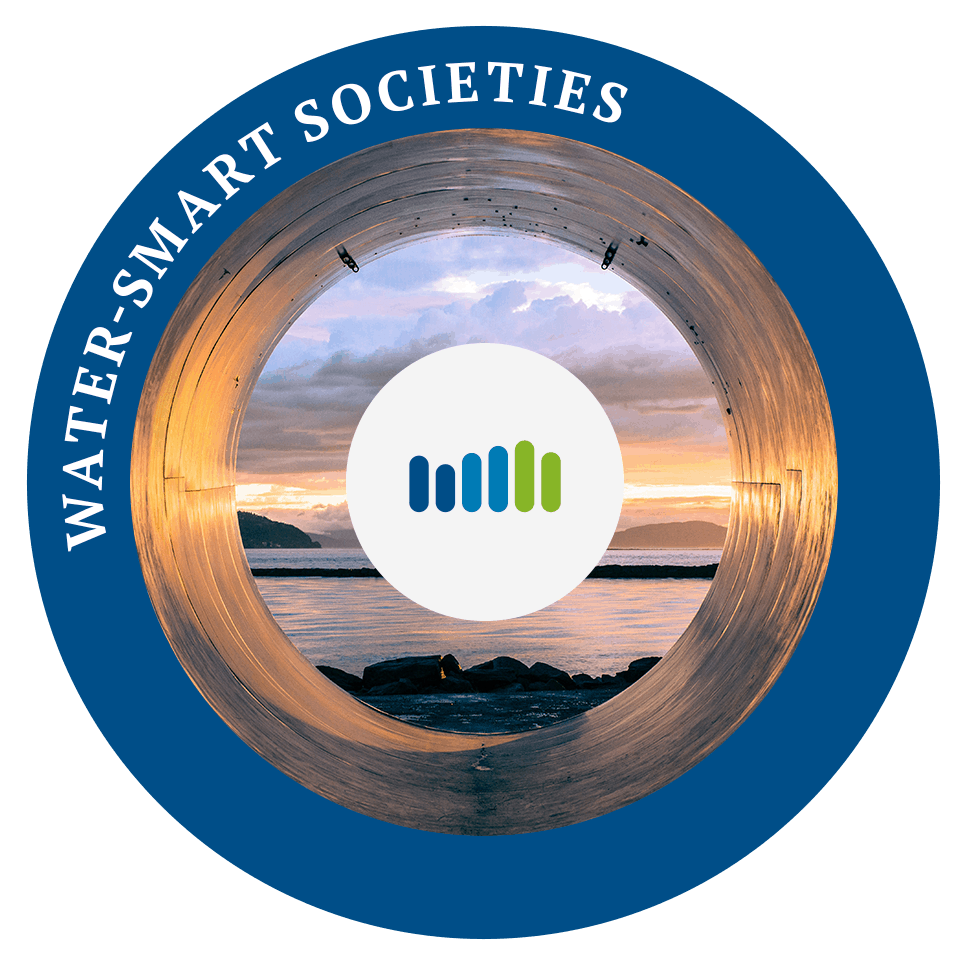 Programme objective 2.1
Sustainable waters
The Programme supports actions that improve the state of water in the region and make its management more sustainable. These waters include the Baltic Sea, coastal waters and inland waters like rivers, lakes and groundwater.
Programme Objective 2.2
Blue economy
The Programme supports actions on sustainable use of fresh and sea waters as well as marine resources in innovative business development in the whole region in emerging and established sectors. These include aquaculture, blue biotechnology, shipping, fishery, and coastal and maritime tourism.
Four priorities & nine objectives
Four priorities for cooperation
Interreg Baltic Sea Region 2021-2027 creates opportunities for organisations to connect
as if there were no borders. With experience and EU funding, we help them cooperate and put their ideas
 into practice. Jointly, we make the life of people around the Baltic Sea better.
The Programme is structured along with four priorities. They guide partners in achieving the most when cooperating across borders.