Interreg Baltic Sea Region
Priorities
2021 – 2027
Four priorities & nine objectives
Funding under four priorities
Interreg Baltic Sea Region 2021-2027 creates an environment for public and private partners to work together across borders on their smart ideas. This is how the Programme helps put into practice innovative, water-smart and climate-neutral solutions for the benefit of the citizens across the Baltic Sea region.
The Programme is structured along four priorities, which in the years 2021-2027 guide partners in achieving the most when cooperating across borders.
Interreg Baltic Sea Region
Figures
2021 – 2027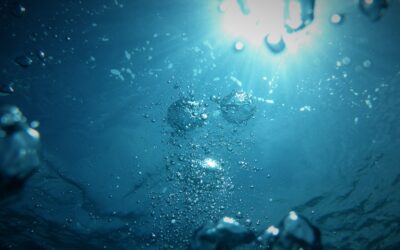 30 June 2022 Bridging the gap on sustainable water management in the region Written by Luca...
read more