Green and resilient region
No open calls at the moment
Do you have a smart project idea how to bring in innovative, water-smart and climate-neutral solutions for the benefit of people around the Baltic Sea? Do you want to develop and apply your solutions transnationally in regions around the Baltic Sea? Would you like to show how the EU values stand for real actions?
If you answer – yes – to these questions, please check this page regularly for new calls for project applications.
Newsletter subscription
Sign up to get to know first!
Get ready for next calls 
In need of inspiration?
Are you interested in checking what our application forms look like?
Interreg Baltic Sea Region 
Application process
Share your project idea with us, it's obligatory. Tell us whether you need a consultation.
Send an appointing document to tell us who should receive access to BAMOS+.
Develop your full application
Develop your full application in BAMOS+: prepare the work plan, responsibilities for partners and budgets.
Submit your application
 Submit your application via BAMOS+.
Provide additional information
Upload partner declarations, contact information & bank information in BAMOS+.
Overview: The difference between core and small projects
Core projects
Core changes for the region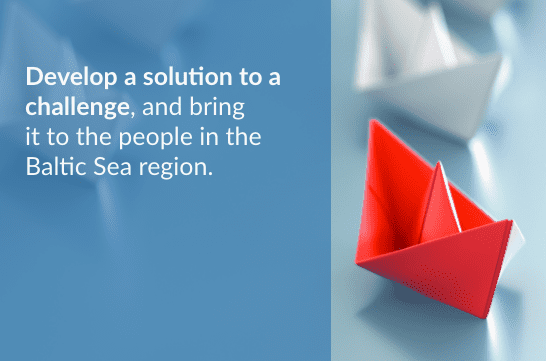 / practical & durable outputs
/ solutions to challenges
/ focus on piloting
/ at the "core" of the Programme
at least three organisations
from three Programme area countries
no limitation (proportionate to activities)
Small projects
Small steps for a big change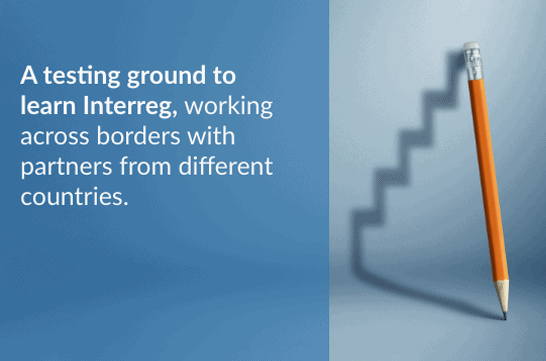 easier access
/ building trust
/ keeping networks
/ staying closer to citizens
/ responding to unpredictable challenges
at least three organisations
from three Programme area countries
Addresses
Managing Authority (MA)
Joint Secretariat (JS)
Rostock
c/o Investitionsbank Schlwesig-Holstein (IB.SH)
Postal & visitor address:
Grubenstrasse 20
18055 Rostock, Germany
Tel: +49 381 45484 0
Fax: +49 381 45484 5282
E-mail: info@interreg-baltic.eu