Interreg Baltic Sea Region
Latest News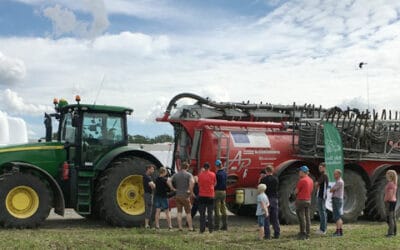 There is something that house cleaning products, brie cheese and a pile of animal manure have in common. That is an pungent and unpleasant smell. A...
read more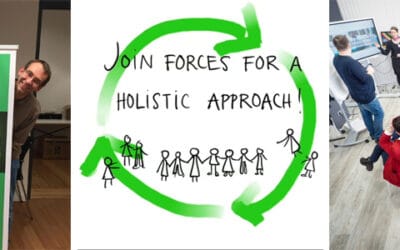 One of our Interreg Baltic Sea Region projects, EcoDesign Circle, reached the finals of the...
read more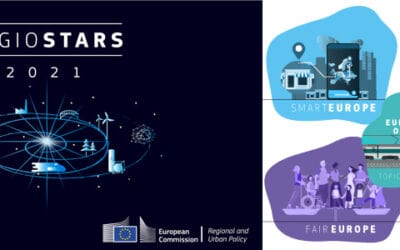 Does your project demonstrate exceptionally innovative ways to regional development? Does your...
read more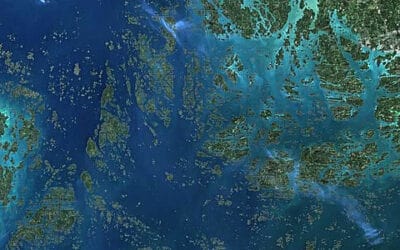 The Interreg project BalticSatApps successfully improved access to EU-based satellite data for...
read more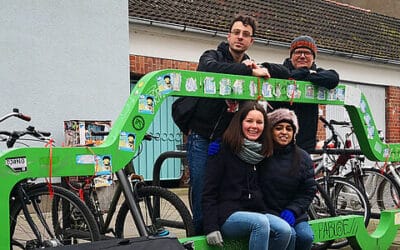 There's a story behind every project: a story of people from countries around the Baltic Sea who...
read more
The fourth meeting of the Joint Programming Committee held on 3-4 February 2021 focused on...
read more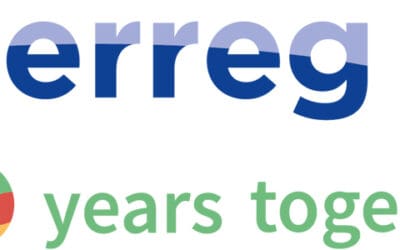 All along 2020, we have celebrated 30 years of Interreg and cooperation in all its shapes. As the...
read more
The Interreg Baltic Sea Region Programme 2021-2027 will offer funding under four priorities:...
read more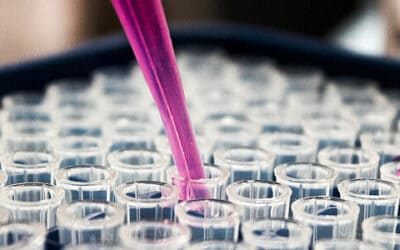 A project was set into motion in 2017 with the ambitious aim to facilitate and standardize the...
read more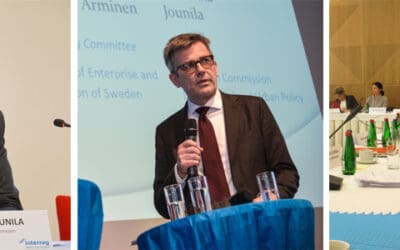 Pekka Jounila has just finished his assignment as a contact person for Interreg Baltic Sea Region...
read more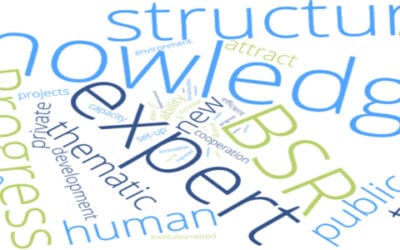 Interreg Baltic Sea Region is currently planning the next seven-year programme and considering...
read more