Interreg Baltic Sea Region
Latest News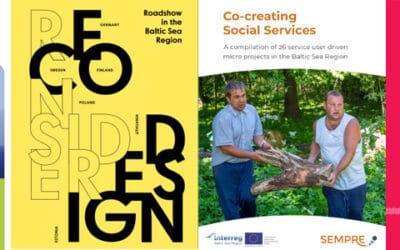 You can now browse more than 40 outputs from Interreg projects that finished in 2019 in the project library of Interreg Baltic Sea Region. Get an...
read more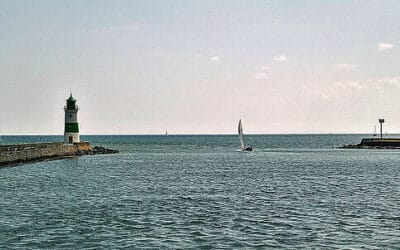 How to build innovative, water-smart and climate-neutral societies across the Baltic Sea region?...
read more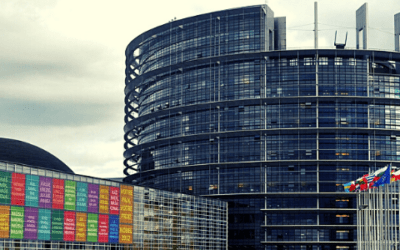 Don't miss our latest video with five Members of Parliament connected to the Baltic Sea region who...
read more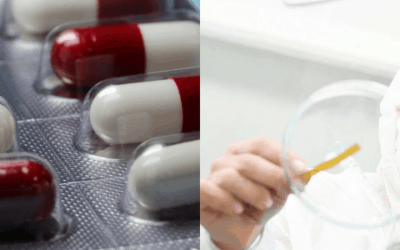 Active pharmaceutical ingredients are found in our environment at concentrations that pose a risk...
read more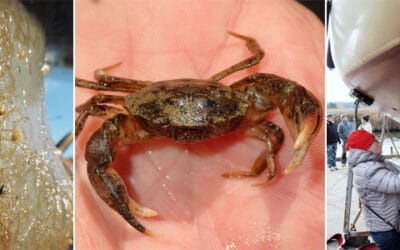 At any moment in the Baltic marine area, about 2,000 ships are transporting people, goods, but...
read more
A common challenge for the countries in the Baltic Sea region is how to produce green and...
read more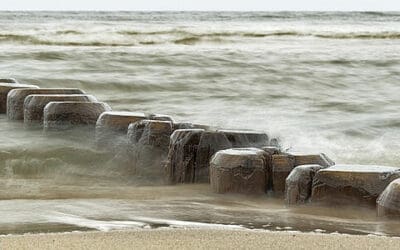 Shaping a funding programme like Interreg Baltic Sea Region 2021-2027 requires a full dedication...
read more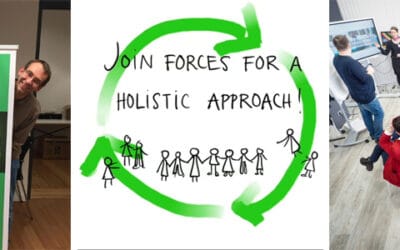 One of our Interreg Baltic Sea Region projects, EcoDesign Circle, reached the finals of the...
read more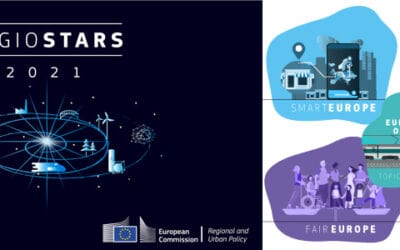 Does your project demonstrate exceptionally innovative ways to regional development? Does your...
read more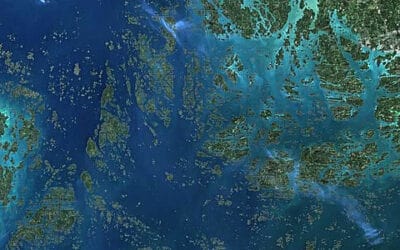 The Interreg project BalticSatApps successfully improved access to EU-based satellite data for...
read more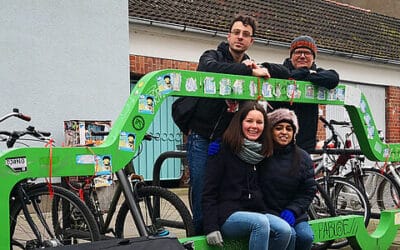 There's a story behind every project: a story of people from countries around the Baltic Sea who...
read more