Interreg Baltic Sea Region
Latest News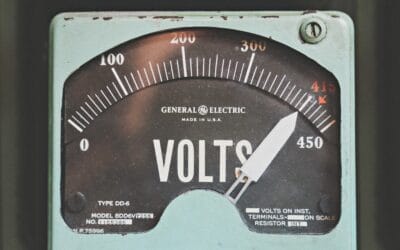 Heating, supply of warm water and cooling in private households account for approx. 80% of the overall European energy consumption. In the Interreg...
read more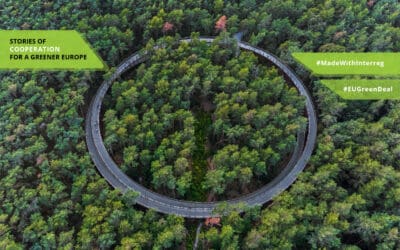 Joining forces with other programmes! Reducing waste and ensuring sustainable use of our natural...
read more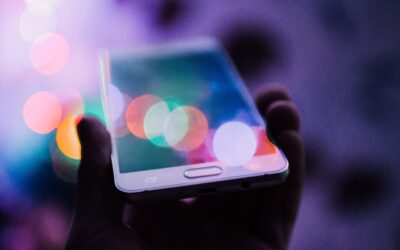 The uptake of digital solutions both in the public and private sectors is the key to boost...
read more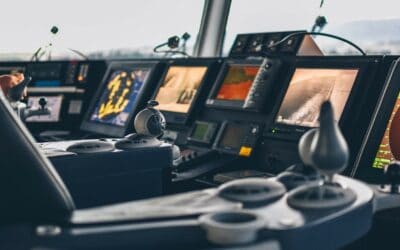 Maritime industry in the Baltic Sea region needs innovative ideas to keep up with strict...
read more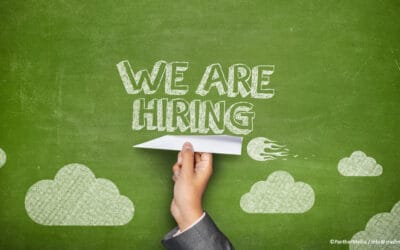 Work @Interreg Baltic Sea Region Are you interested in what is happening in the Baltic Sea region?...
read more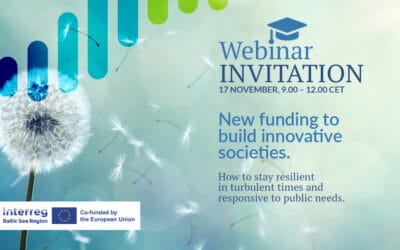 Register for the first webinar now! Register now for the first Interreg Baltic Sea Region webinar...
read more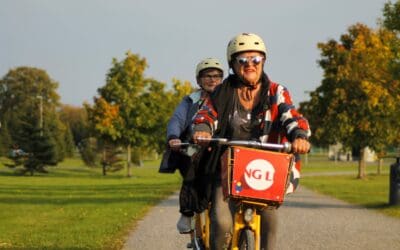 The GreenSAM project focused on the development of age-friendly green mobility solutions based on...
read more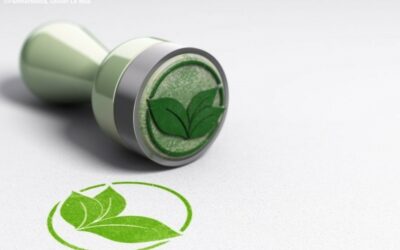 80 % of the environmental impact of a product is determined during the design phase. This means...
read more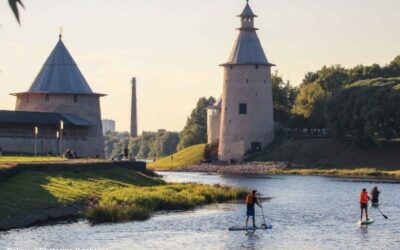 Lilia Gutsul is a girl who earned the title of school Mayor of Pskov Cycling City for her efforts...
read more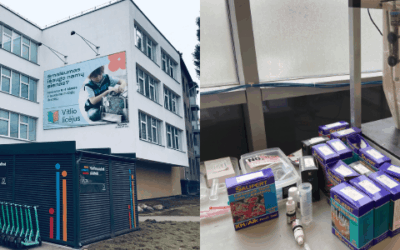 In connection to the 12th Annual Forum of the EU Strategy for the Baltic Sea Region, two Interreg Baltic Sea Region projects, cities.multimodal and Baltic Blue Biotechnology Alliance+, had the pleasure to host the representatives of the European Commission.
read more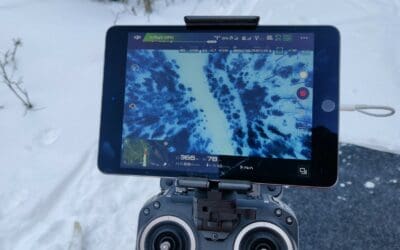 This story is about bioeconomy developers with a passion for building smart, viable rural economy...
read more