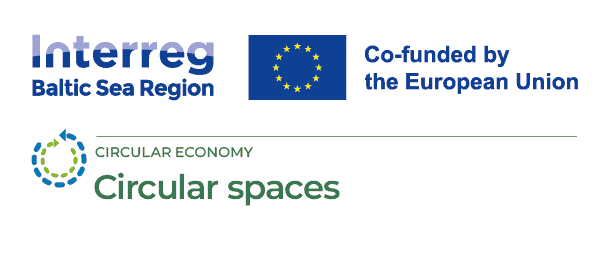 Circular Economy makerspace
Circular spaces
Circular spaces
PROGRAMME 2021-2027
priority
3 Climate-neutral societies
objective
3.1 Circular economy
Project type
Core Project
Implementation
January 2023 - March 2025
Circular spaces
The project Circular spaces brings together operators and users of maker spaces in eco-design and material reuse to jointly contribute to sustainable product development.
Project summary
The project "Circular spaces" will enhance at least 15% (5 from an average of 40) of maker spaces to circular business principles in the Baltic Sea region during the 27 months. The specific objective is to form a consortium of the BSR makerspaces to cooperate in the field of eco-design and material reuse, as well as to further develop a Digital circular collaboration tool that boosts maker and supplier cooperation in the field of the circular economy. At least 300 makers/start-ups will be trained and involved in the production of more circular products and at least 5 circular business ideas will be piloted. Makerspaces are not as environmentally-oriented as often proclaimed in literature and media, therefore attitude - behaviour gap should be decreased. However, certain maker groups do have a high potential of being activated as sustainability advocates by using circular economy principles. They can take on the role of early adopters of techniques for environmentally friendly product development and for doing that easy access to information, practices, methods, and sustainable materials are necessary. Supporting makers with an intrinsic or extrinsic motivation to take on the role of sustainability frontiersperson in the community by providing knowledge and guiding methods and tools is essential to decreasing the attitude-behaviour gap. Makers' communities are bodies of collaborative learning and collective knowledge where different types of barriers can be overtaken.
Copy direct link to this summary
Budgets
Circular spaces
in numbers.
1.72

Million

Total

1.22

Million

Erdf

0.10

Million

Norway
Success indicators
Circular spaces
in numbers.
57.538914825.4261688

57.390391821.5635991

57.538914825.4261688

54.906016823.931375457492837

54.751583925.264914472276228

58.89678555.7034996

55.67074612.57789

52.319352213.6308865
Contacts
Project manager

Evija Nagle

Valmiera County Council

Financial manager

Inta Štefenberga

Valmiera County Council

Communication manager

Kristīne Melece

Valmiera County Council
Follow us
Social media

Newsletter

Additional links
News
News
Focus group discussion on implementing circular economy principles
In the afternoon of August 24th, project partner Valmiera Development Agency held a focus group ...
Images
Project partner meeting in Ventspils, Latvia
08/2023
Project partner meeting in Ventspils, Latvia 08/2023 (4 images) Copy direct link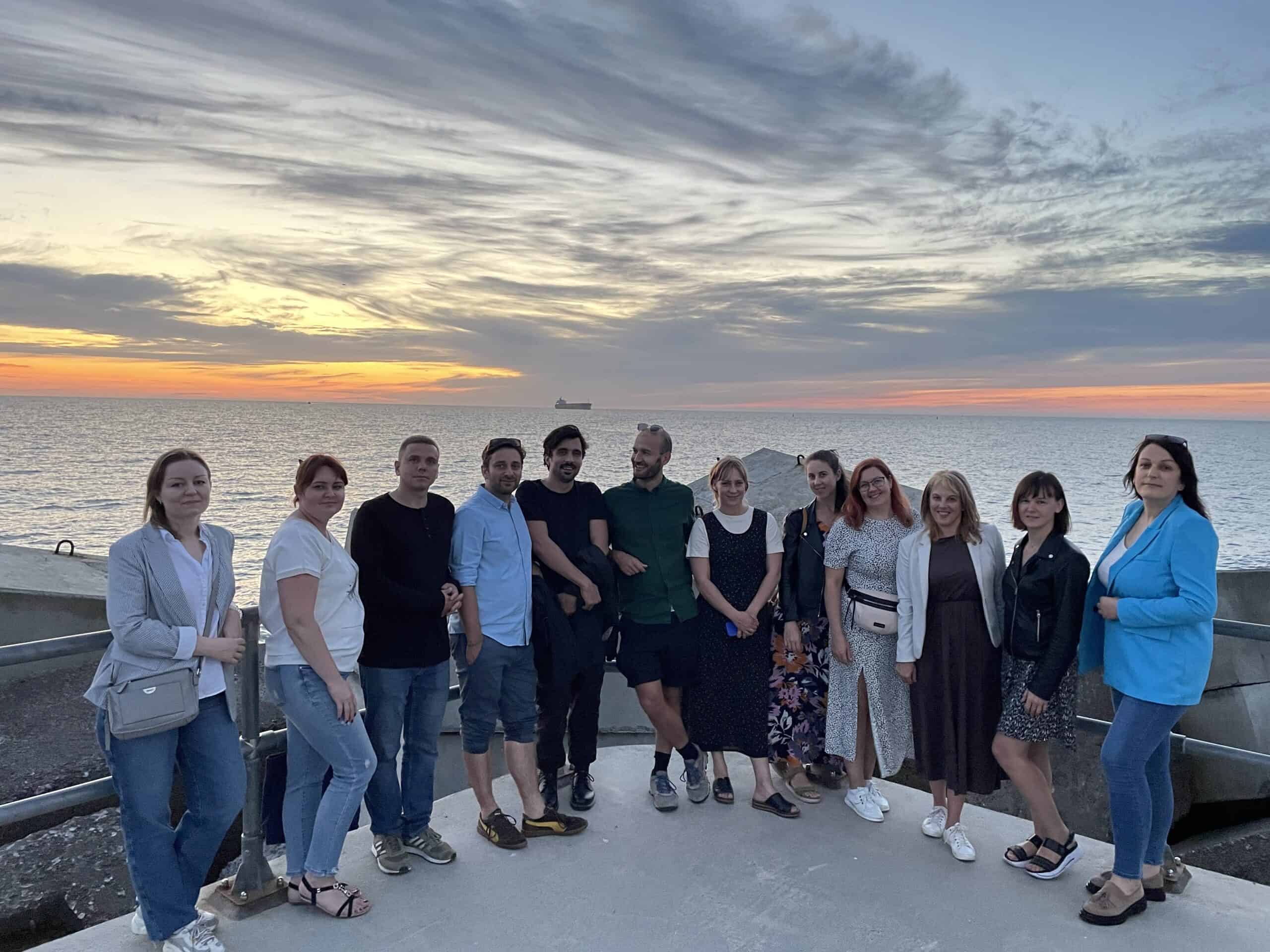 Project partners in Ventspils
Foundation 'Ventspils High Technology Park'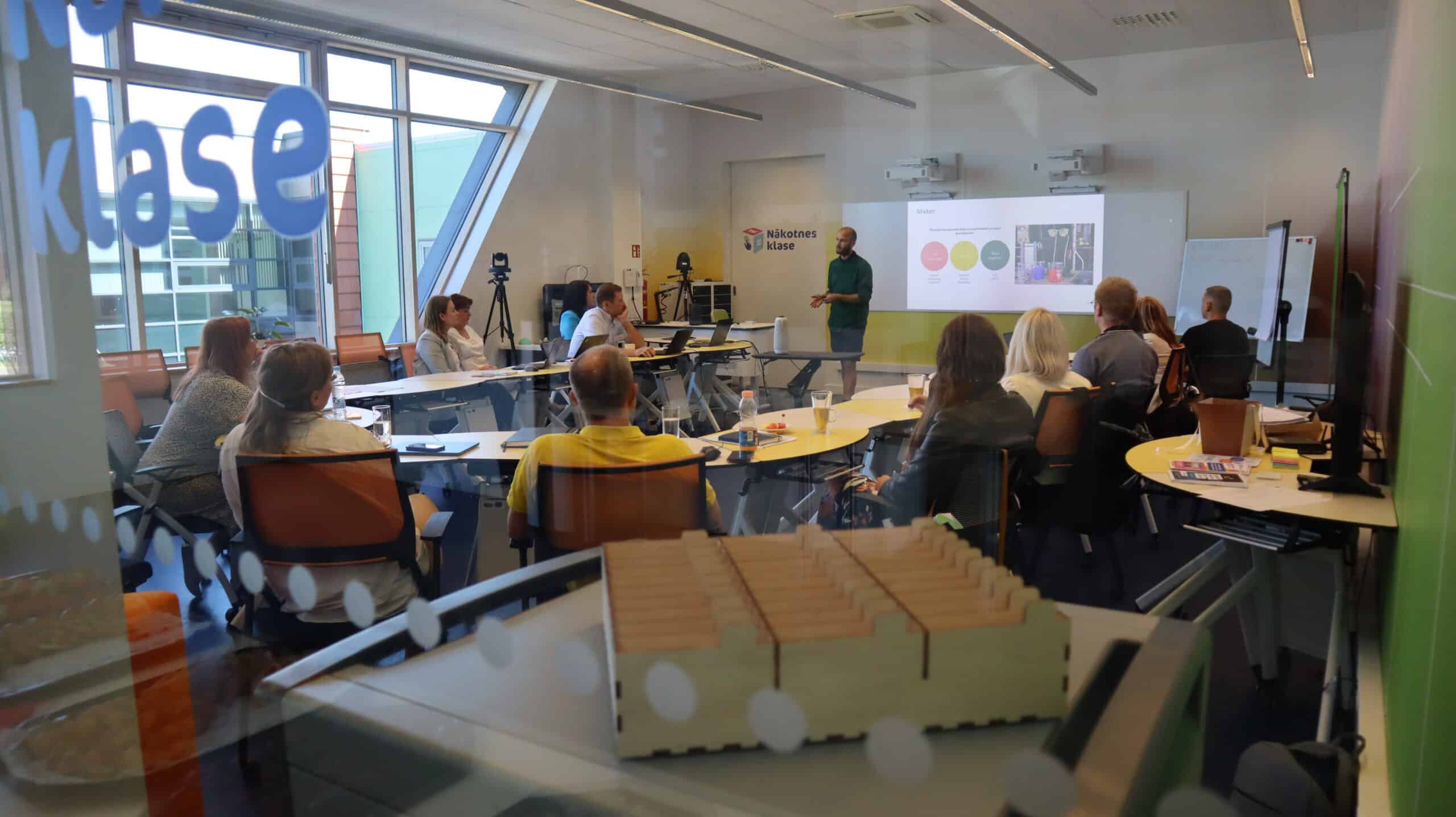 Workshop
Foundation 'Ventspils High Technology Park'
Workshop
Foundation 'Ventspils High Technology Park'
Ventspils makerspace RADE
Foundation 'Ventspils High Technology Park'