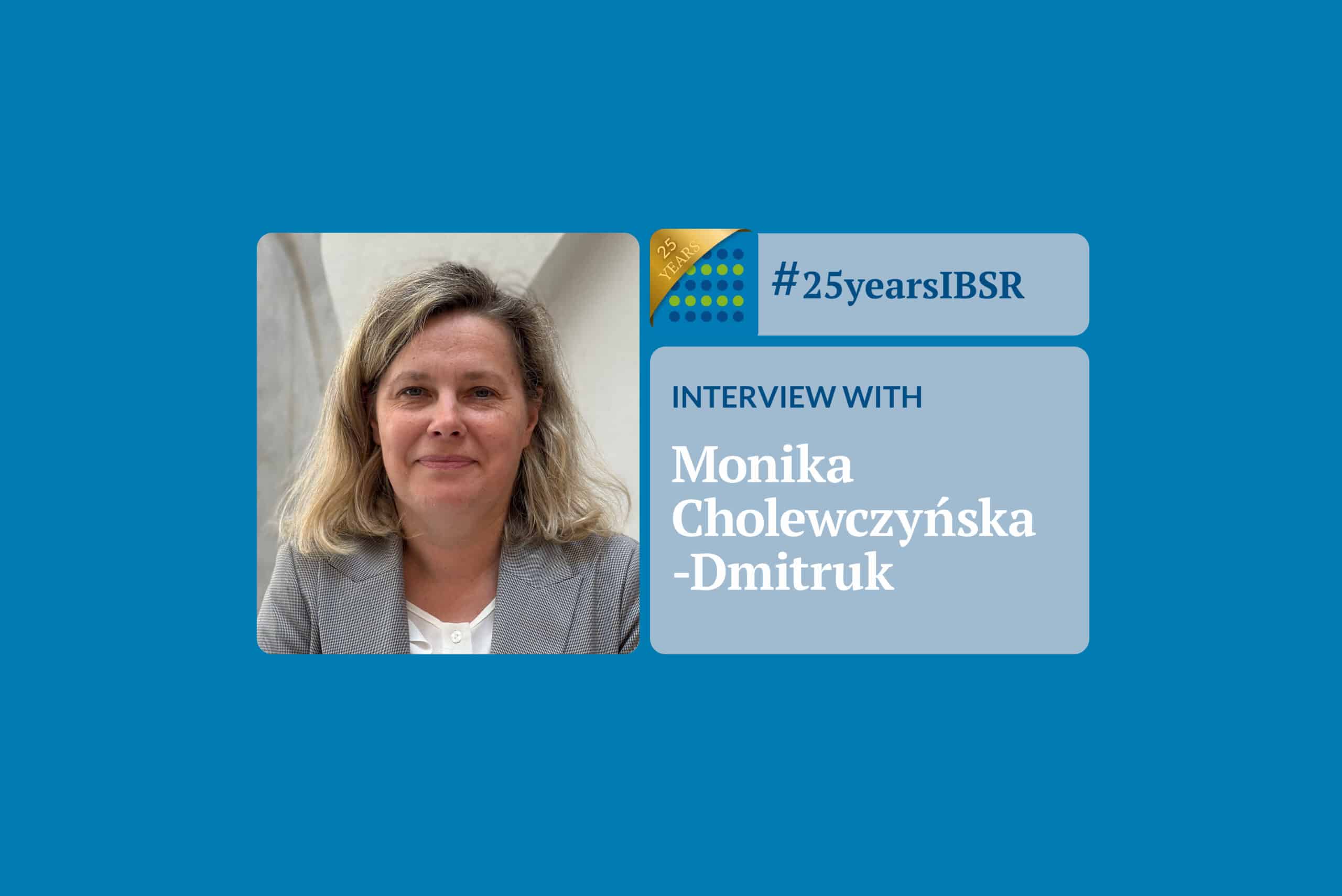 Monika Cholewczynska-Dmitruk
5 June 2023
Interreg is about results transferred to other regions  
#25yearsIBSR
How has Poland benefitted from the Programme? Listen to Monika Cholewczyńska-Dmitruk, our Monitoring Committee member from Poland, to find out. 
Anna Gałyga: What's your best memory related to the Programme?
My best memory is related to the organisation of the Annual Forum of the EU Strategy for the Baltic Sea Region in Gdansk in 2019. The Pomorskie region was the main host of this event together with the Norwegian partner. It was a huge and complex task, which resulted in a very successful event that I am very proud of.
If I think of the oldest memory, it would be my training at the Joint Secretariat in Rostock some 20 years ago. I remember that I spent the whole week in Rostock getting to know the MA/JS team and what their tasks were, I learned how the Programme and project implementation worked. It was really helpful for our further work as the regional contact point.
Only later I started my journey first as an ad hoc deputy member, and then a full member of the Monitoring Committee. So, all in all, I've experienced three programming periods.
What associations with Interreg do you have after all those years?
International cooperation programme, projects partnerships, common transferable results, exchange knowledge, peer learning and peer platforms.
How do you think Poland has benefitted from the Programme?
There are many benefits for Poland for being involved in such a transnational programme like Interreg Baltic Sea Region. First of all, we can solve problems which could not be solved using partnerships on a local, regional or national level. Partners cooperate with people from different countries to build a more innovative, better accessible and sustainable region.
This is how we create change for a better region. We exchange experiences in our Baltic Sea region family, we share knowledge and show how the results of different projects could be transferred to other regions around the Baltic Sea.
Which projects bringing positive results for Poland and other countries would you highlight?
I would like to mention a couple of projects that especially drew my attention. On the topic of non-technological innovation, I would highlight two projects: Ecodesign Circle and BaltSe@nioR. EcoDesign Circle helped to take a step towards a circular economy. BaltSe@nioR enhanced the capacity of companies to create smart products adapted to seniors' needs, so this is an important topic of the silver economy.
In the water-related topics, DAIMON helped maritime defence and environmental administrations develop management strategies for dumped chemical and conventional warfare in the Baltic Sea and Skagerrak. NonHazCity made the Baltic Sea region a frontrunner in managing chemicals on the local level. DiveSMART-Baltic trained divers to prepare them for accidents in the Baltic Sea.
Another good project example was LowTemp, which touched upon the topic of energy supply. Sohjoa Baltic, on the other hand, increased the attractiveness of public transport by introducing automated driverless minibuses.
What about the topics in particular relevant for the Pomorskie region?
If I select one topic, it would for sure be the protection of the maritime ecosystem, like it was done in the projects like DAIMON or DAIMON 2. These kinds of activities are not likely to be financed by institutions themselves; they need to be discussed at international levels, divided into steps, with different tools developed not only by Interreg. Another pillar is related to fighting eutrophication, plastics and other waste which are also dangerous for the maritime ecosystem.
What would you like to wish the Programme on its 25 birthday?
I have one wish for the future of the Programme: I would like to see transferrable results and pilot actions in priority 4 prepared and implemented by structures and institutions that are part of the EU Strategy for the Baltic Sea Region. I believe this Programme could be even more focused, for example, it could only touch one concrete topic. Of course, the choice of this topic would be in the hands of the representatives of the countries.
#25yearsIBSR
This year, our Interreg Baltic Sea Region Programme is celebrating its 25th anniversary. For more examples of #MadeWithIBSR project results and testimonials of great people who have helped shape the regions with us,  visit our birthday celebrations page!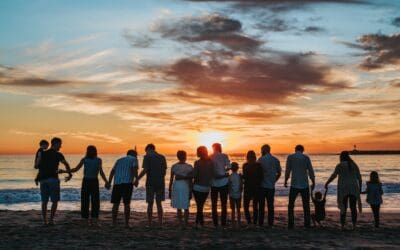 Why play alone if we can play together? We are #StrongerTogether after all! Interreg Baltic Sea Region has witnessed the growth of the first EU macro-regional strategy, EU Strategy for the Baltic Sea Region. Over a decade later, the region and its people benefit from a strong and unique partnership between the Strategy and the Programme.
read more