Small steps for a big change
Small projects
A new type of projects in our Programme:
simpler to apply for and implement.
The call for applications is closed now. The submitted applications are under assessment.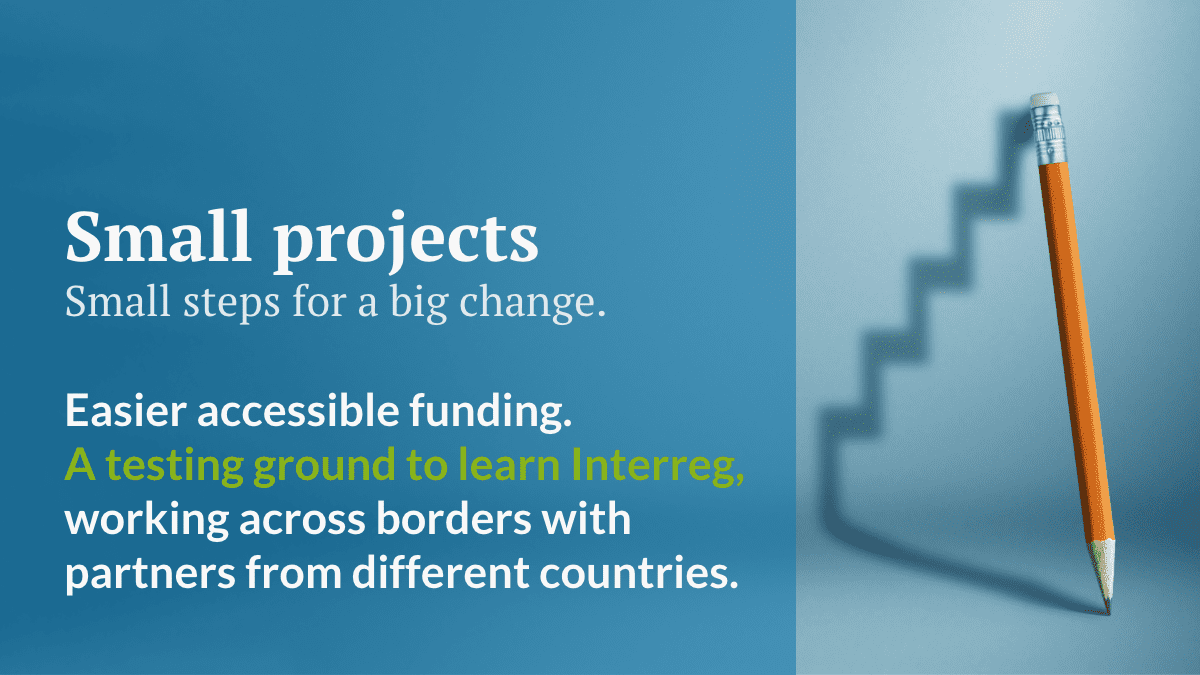 EU funds for smart ideas
What's in it for you?
We provide you with EU funds to build a partnership with organisations from the region and do great things together. Even if you start with small steps.
Our small projects are easy to apply for and implement.
Yet, so important for the region.
Don't hesitate to bring practical and durable ideas on how solve the challenges in the region. Take an active role in building trust for more cooperation in the region; initiate and keep networks and respond to new challenges as they appear.
Your project can bring the EU closer to the people!
EU funds for smart ideas
Key features
easier access
/ building trust
/ keeping networks
/ staying closer to citizens
/ responding to unpredictable challenges
at least three organisations
from three Programme area countries
What's our offer
Funding for you!
We are an EU funding programme. We create opportunities for public and private organisations in the Baltic Sea region to connect as if there were no borders.
We bring together cultures, perspectives and expertise to get the best ideas and joint solutions for a green and resilient Baltic Sea region.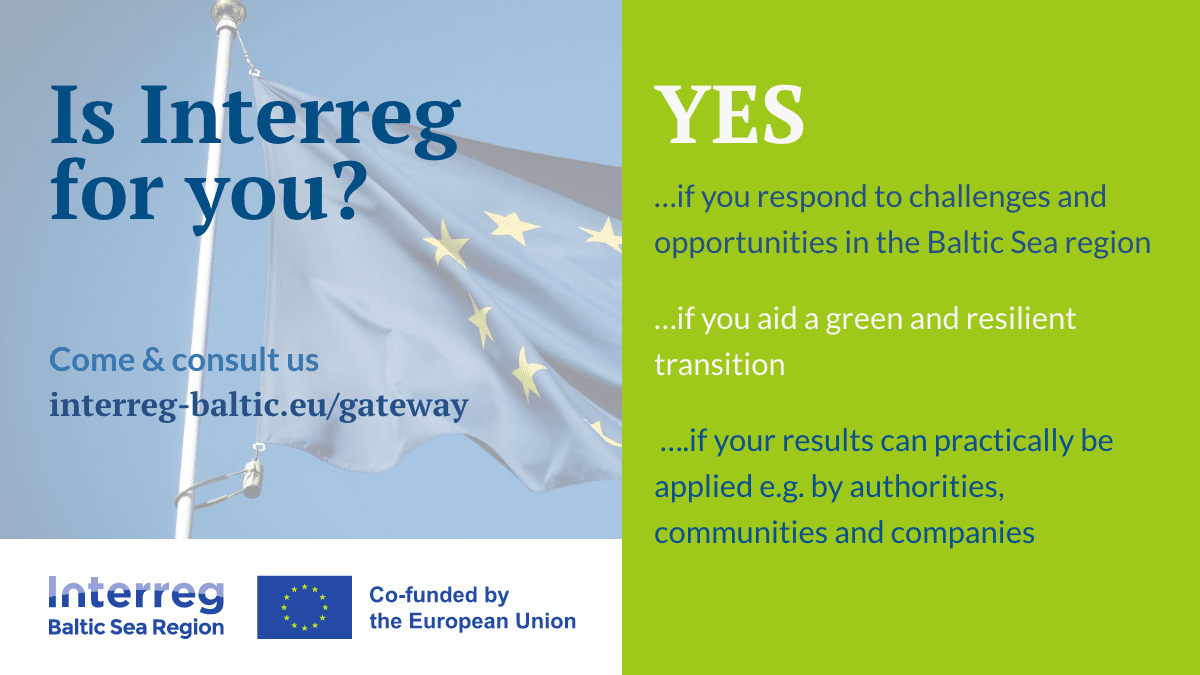 What's our offer
What has already been funded?
Need examples? Have a look at projects which have already received funding!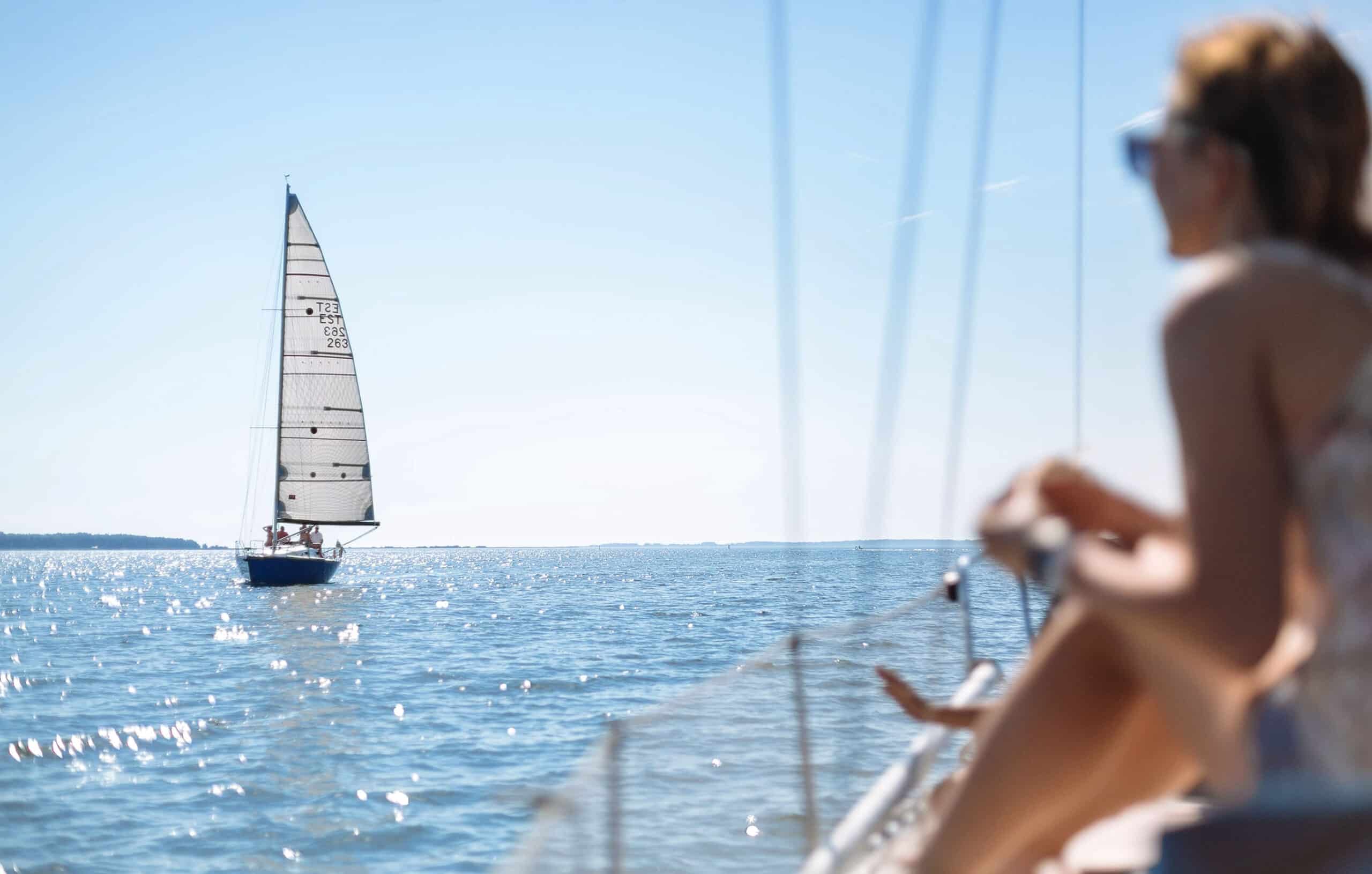 BaltSusBoating 2030
Making leisure boating in the baltic sea fit for the post-pandemic boating tourism market.
The project BaltSusBoating 2030 creates a pan-Baltic cooperation platform to turn the Baltic Sea region into a sustainable and competitive leisure boating destination.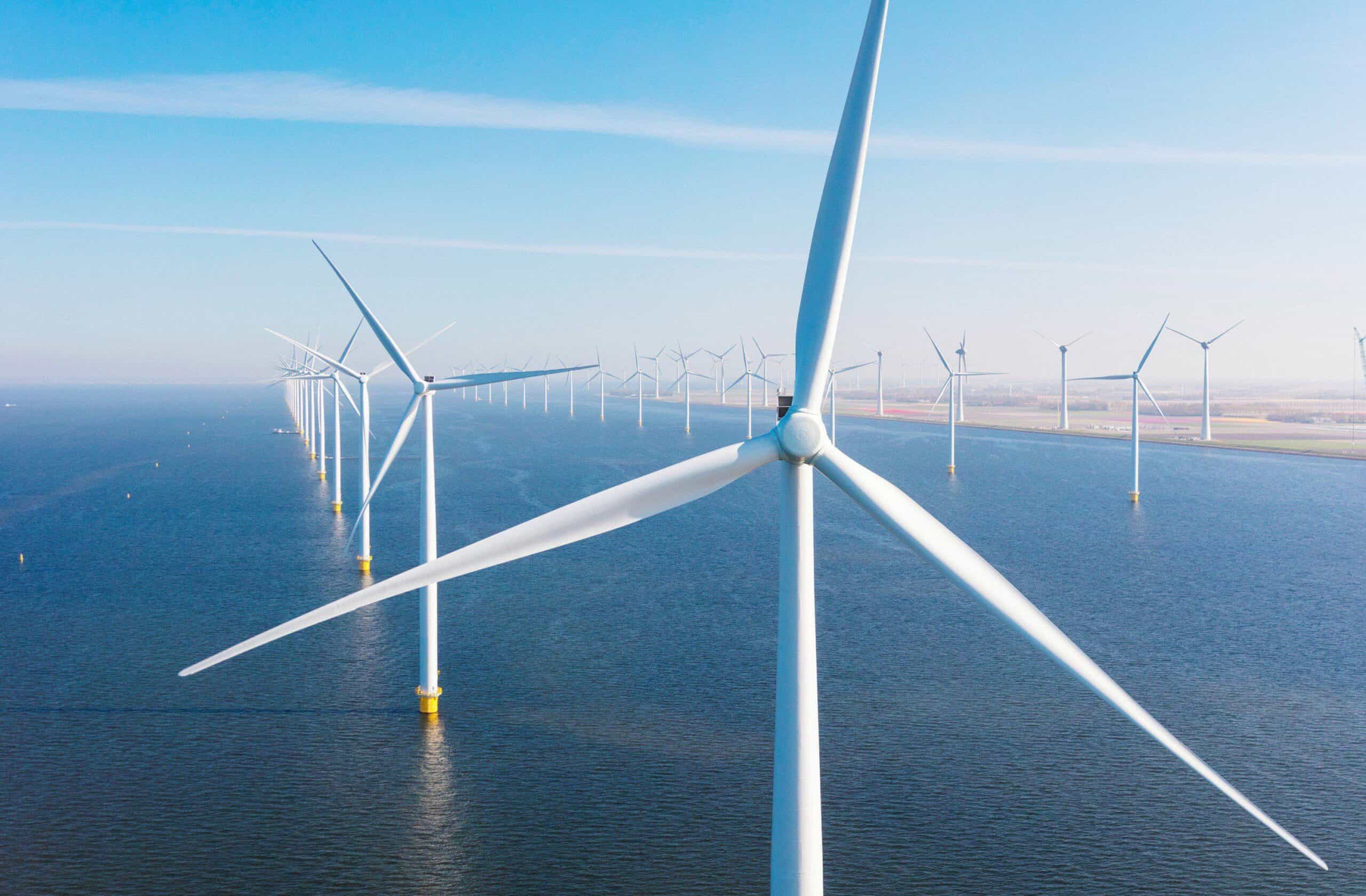 BOWE2H
Baltic offshore wind energy to hydrogen
The project BOWE2H connects authorities, policy-makers, researchers, manufacturers and other experts to co-create a roadmap for a joint offshore wind and hydrogen energy system in the region.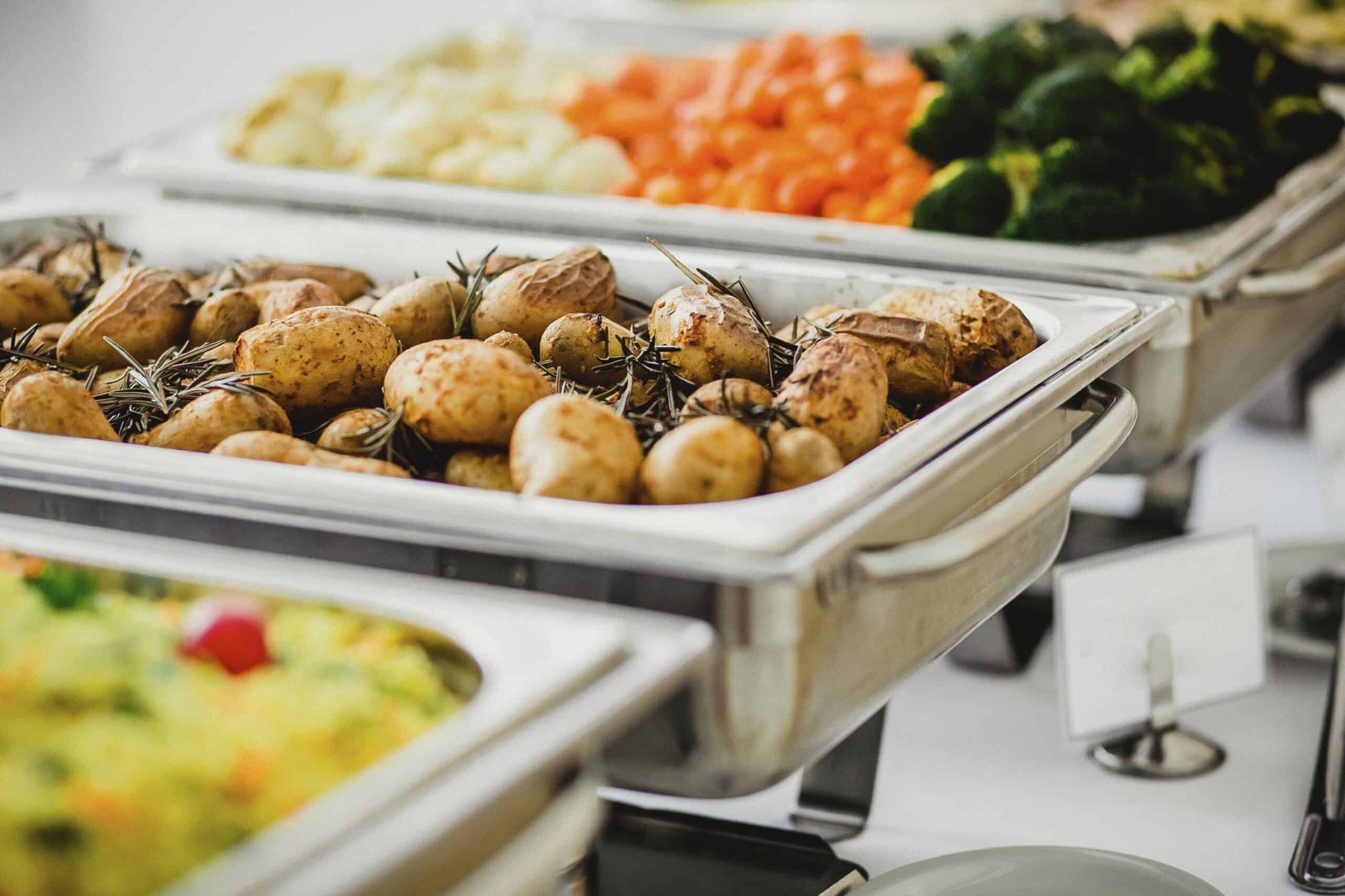 STRATKIT+
Innovative strategies for public catering: the expansion of the sustainable public meal toolkit.
The project StratKIT+ guides public authorities, catering providers and others on sustainable procurement for schools, daycare, hospitals and other public institutions.
Interested?
Your access points for more information