Core changes for the region
Core projects
Main financial instrument in the Programme.
Calls for applications are closed. Currently, the applications are undergoing the admissibility check and assessment.
IB.SH
EU funds for smart ideas
What's in it for you?
We provide you with EU funds to build a partnership with organisations from the region and do great things together.
Our core projects are the main tool to deliver change in the region. How? You prepare, pilot, and transfer practical and durable solutions to the challenges in the region.
With your core project, you can respond to core needs in the region to make it green and resilient.
EU funds for smart ideas
Key features
/ practical & durable outputs
/ solutions to challenges
/ focus on piloting
/ at the "core" of the Programme
at least three organisations
from three Programme area countries
no limitation (proportionate to activities)
What's our offer
Funding for you!
We are an EU funding programme. We create opportunities for public and private organisations in the Baltic Sea region to connect as if there were no borders.
We bring together cultures, perspectives and expertise to get the best ideas and joint solutions for a green and resilient Baltic Sea region.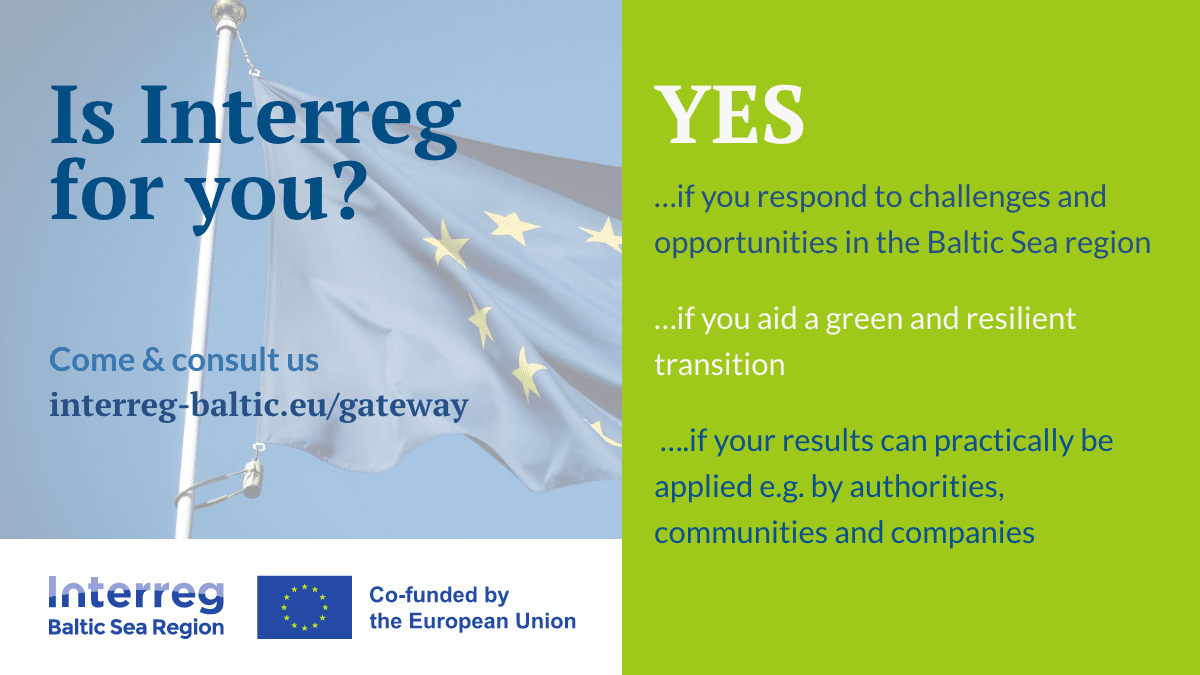 What's our offer
What has already been funded?
Need examples? Have a look at projects which have already received funding!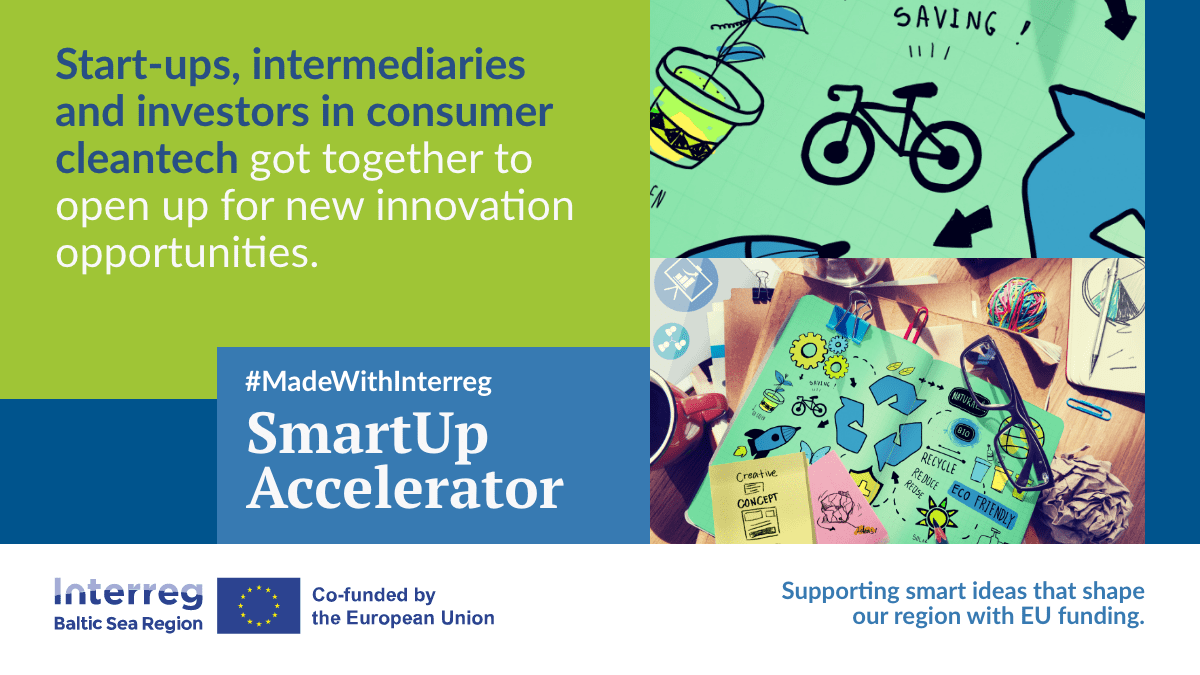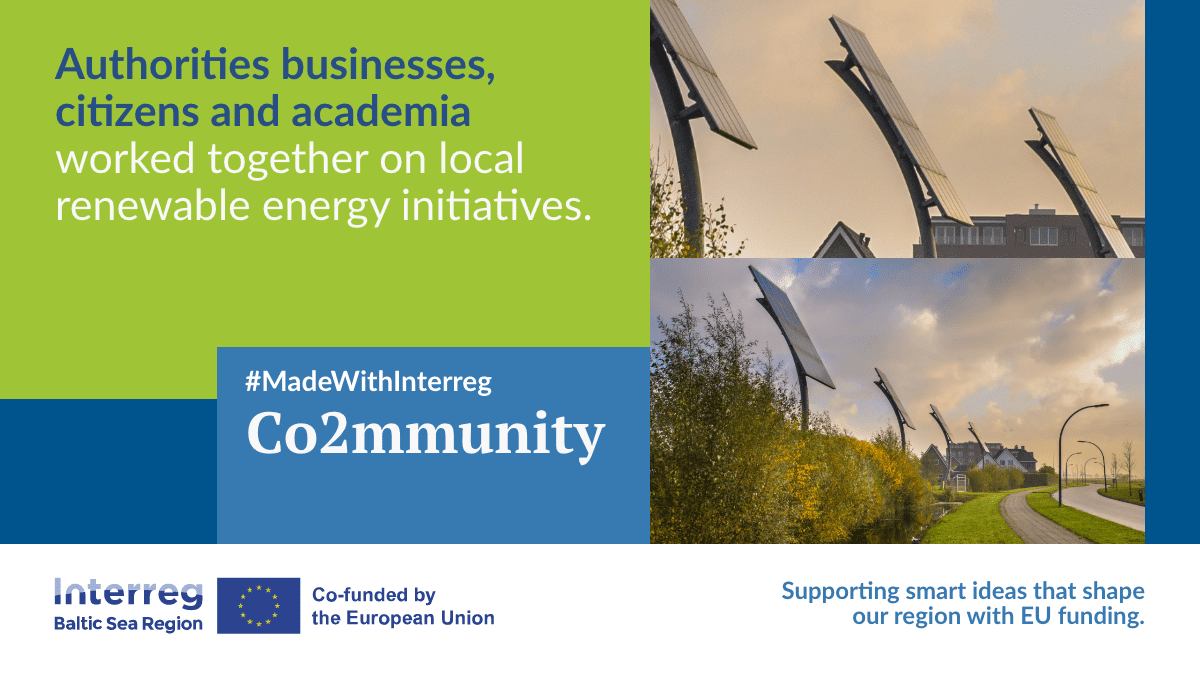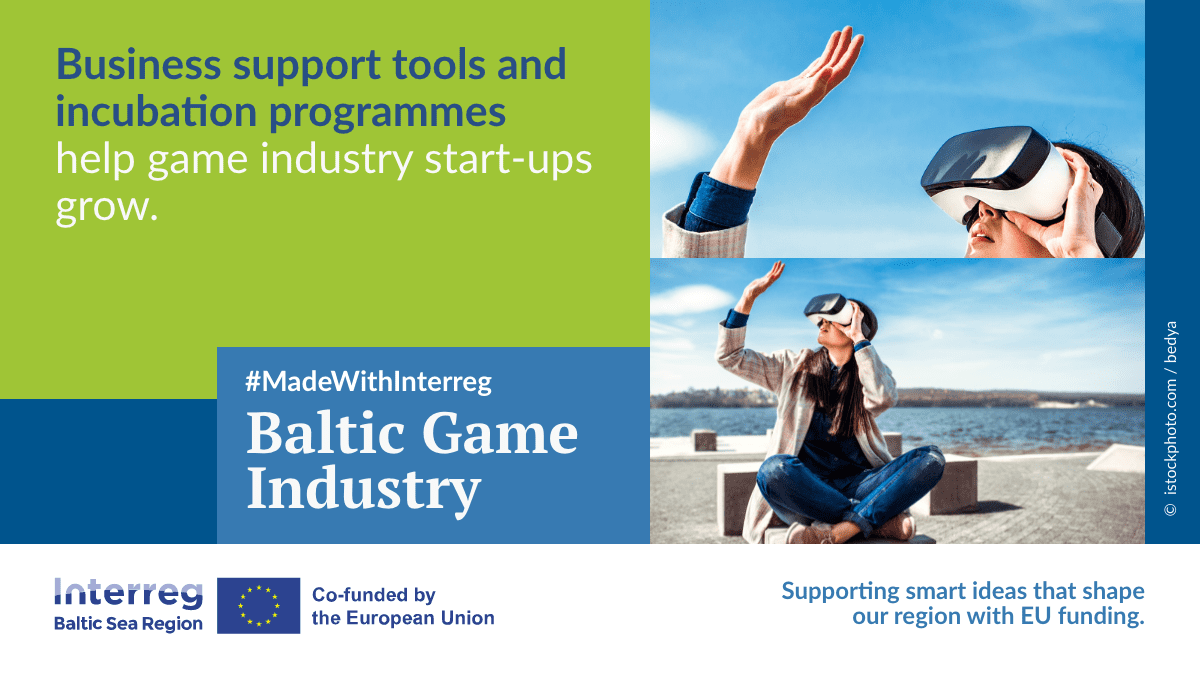 Interested?
Your access points for more information