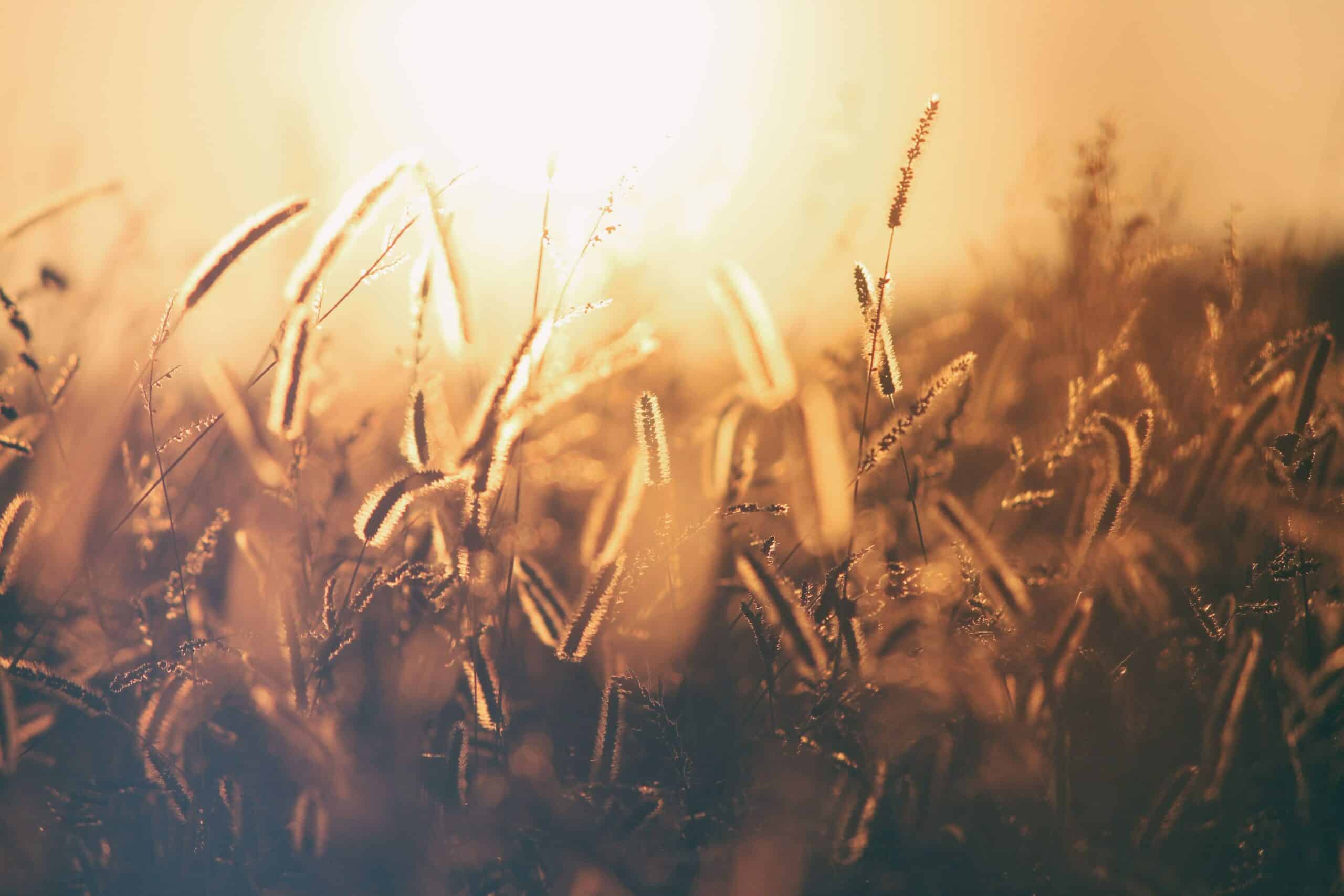 20 March 2023
Project platforms: capitalising on projects' results for a wider impact
Written by Elena Kolosova
Projects and their results are the capital of Interreg Baltic Sea Region. Project platforms increased this capital. They helped connect project results to results of projects from other funding programmes. More policy-makers and practitioners use results of EU funding programmes in their work. ​
Enjoy browsing through the achievements of the project platforms in the project library!
On November 30, the Estonian Ministry of Economic Affairs and Communications hosted the third Real-Time Economy Conference in Tallinn, bringing...
read more