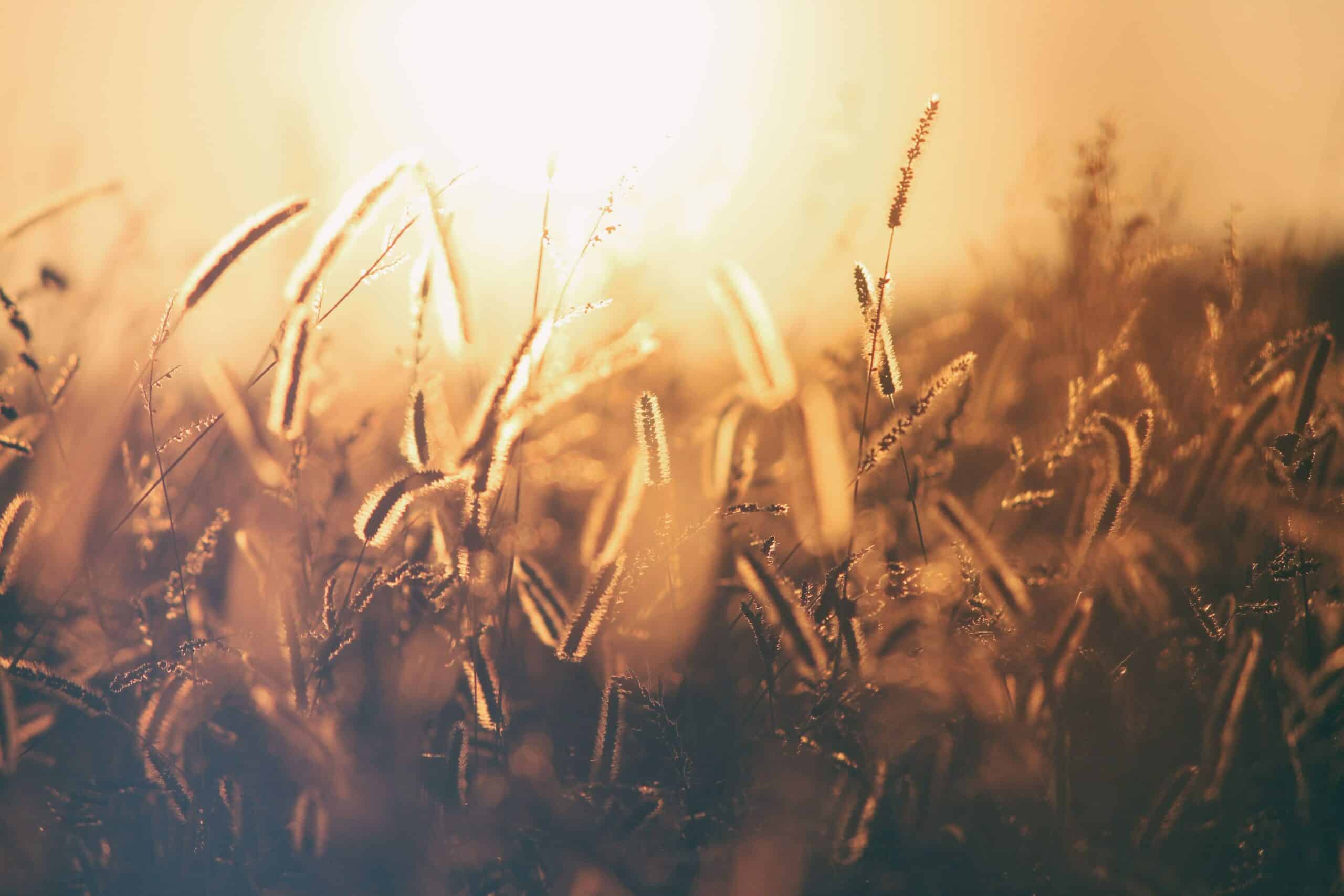 20 March 2023
Project platforms: capitalising on projects' results for a wider impact
Written by Elena Kolosova
Projects and their results are the capital of Interreg Baltic Sea Region. Project platforms increased this capital. They helped connect project results to results of projects from other funding programmes. More policy-makers and practitioners use results of EU funding programmes in their work. ​
Enjoy browsing through the achievements of the project platforms in the project library!
An awareness of climate change, hazardous substances and the need for a circular economy exists in the current policy environment, but all too often these three dimensions of sustainability are considered one by one. Agnė Petrošiūtė from Tauragė Municipality tells us what they expect to accomplish thanks to EU funding and the Interreg Baltic Sea Region support. 
read more