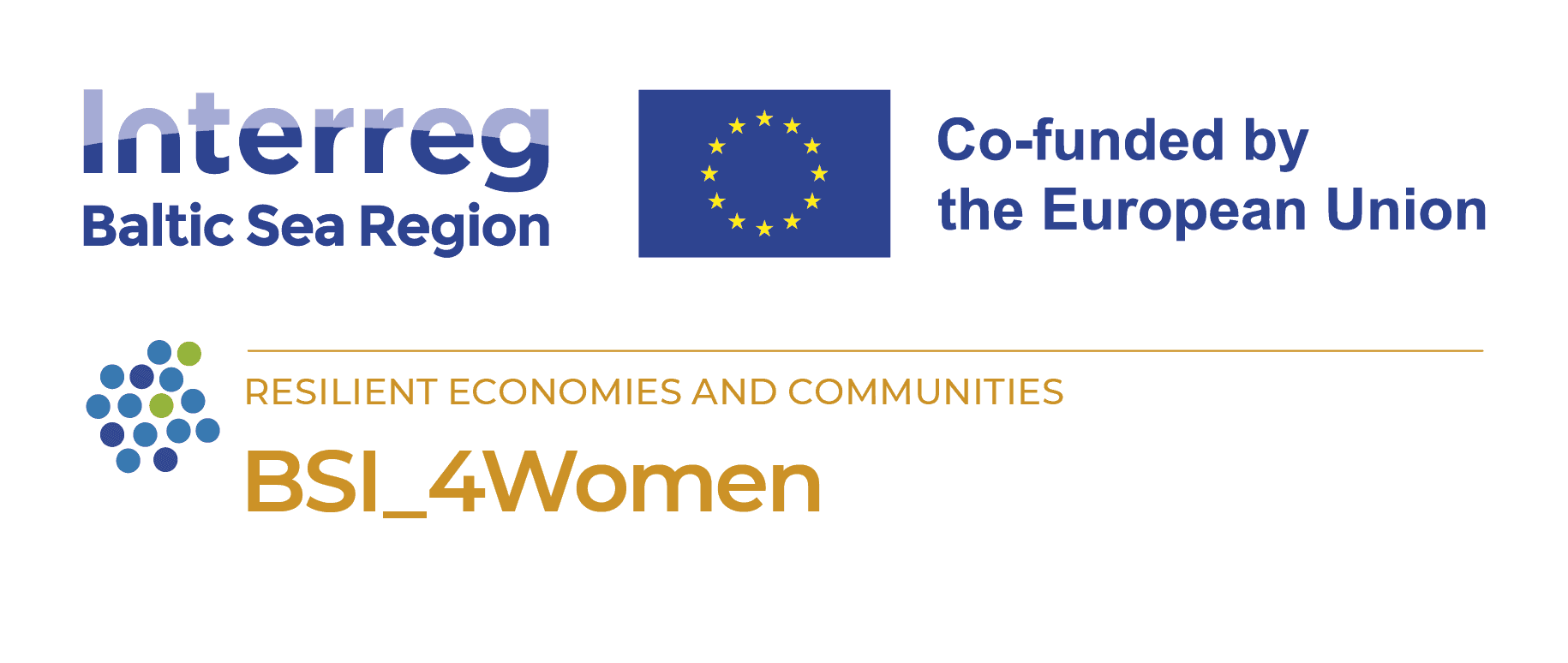 The Baltic Sea Initiative for the Development of Business Activity of Refugee Women
BSI_4Women
BSI_4Women
PROGRAMME 2021-2027
priority
1 Innovative societies
objective
1.1 Resilient economies and communities
Project type
Core Project
Implementation
January 2023 - December 2025
BSI_4Women
In the project BSI_4Women, public authorities and business support organisations help women refugees from Ukraine and beyond start their own businesses and become active community members.
Project summary
Russia's military invasion of Ukraine has not only caused one of the world's most tragic humanitarian crises but resulted in economic devastation that will influence territories far beyond Ukraine's borders. Main project activity is to create a friendly economic environment for woman entrepreneurs and innovators from Ukraine but also from others countries in a similar situation. It includes establishing instrument: transnational fund/mechanism/network. Project is territorially oriented at all BS regions. The different economic environment in partnership gives possibility to choose preferred country for each start-up referred to regional specializations. We plan to settle single eco-system for viable or innovative start-up's from Ukraine. BS regions will benefit from boosting entrepreneurship and competitive (knowledge-based) transnational economic relations. All EU members and their economies will benefit from professional activation of vulnerable groups of refugees but what is the most relevant, war immigrants will be supported with professional, long term business oriented help. It will prevent a number of social issues and immigration- related problems. It is worth to mentioned that one of the aspects of recovering from a war or catastrophic trauma in its last phase is taking up professional activity. Rebuilding life anew, is greatly helped by any professional and economic activity. It influences not only economy but also mental wellbeing of populations.
Copy direct link to this summary
Budgets
BSI_4Women
in numbers.
2.10

Million

Total

1.40

Million

Erdf

0.18

Million

Norway
Success indicators
BSI_4Women
in numbers.
50.0317574522.00246109880473

62.73772397.1590265

56.149627810.2134046

59.398082224.6565819

54.906016823.931375457492837

57.390391821.5635991

60.46666715.4166669
Kaunas Science and Technology Park
Town

Kaunas

Region

Country

Lithuania

Region

Kauno apskritis
Representative

Kaunas Science and Technology Park

Phone

E-Mail

Web
Total partner budget
243,806.40
Foundation "Ventspils High Technology Park"
Town

Ventspils

Region

Country

Latvia

Region

Kurzeme
Representative

Foundation "Ventspils High Technology Park"

Phone

E-Mail

Web
Total partner budget
228,975.20
Town

Borlänge

Region

Country

Sweden

Region

Dalarnas län
Representative

Dalarna Science Park

Phone

E-Mail

Web
Total partner budget
225,474.70
Contacts
Project manager, Financial manager

Beata Hulinka

Rzeszow Regional Development Agency

Communication manager

Agnieszka Nędza

Rzeszow Regional Development Agency

Project manager

Marek Duda

Rzeszow Regional Development Agency
Follow us
Social media

Newsletter

Additional links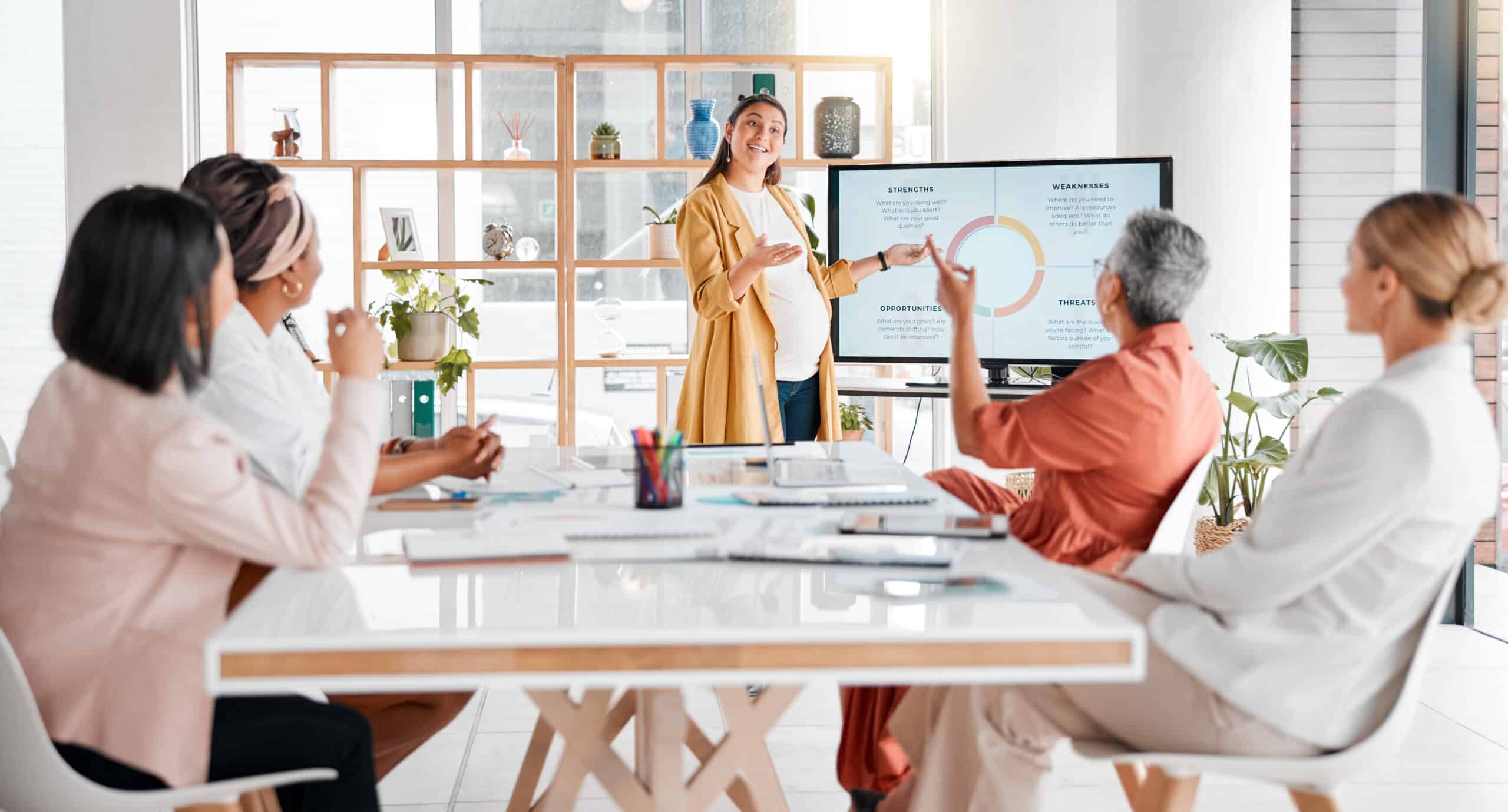 cover
Downloads
IVDK HUB: For Ukrainians - Presentation