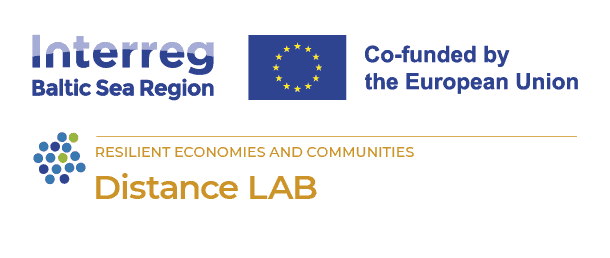 Distance LAB – remote service hub for SME's and public sector
Distance LAB
Wellbeing app is ready to run!
09 June 2023
The planning and development of the pilots is accelerating, and the remote recruitment and staff wellbeing is one of the many discussed topics.
Centria University of Applied Sciences has been developing an app for collecting information from the staff related to their motivation, wellbeing, work load, team spirit etc. The app is now ready and available for testing! We are about to publish the app, and organisations that are willing to measure their staff's wellbeing at remote work, are warmly welcome to contact risto.hietala@centria.fi for more information.
Additional links