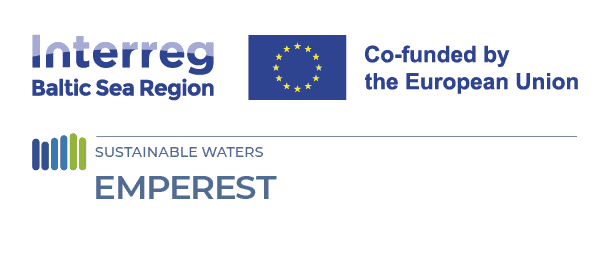 Eliminating Micro-Pollutants from Effluents for REuse STrategies
EMPEREST
EMPEREST
PROGRAMME 2021-2027
priority
2 Water-smart societies
objective
2.1 Sustainable waters
Project type
Core Project
Implementation
January 2023 - December 2025
EMPEREST
The project EMPEREST tests advanced treatment technology that helps water utilities and companies better remove organic micropollutants such as PFAS or pharmaceuticals from wastewater.
Project summary

The EMPEREST project supports local authorities, service providers and policy-making community by strengthening the sustainable water management cycle. PFAS (Per- and polyfluoroalkyl substances) discharge management is one of the most pressing environmental challenges in the Baltic Sea Region. The holistic approach of the project to the elimination of PFAS and other persistent organic pollutants incorporates regional strategies for monitoring and assessment, technological advances in wastewater treatment, and risk management assessment for cities.
The EMPEREST project has four activity strands to fulfil its aims. First, during the implementation years, the project in close cooperation with HELCOM will prepare methodological recommendations to monitor PFAS group in the aquatic environment. At the same time, local authorities will address the subject on the city level by developing a PFAS risk assessment framework to identify and assess PFAS-related risks and propose relevant risk mitigation strategies.
Further, a large part of the project will look into the wastewater treatment as a point source of organic micropollutants to the environment. EMPEREST will support water utilities to make informed decisions about cost-effective treatment strategies and investment roadmaps for removing PFAS from wastewater streams. The project will pilot advanced treatment technologies with mobile pilot containers to collect a comprehensive picture from the region and evaluate its effectiveness and economic viability to remove micropollutants. The aim is to demonstrate the efficient technologies to other water utilities in the region and to scale up their application.
To support this and other activities, capacity development will take place for both local authorities and public service providers to inform them about the recent developments in the field and train them with tailored materials and tools. The training programme will improve professional skills of wastewater management experts to be better prepared to the upcoming regulatory changes regarding micropollutants in effluents, thus strengthening the overall water sector resilience to emerging risks.
Copy direct link to this summary
Budgets
EMPEREST
in numbers.
5.43

Million

Total

4.35

Million

Erdf

0.00

Million

Norway
Success indicators
EMPEREST
in numbers.
60.450661322.276476769601523

60.167245124.9597605

58.3670824526.692510929166655

52.51094213.3287375

60.448910322.2960629

54.348501118.6056615

53.430181814.5509623

58.33990900000000626.734395995770676

59.433452524.707581335013163

54.898213923.9044817

60.443115622.238092410201965

52.116357711.6118868

54.898623623.925300841787475

56.94800329999999624.105344185015785
Contacts
Project manager

Agnieszka Ilola

Union of the Baltic Cities Sustainable Cities Commission c/o City of Turku

Communication manager

Mariia Andreeva

Union of the Baltic Cities Sustainable Cities Commission c/o City of Turku

Financial manager

Jussi Välimäki

Union of the Baltic Cities Sustainable Cities Commission c/o City of Turku
Follow us
Social media

Newsletter

Additional links
Events
EMPEREST workshop on PFAS risk assessment
Project: EMPEREST
Physical Meeting
25. - 26. May 2023
25 - 26 May 2023
EMPEREST workshop on PFAS risk assessment
EMPEREST workshop to develop the PFAS risk assessment plan for cities in the Baltic Sea Region.
1
2023-05-25
2023-05-26
00:00:00
23:59:59
||
|project|
59
Please choose albums below
EMPEREST site visit to Turku wastewater treatment plant
04/2023
PFAS Roadshow in Stockholm: EMPEREST and ZeroPFAS II projects meeting
05/2023
EMPEREST site visit to Turku wastewater treatment plant 04/2023 (7 images)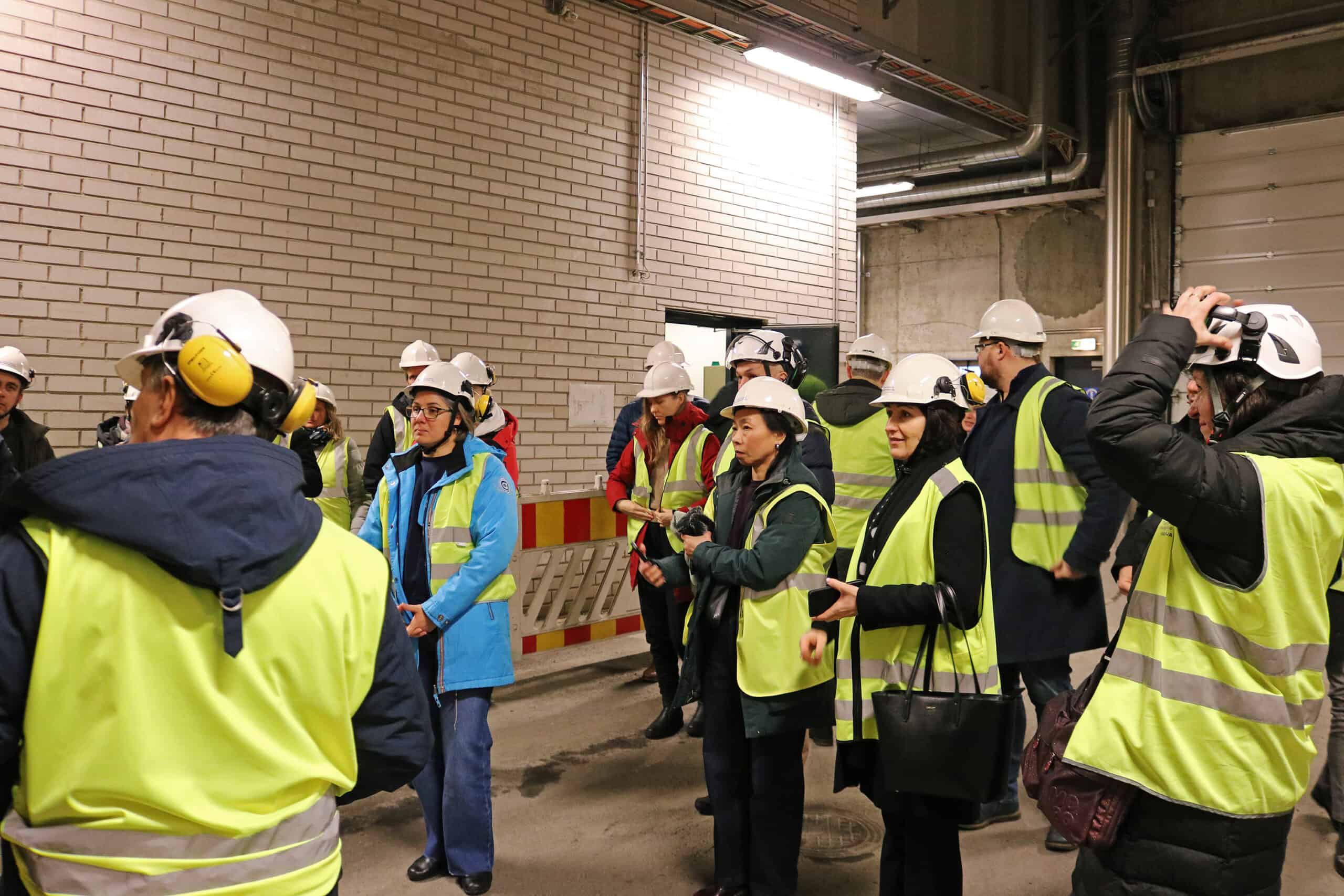 Adham Maharramli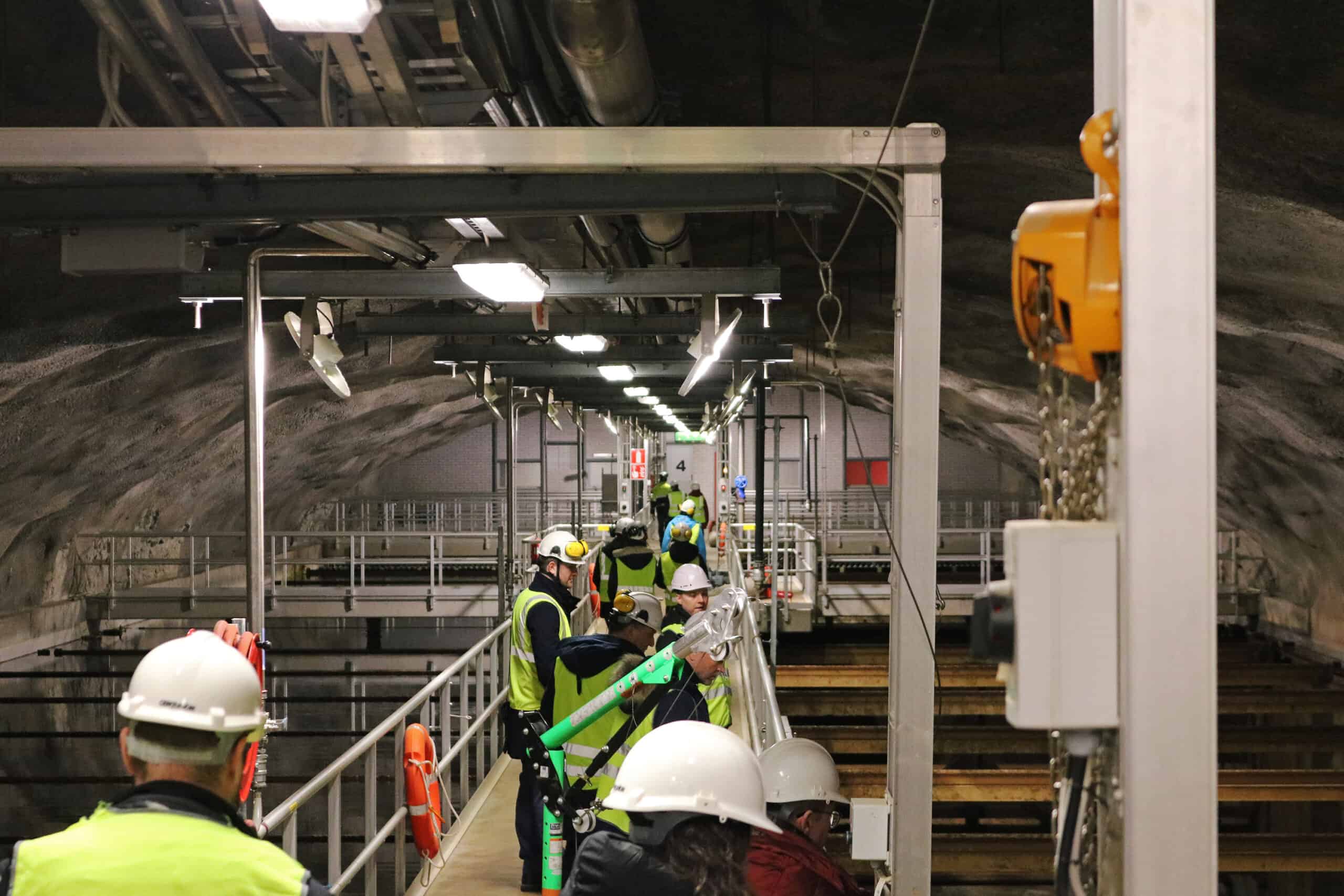 Adham Maharramli
Adham Maharramli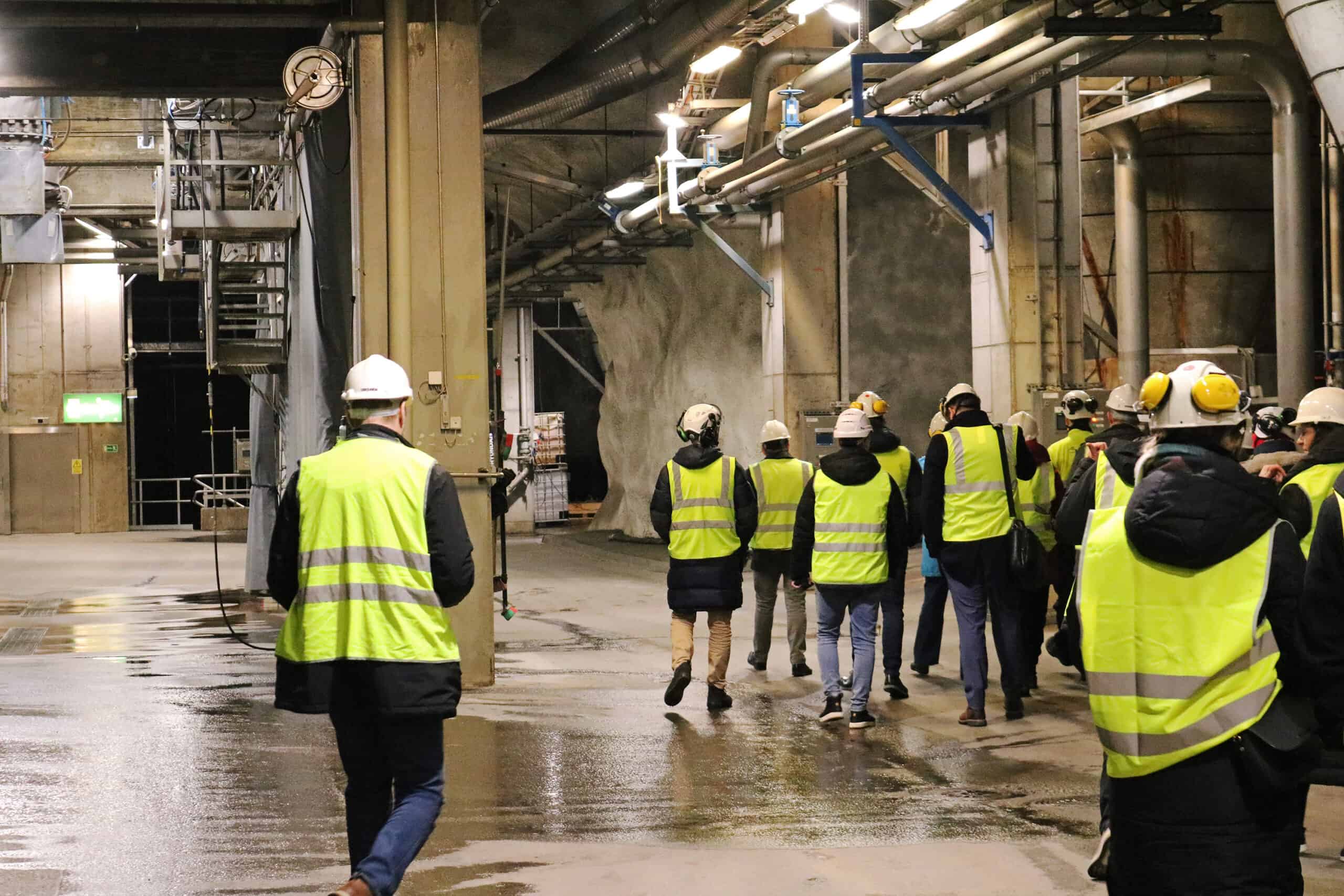 Adham Maharramli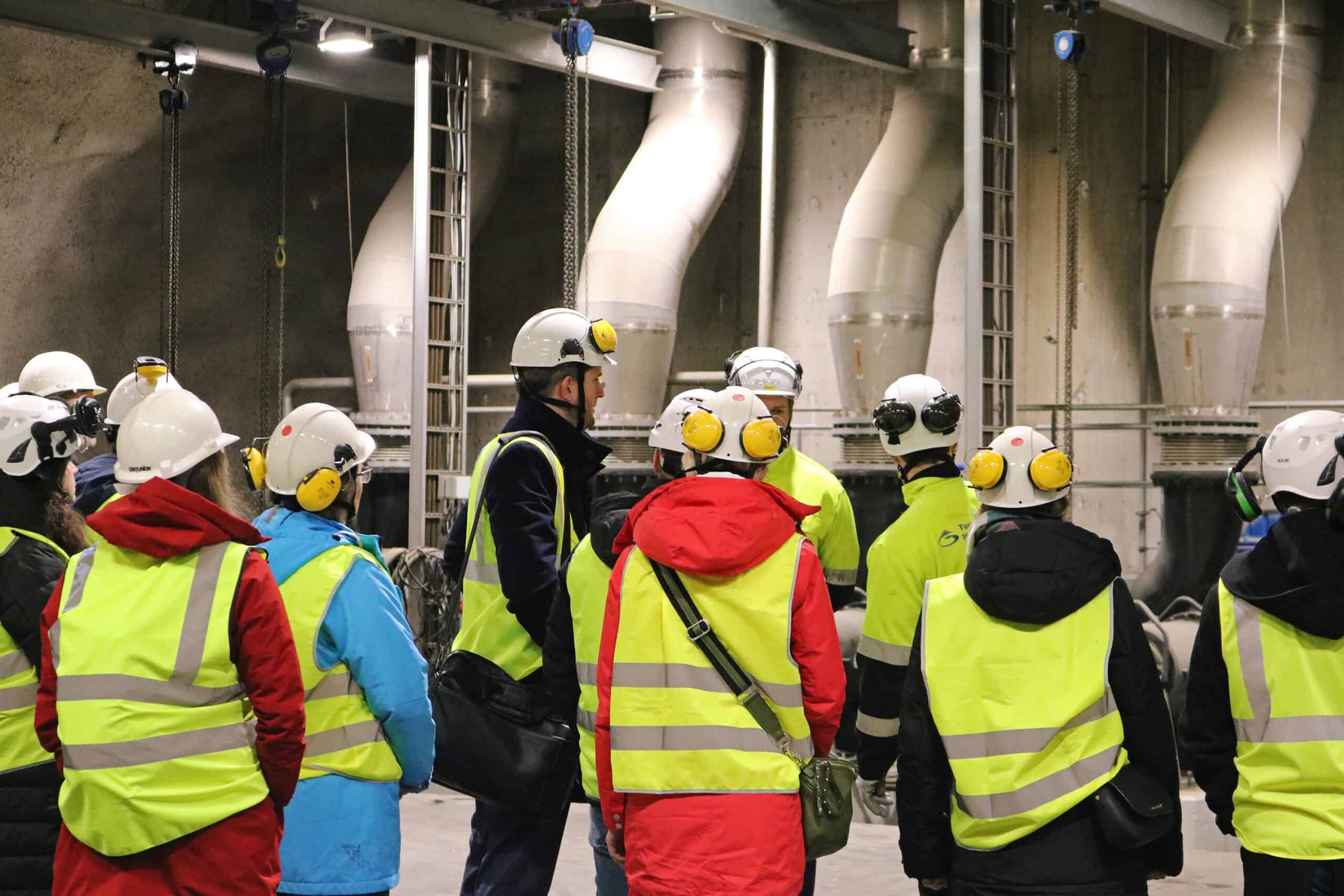 Adham Maharramli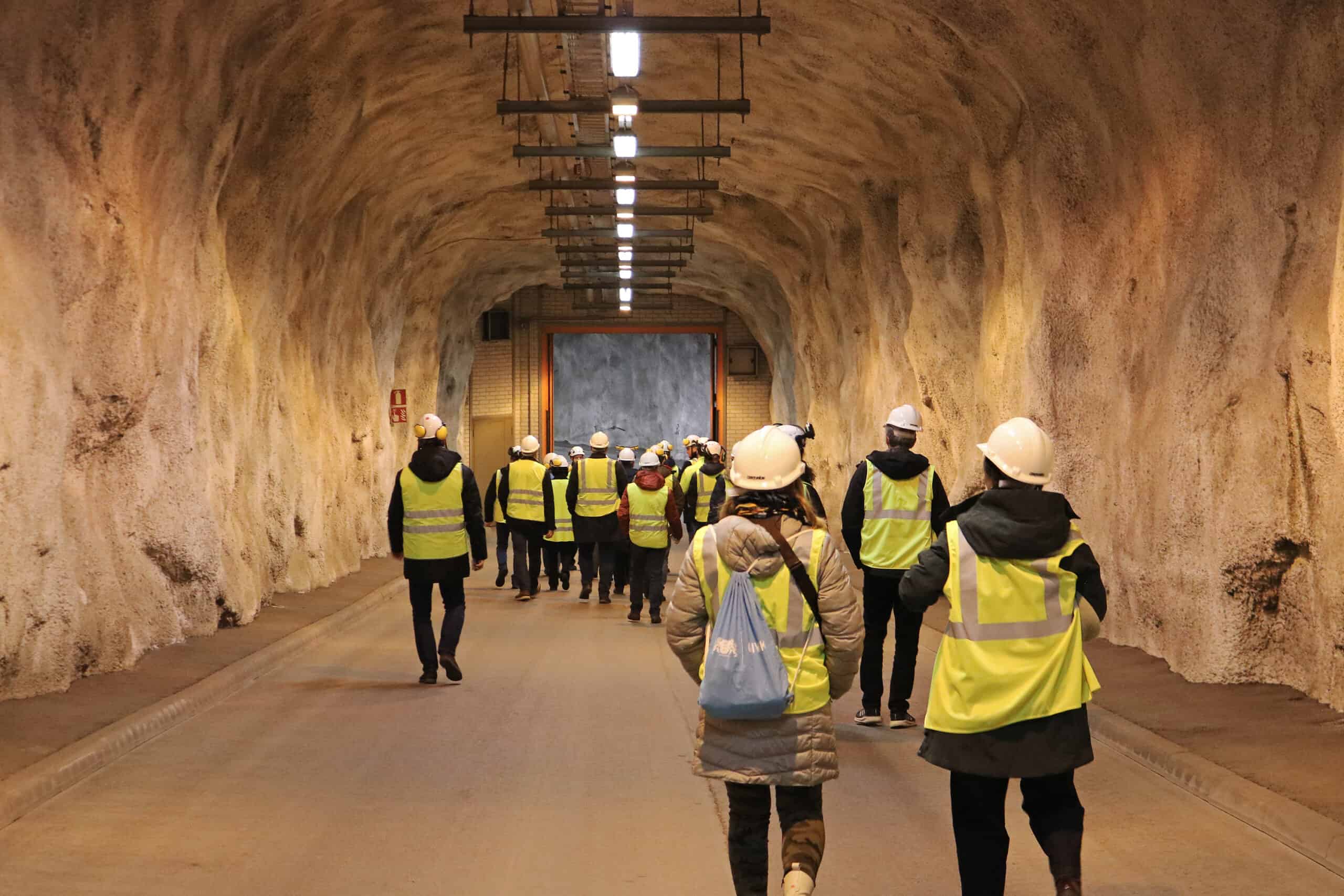 Adham Maharramli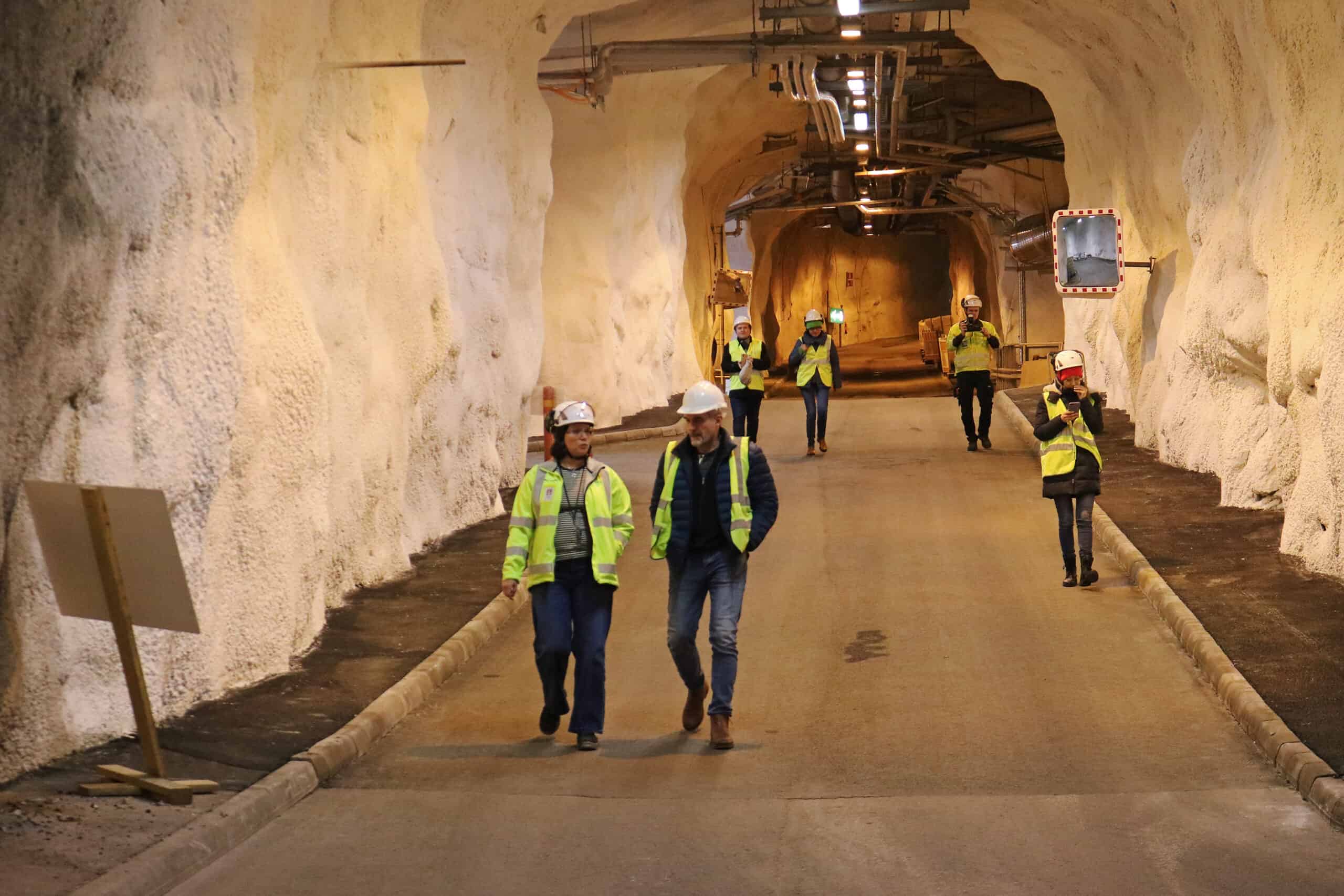 Adham Maharramli
PFAS Roadshow in Stockholm: EMPEREST and ZeroPFAS II projects meeting 05/2023 (13 images)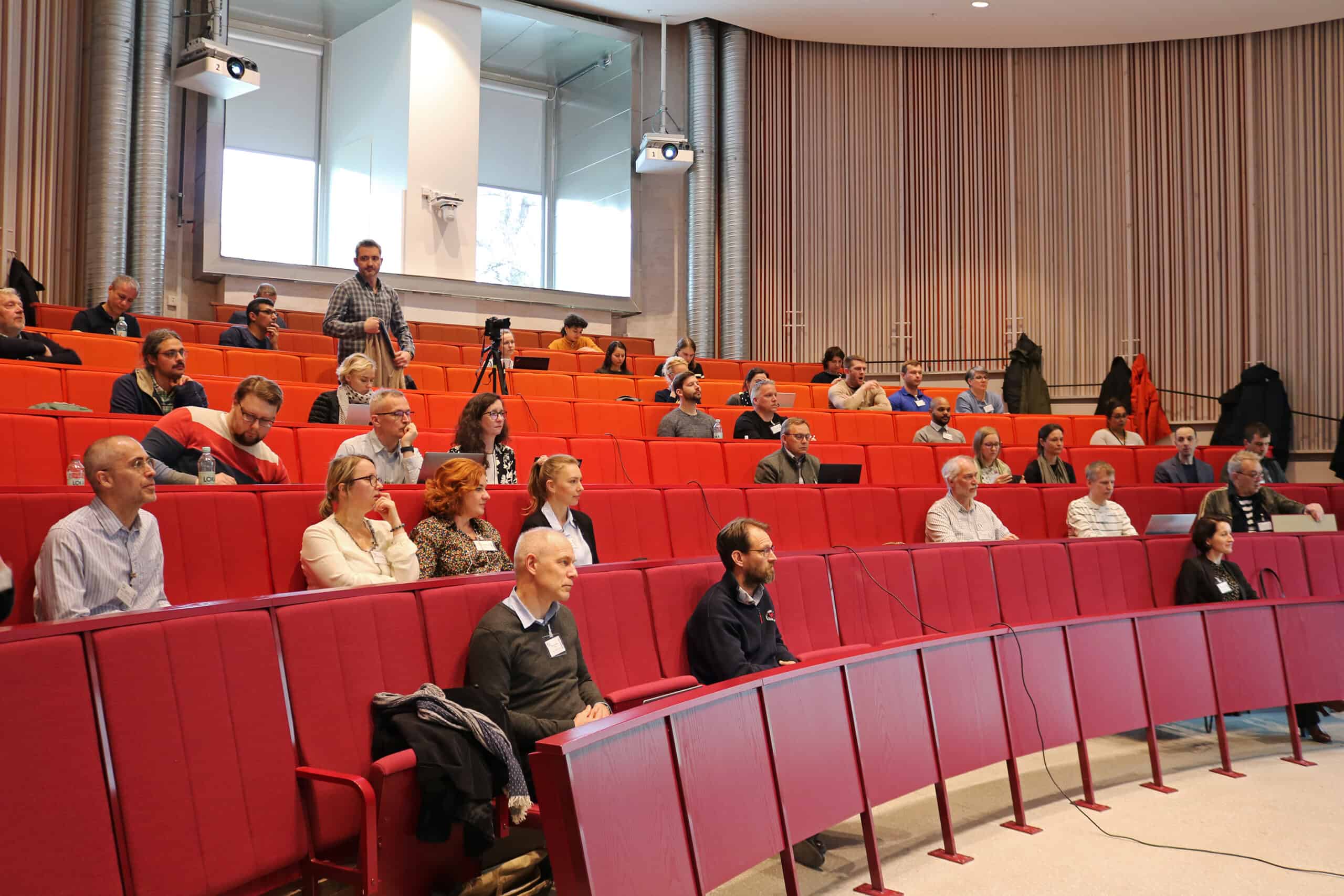 Mariia Andreeva
Mariia Andreeva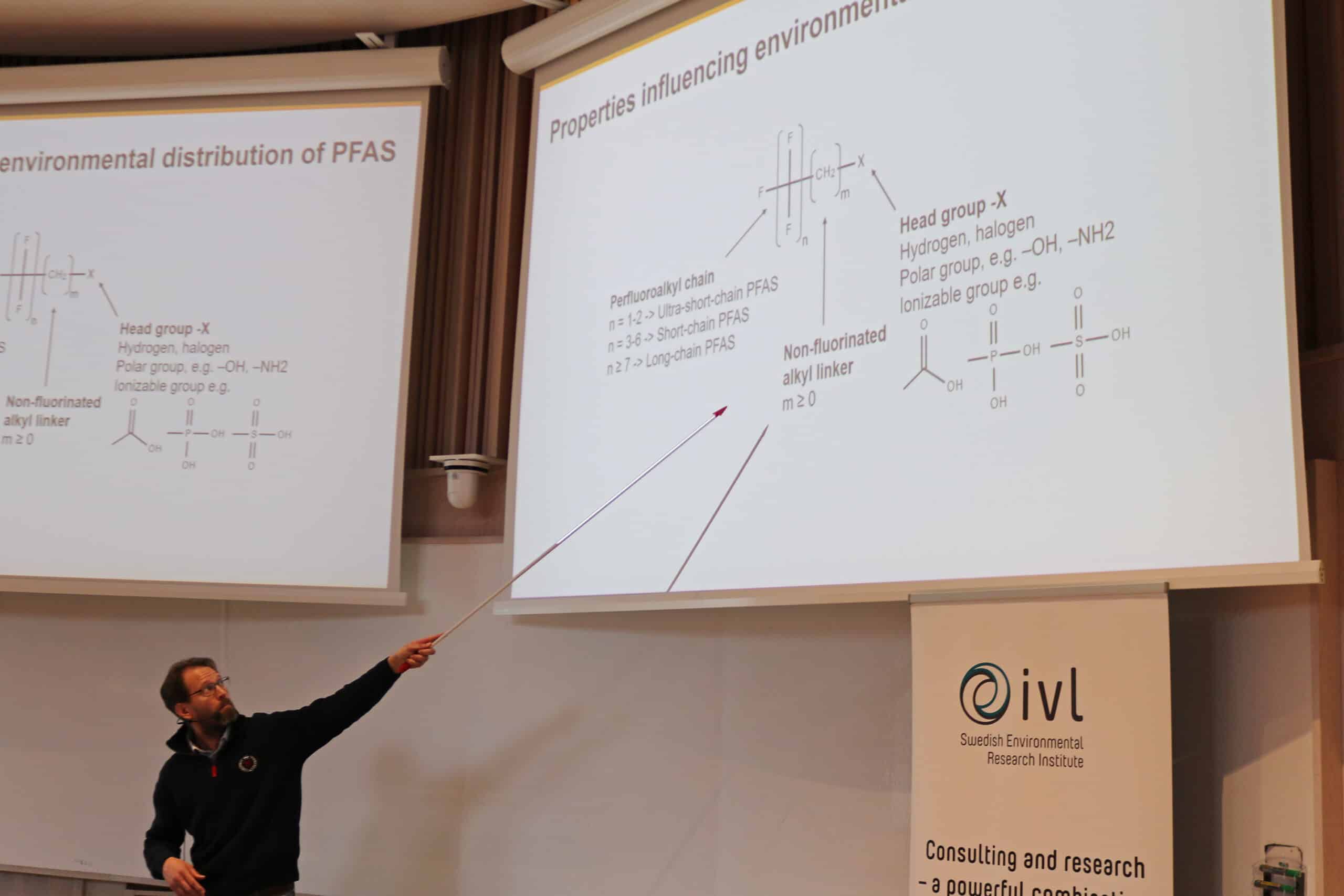 Mariia Andreeva
Mariia Andreeva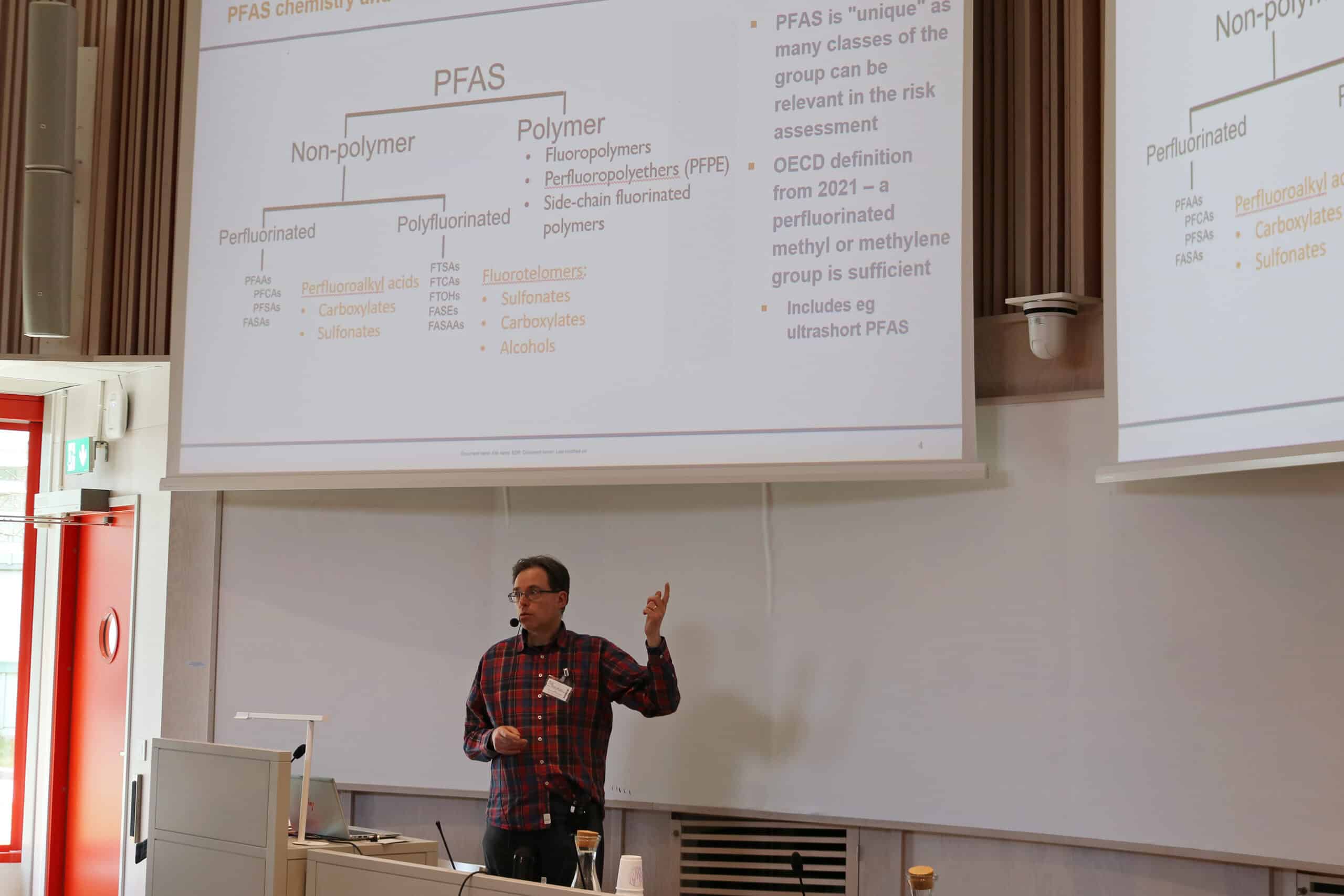 Mariia Andreeva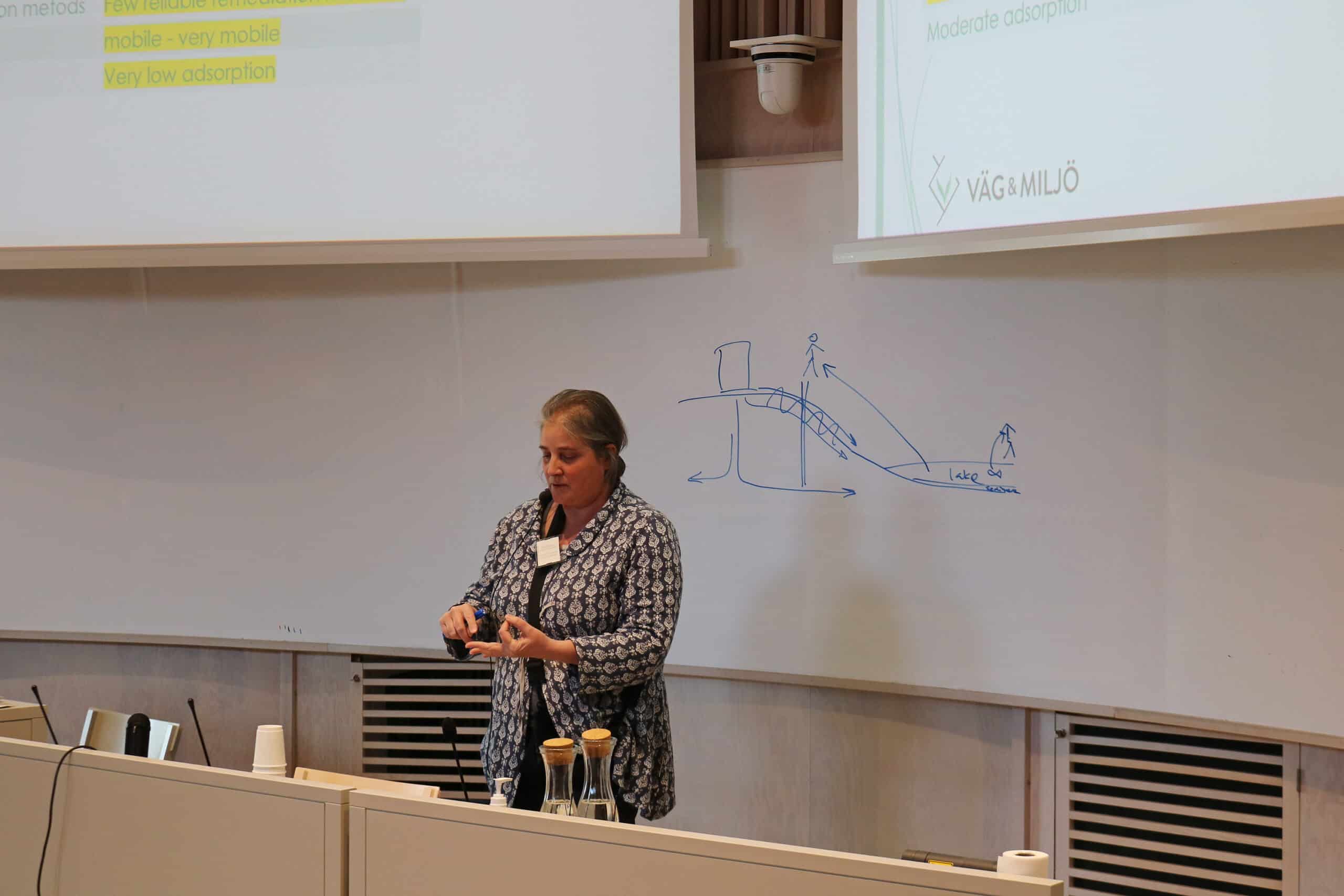 Mariia Andreeva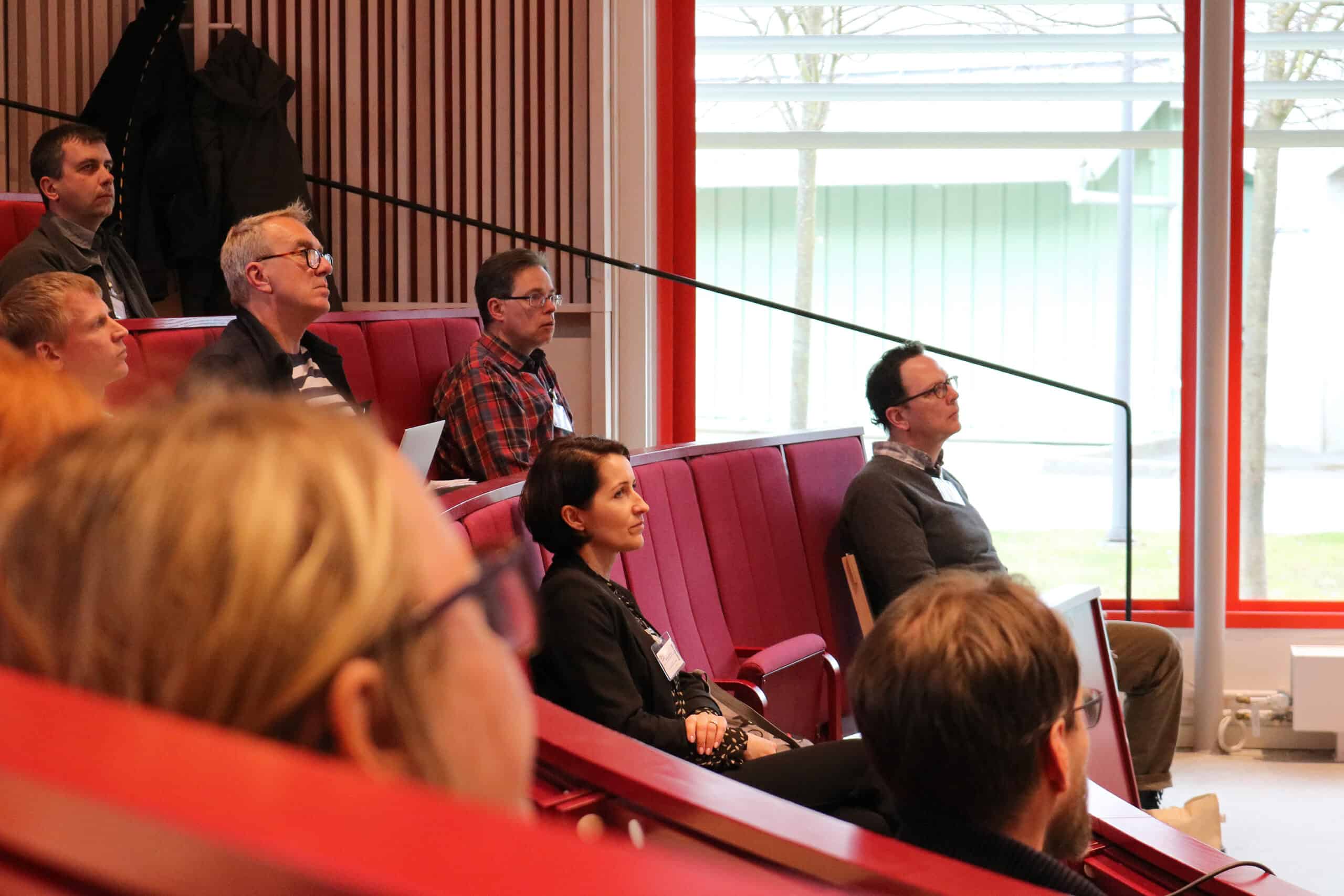 Mariia Andreeva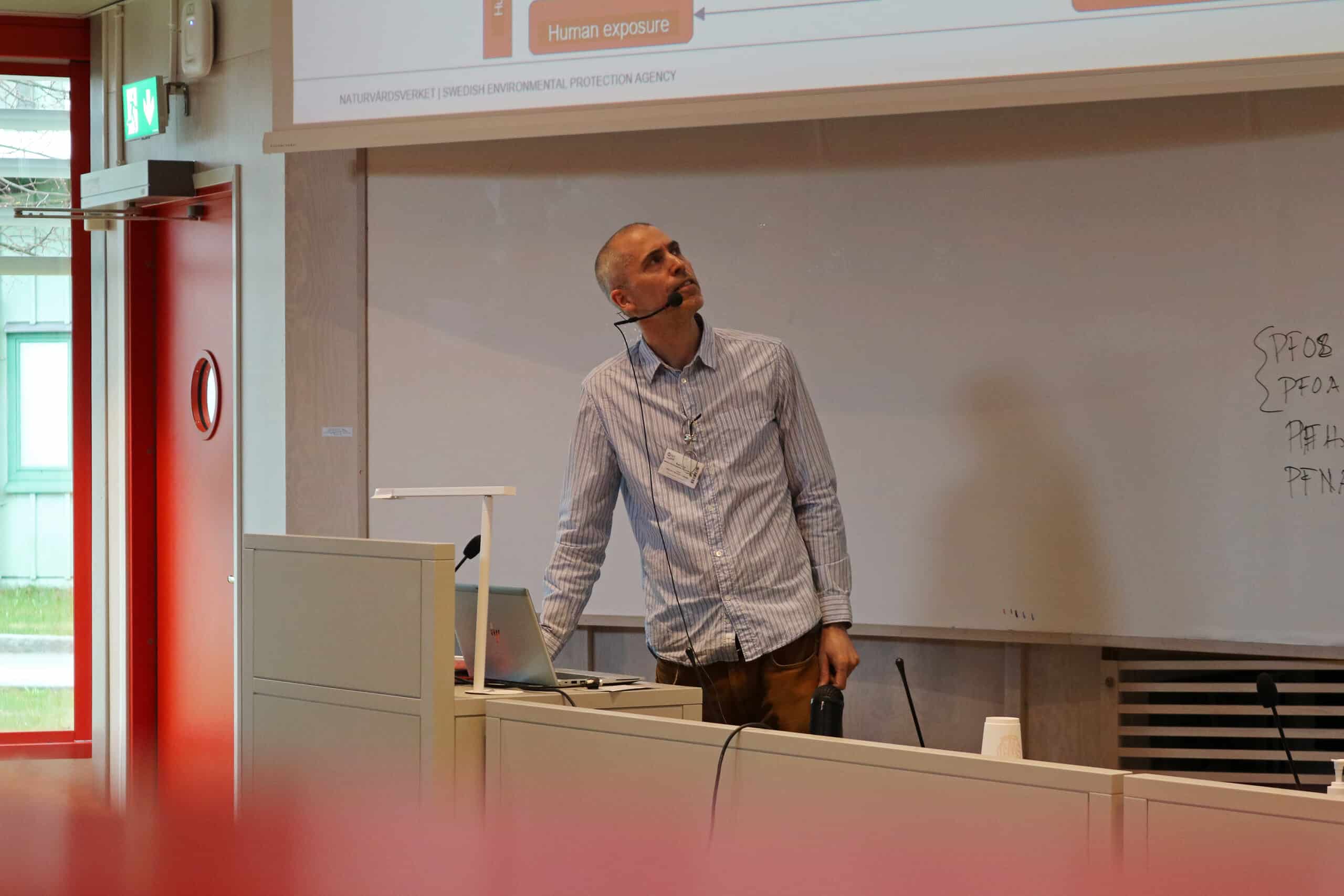 Mariia Andreeva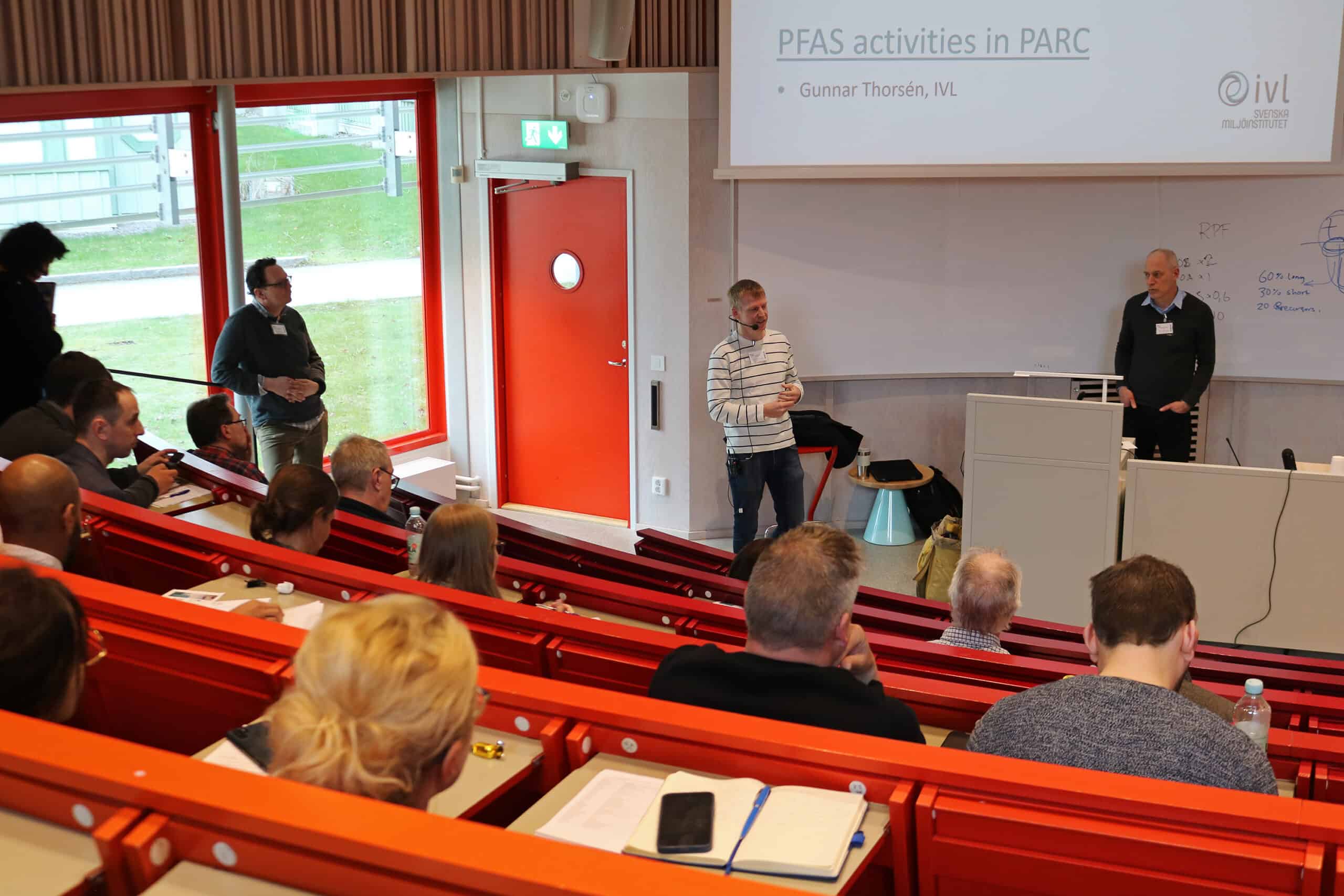 Mariia Andreeva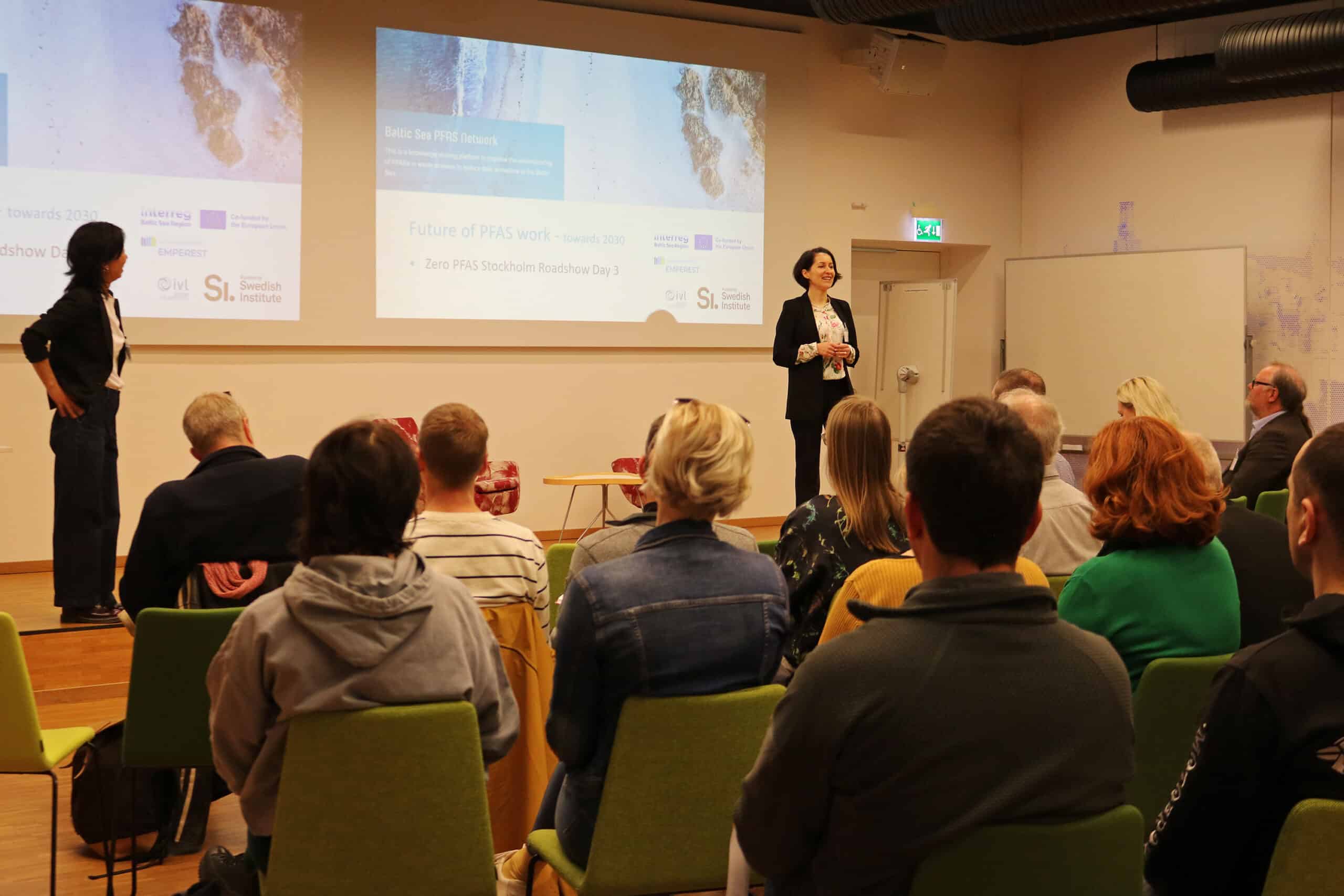 Mariia Andreeva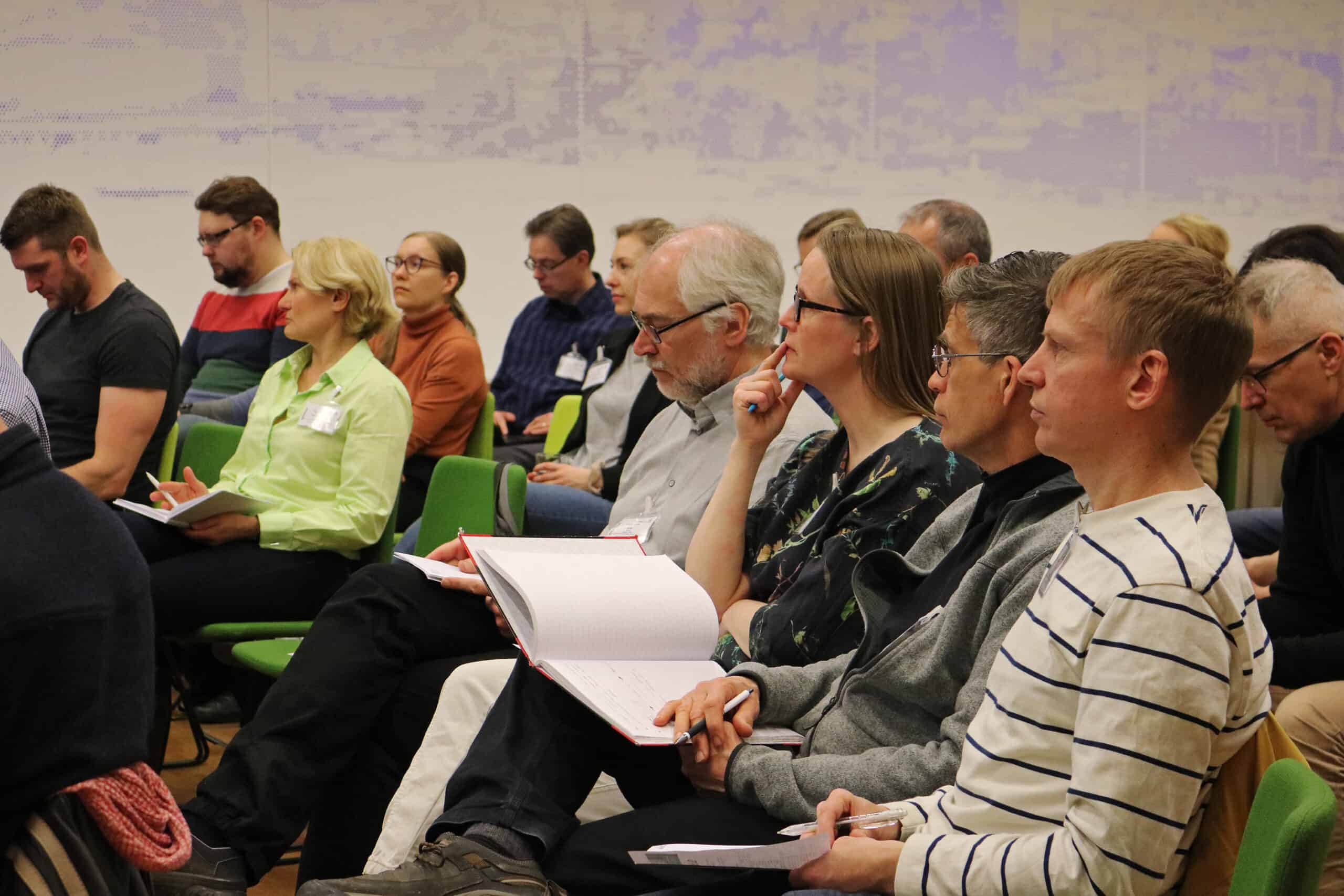 Mariia Andreeva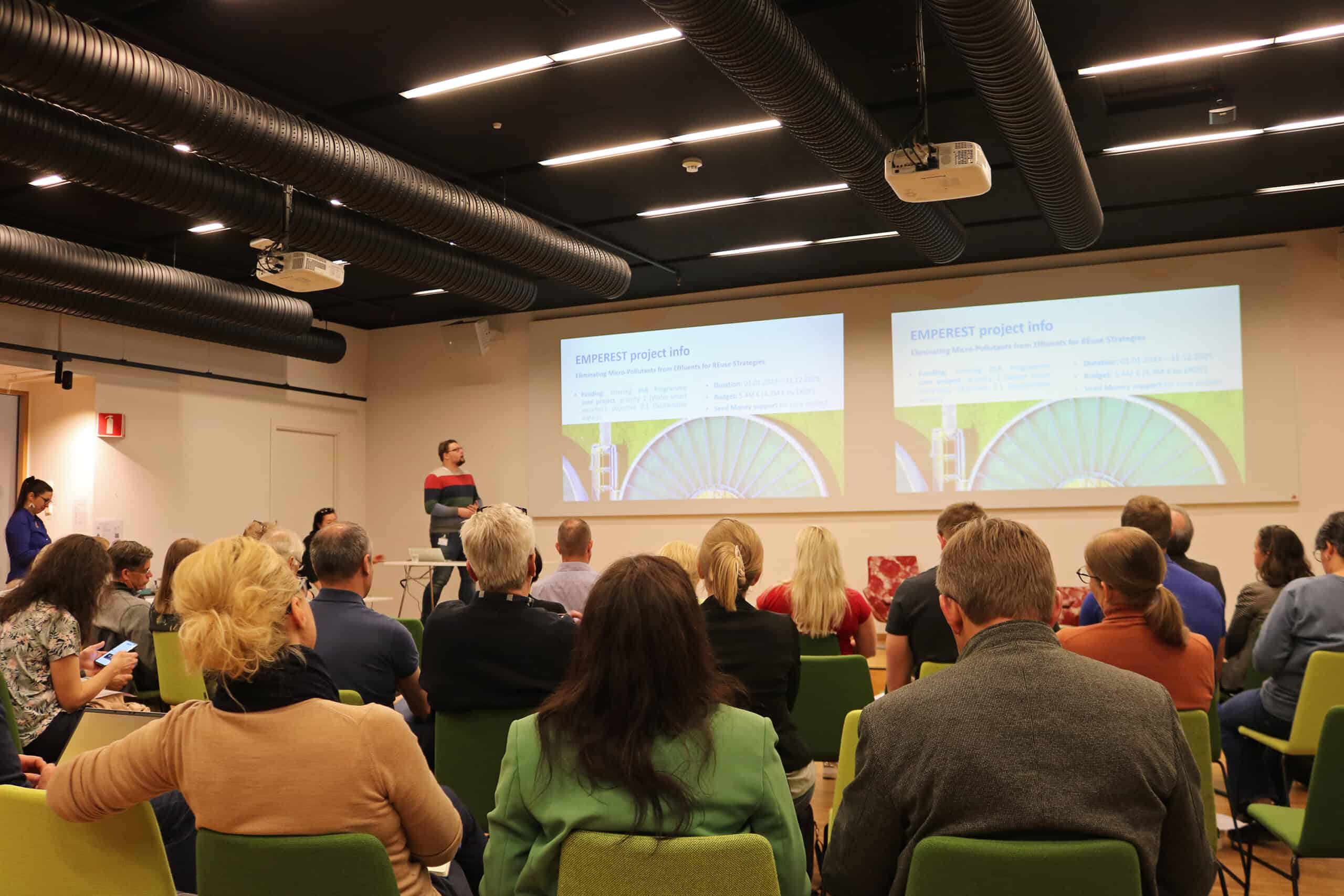 Mariia Andreeva
Mariia Andreeva
Videos
Monitoring PFAS in marine environment - short story from EMPEREST project
Video 1 of 1