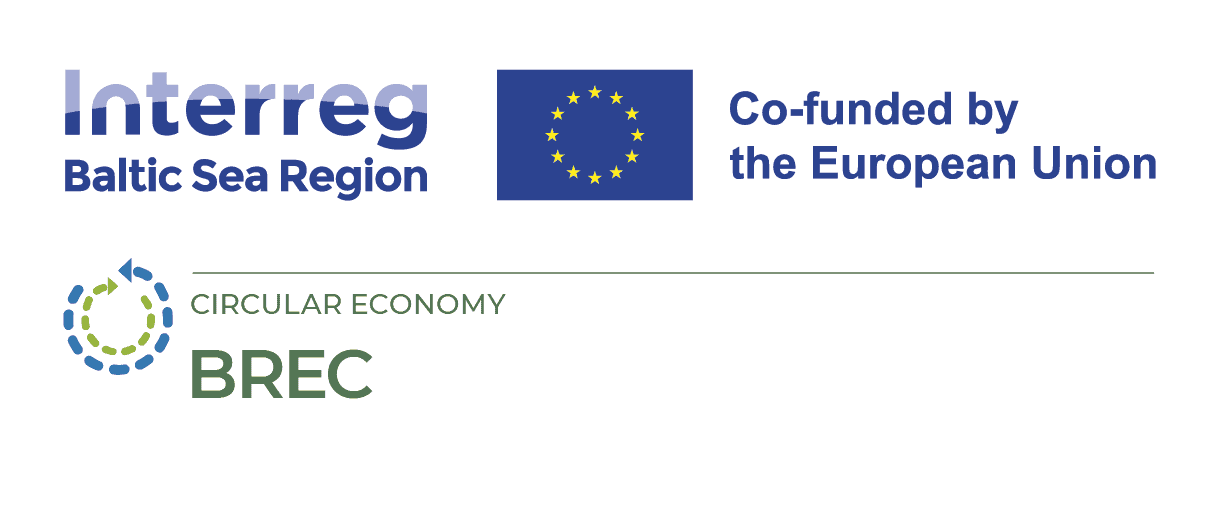 Bridging the gap between research and education for the circular bioeconomy
BREC
BREC
PROGRAMME 2021-2027
priority
3 Climate-neutral societies
objective
3.1 Circular economy
Project type
Small Project
Implementation
October 2022 - September 2024
BREC
The project BREC connects agricultural schools, authorities and researchers to spread circular agricultural practices among practitioners and test technologies driving circular bioeconomy.
Project summary
In this project we want to tackle the challenge of going from a linear economy to a circular bioeconomy, more specifically the challenge of teaching and spreading circular agriculture practices that have a considerably less environmental impact than conventional agriculture. The project will connect regional authorities with research institutions and agricultural schools to bridge the gap between researchers and practitioners. The regional authorities Viken [NOR] and Västra Götaland (VGR) [SWE] have developed policies and set ambitious environmental goals. Both regions have set a goal of becoming frontrunners in developing fossil-free regions based on circular principles and environmentally friendly resource management. One important barrier to reach this goal is lack of information and experience. Through trans-national cooperation and sharing experiences between regions that have specialized in different solutions, we will: 1) Identify, evaluate and design pilots for emerging and commercially available technologies and practices that drive circular bioeconomy. 2) Enable agricultural schools to disseminate knowledge about environmentally friendly practices to students and farmers by developing teaching materials. 3) Build an international group of peers that collaborate to reach a relevant audience such as farmers, farmer associations, advisers and politicians with information about new circular agricultural practices.
Copy direct link to this summary
0.49

Million

Total

0.28

Million

Erdf

0.07

Million

Norway
Success indicators
BREC
in numbers.
59.910964510.7609049

58.3918680513.852725729083598

56.651439423.7339143

59.301331718.090848

60.810486323.4763269

54.08797819999999512.13330806955139

56.651439423.7339143
Natural Resources Institute Finland (Luke)
Town

Jokioinen

Region

Country

Finland

Region

Kanta-Häme
Representative

Natural Resources Institute Finland (Luke)

Phone

E-Mail

Web
Total partner budget
35,000.00
Town

Rostock

Region

Country

Germany

Region

Rostock, Kreisfreie Stadt
Representative

University of Rostock

Phone

E-Mail

Web
Total partner budget
44,800.00
Latvia University of Life Sciences and Technologies
Town

Jelgava

Region

Country

Latvia

Region

Zemgale
Representative

Latvia University of Life Sciences and Technologies

Phone

E-Mail

Web
Total partner budget
22,400.00
Contacts
Project manager, Communication manager

Tord Araldsen

Viken County Council

Financial manager

Guri Bugge

Viken COunty Council

Project manager

Selma Sollihagen

Viken County Council
Follow us
Social media

Newsletter

Additional links
News
News
Looking for teachers in Finland, Germany, Latvia, Norway and Sweden!
We are looking for engaged teachers to help us bridge the gap between research and education about ...
News
Mapping resources
Our first preliminary results are ready: Mapping of biological resources in the partner regions.