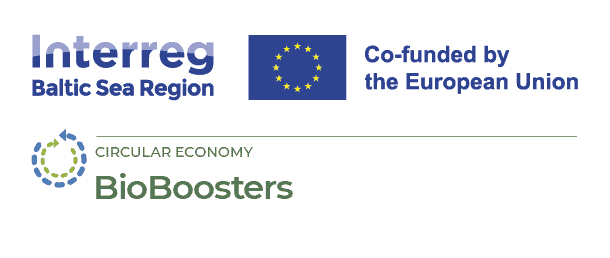 BioBoosters - Boosting the circular transition
BioBoosters
BioBoosters
PROGRAMME 2021-2027
priority
3 Climate-neutral societies
objective
3.1 Circular economy
Project type
Core Project
Implementation
January 2023 - December 2025
BioBoosters
The project BioBoosters brings together bio-based businesses in rural areas to share the know-how in circular production, and trigger green business opportunities.
Project summary

Biobased businesses have a growing pressure for circular bioeconomy business models to keep up with the green transition, meet the demands of their customers and to find new business opportunities. However, the transition is slowing down due to lack of human resources and knowledge capacity in the rural regions of the Baltic Sea. More transnational co-operation and innovation services are needed for scaling up regional circular (and digital) bioeconomy solutions. BioBoosters is responding to this by developing a demand-driven business hackathon model (BioBoost hackathon model) to lower down structural barriers for cross-sectoral and transnational innovation work and modernizing the bio-based industry. The model is tailored to the needs of well-established bio businesses for adopting circular business models and key enabling technologies acquired in the transition provided by cross-sectoral innovators (SMEs, start-ups etc.) attracted from the whole BSR. The regional bioeconomy hubs (BioBoost hubs) have a key role supporting the circular transition by preparing and testing the BioBoost hackathon model, conceptualise and make it accessible and attractive for businesses. Eventually model is ready to be adopted by any existing innovation hubs. BioBoosters continues previous project initiatives by promoting bioeconomy but focusing more systemized model development reflecting the regional challenges (S3) hindering the BSR circular transition.
Copy direct link to this summary
Budgets
BioBoosters
in numbers.
2.79

Million

Total

2.23

Million

Erdf

0.00

Million

Norway
Success indicators
BioBoosters
in numbers.
62.671355325.281118

59.4061713.5793338

63.8268250305542320.252233429601073

57.313171225.2748551

58.380120726.72245

54.0828592513.373271262781955

58.38500575000000524.48864703832715

50.87013785000000620.605507333142004

54.687045825.2829111
Contacts
Project manager

Anna Aalto

Jamk University of Applied Sciences

Financial manager

Tupu Kyllönen

Jamk University of Applied Sciences

Communication manager

Annemari Sinikorpi

Jamk University of Applied Sciences
Follow us
Social media

Newsletter

Additional links
Events
Launch Webinar for BioBoosters Challenge Provider Call
Project: BioBoosters
Virtual Meeting
30. March 2023
15:00 - 16:00 (EEST)
30 Mar 2023
Launch Webinar for BioBoosters Challenge Provider Call
Join our countdown to the opening of the call for challenge provider companies!
2023-03-30
2023-03-30
15:00:00
16:00:59
||
|project|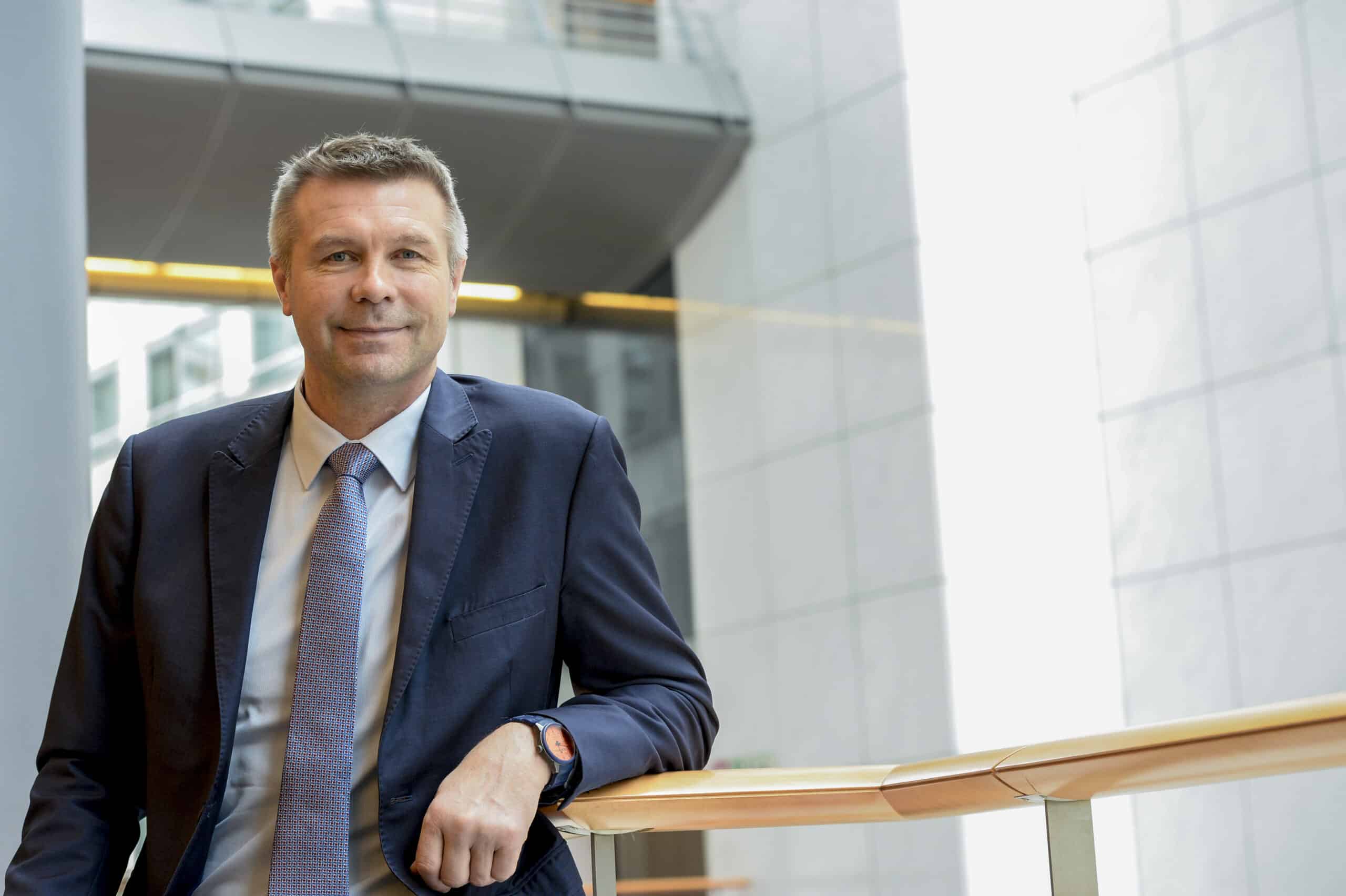 City Hall of Kielce, Poland.
Bogdan Wenta
Mayor of Kielce
We are really glad we'll be a partner of this Biobooster project.  As a city we have many  challenges now with waste, with reducing cost of energy and other aspects of the green transition. The project is a good direction for us. It is important to find together with international partners how we can create bigger consciousness of our society about recycling, reducing costs, reusing products and protecting consumers (…) Just now not only the European Union, but the whole world face a challenge that is how we should change our traditional style of life. If we can educate our society this way, we will be the winner.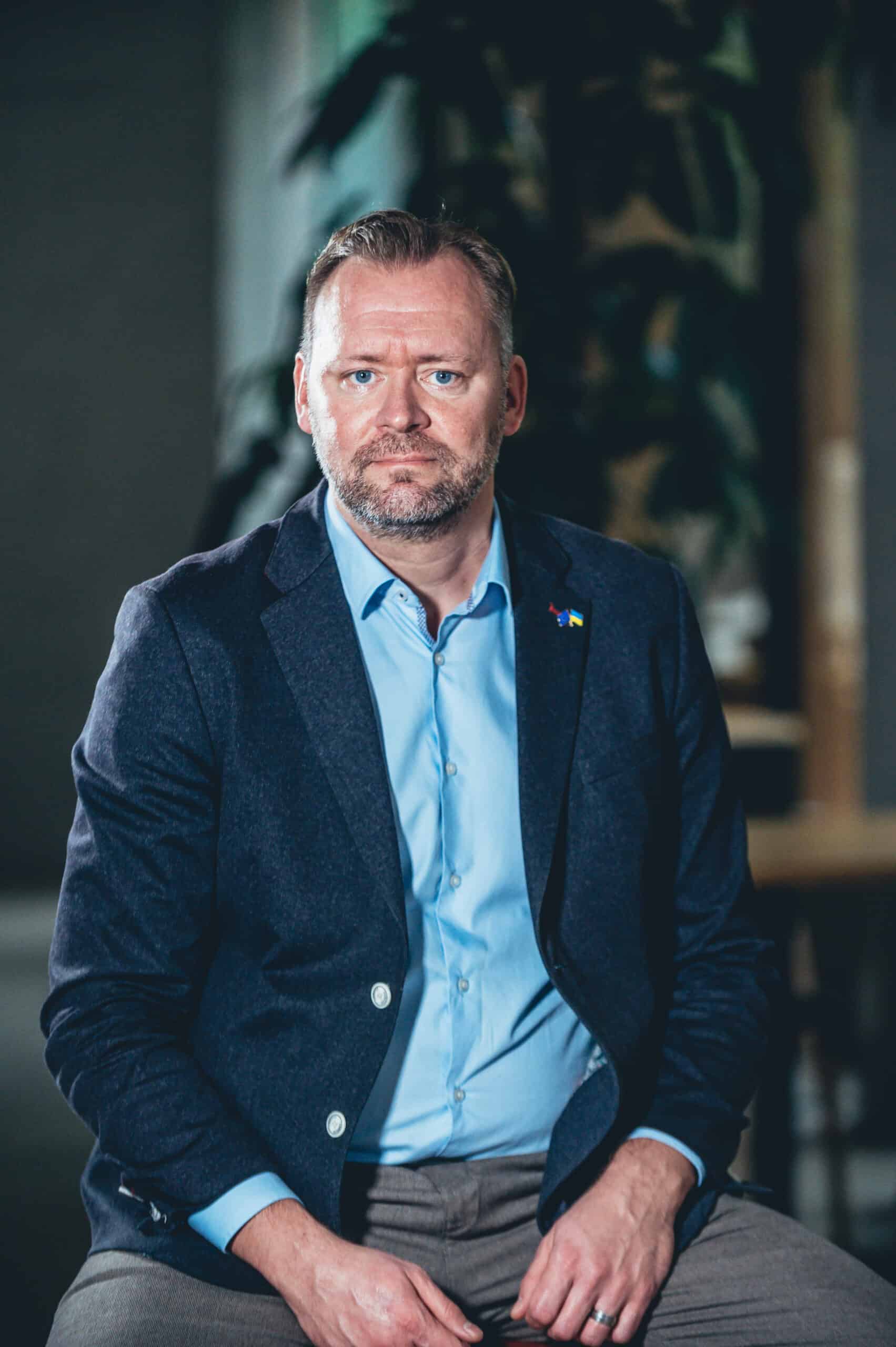 Esa Kokkonen
Director, The Baltic Institute of Finland
In the current economic and political situation, there is an urgency in accelerating the green and digital transition. This makes co-operation and coordination of actions within the Baltic Sea Region countries is more important than ever. BioBoosters is a good example of how the Interreg BSR programme is enabling the building of strategic partnerships that support the implementation of the EUSBSR. PA Innovation is looking to be part of the BioBoosters project journey and to co-operate especially in relation to policy dialogue and communicating the results.