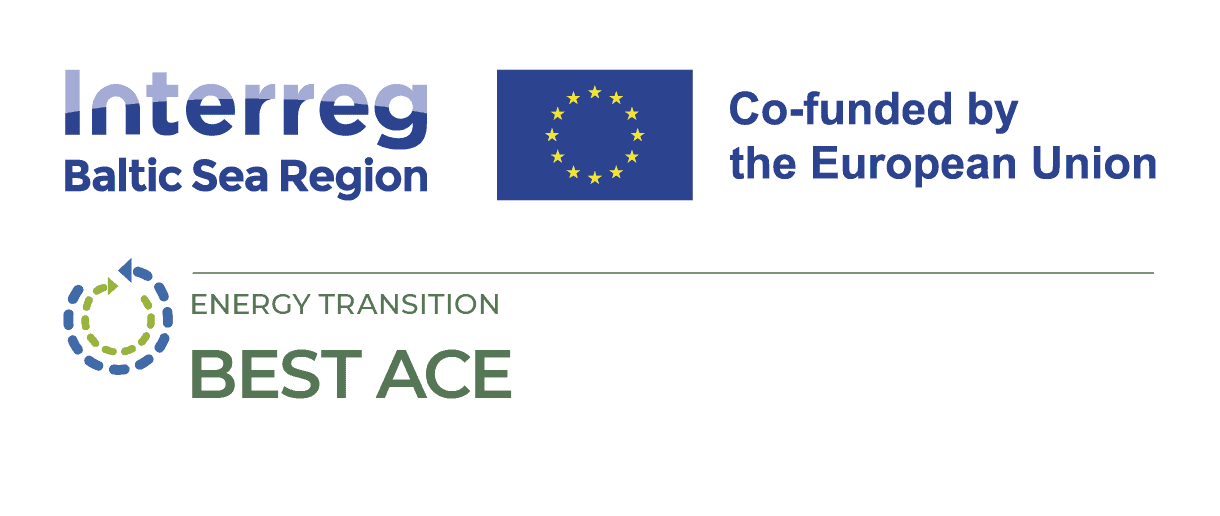 Biogas - Established Sustainable Technology in A Circular Economy
BEST ACE
BEST ACE
PROGRAMME 2021-2027
priority
3 Climate-neutral societies
objective
3.2 Energy transition
Project type
Small Project
Implementation
October 2022 - September 2024
BEST ACE
The project BEST ACE helps develop natural gas grid infrastructure and use biomethane efficiently in long-haul transport and maritime industry.
Project summary

The current proposal from the EU-commission to measure emissions at the tailpipe, and not from the full production cycle, means that compressed biogas (CNG) will soon be phased out for light vehicles and replaced by electricity and hydrogen. There is also the directive on emission free city transports where public transports are shifting into electric buses. The commission has pointed out that biogas as liquified biomethane, which is a locally available resource, should be aimed for long-haul transports, maritime use and reformed into hydrogen. The current problem is that the light vehicle market will be ending in the upcoming years and the new proposed markets will not be action ready for many years. This time gap could be devastating for the millions of euros already invested in biogas production and infrastructure in the Baltic region. Therefore, it is of great importance to identify the conditions and elaborate a business roadmap for biomethane in the Baltic area for the use in long-haul transports, maritime use, reformation to hydrogen and for the natural gas grids. The aim of this is to speed up the market process, avoid the time gap for implementation and to secure a continuous development of biogas production.
Copy direct link to this summary
Budgets
BEST ACE
in numbers.
0.34

Million

Total

0.28

Million

Erdf

0.00

Million

Norway
Success indicators
BEST ACE
in numbers.
56.887582114.7791829

63.8268155658798320.252374013750472

63.160178921.8371083

59.243101824.5026051

56.648144723.7271893

56.949397724.1051846
Lead partnerEnergy Agency southern Sweden
Town

VÄXJÖ

Region

Country

Sweden

Region

Kalmar län
Representative

Energy Agency southern Sweden

Phone

E-Mail

Web
Total partner budget
98,700.00

Town

Umeå

Region

Country

Sweden

Region

Västerbottens län
Representative

BioFuel Region BFR AB

Phone

E-Mail

Web
Total partner budget
83,895.00

Town

KVEVLAX

Region

Country

Finland

Region

Pohjanmaa
Representative

Ab Stormossen Oy

Phone

E-Mail

Web
Total partner budget
61,992.00

Estonian Biogas Association
Town

Ääsmäe küla, Saue vald

Region

Country

Estonia

Region

Põhja-Eesti
Representative

Estonian Biogas Association

Phone

E-Mail

Web
Total partner budget
49,938.00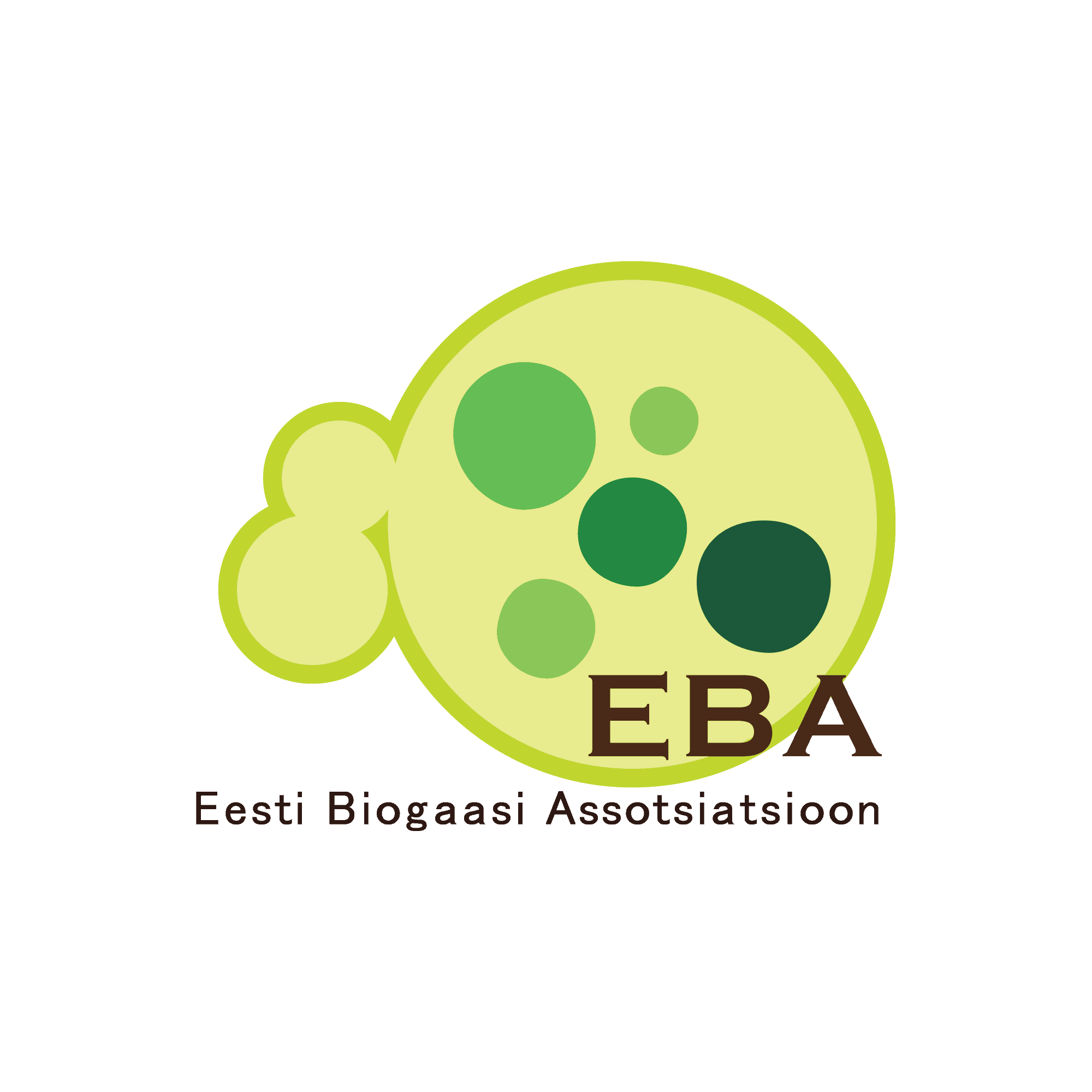 Town

Jelgava

Region

Country

Latvia

Region

Zemgale
Representative

Zemgale Planning Region

Phone

E-Mail

Web
Total partner budget
24,864.00
Town

RIGA

Region

Country

Latvia

Region

Rīga
Representative

EKODOMA Ltd.

Phone

E-Mail

Web
Total partner budget
24,864.00

Contacts
Project manager

Tommy Lindström

Energy agency southern Sweden

Financial manager

Jimmy Landegren

Energy agency southern Sweden

Project manager

Ida Norberg

BioFuelRegion

Project manager

Raitis Madzulis

Zemgale Planning Region

Project manager

Anda Jekabsone

EKODOMA Ltd.

Project manager

Johan Sasrela

Stormossen Oy

Project manager

Ahto Oja

Estonian Biogas Association

Communication manager
Follow us
Social media

Newsletter

Additional links