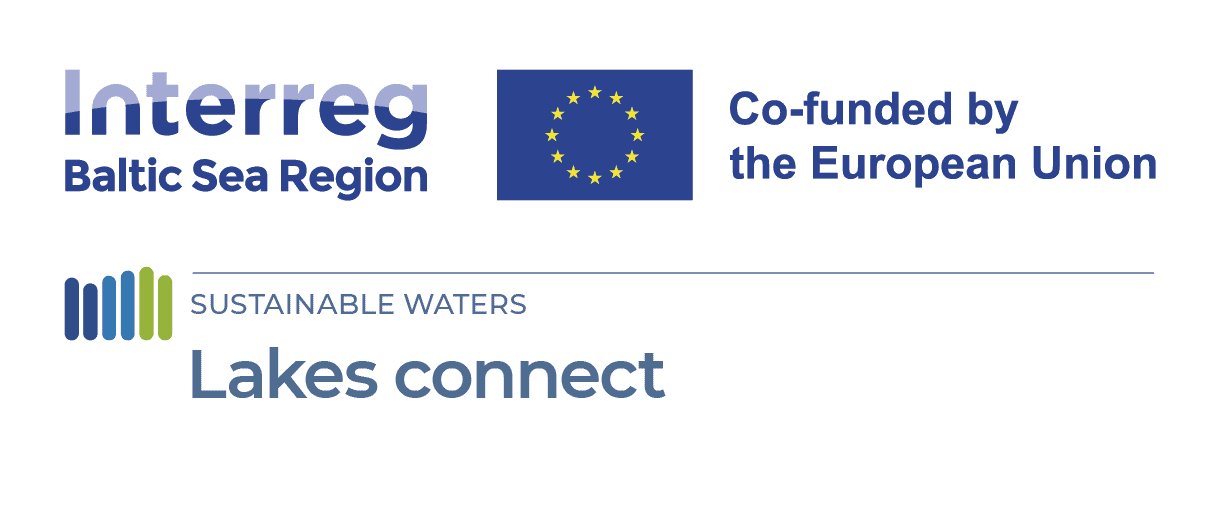 Building networking hub for units interested in lakes protection in Baltic Sea tourist regions
Lakes connect
We are testing samples collected during the pilot studies
11 July 2023
International cooperation is an important aspect of the Lakes Connect project. Thanks to the different experiences of our partners, we can learn from each other and optimize costs.
Ewa Babkiewicz from the University of Warsaw is currently working with our partner in Latvia (
Latvian Institute of Aquatic Ecology
), where she is learning the procedure for cleaning samples from lakes in order to isolate and purify microplastic particles so that they can be analyzed in terms of characteristics and abundance.
"I count them already cleaned on the filters, using a binocular, so that a preliminary dataset from the first sampling can be prepared soon. In addition, we are preparing samples for the isolation of plastic microparticles from sediments collected from the deepest places in the lakes selected for pilot studies."
Ewa Babkiewicz (UW)
The work continues...We will be able to publish the results of our research soon!
Additional links