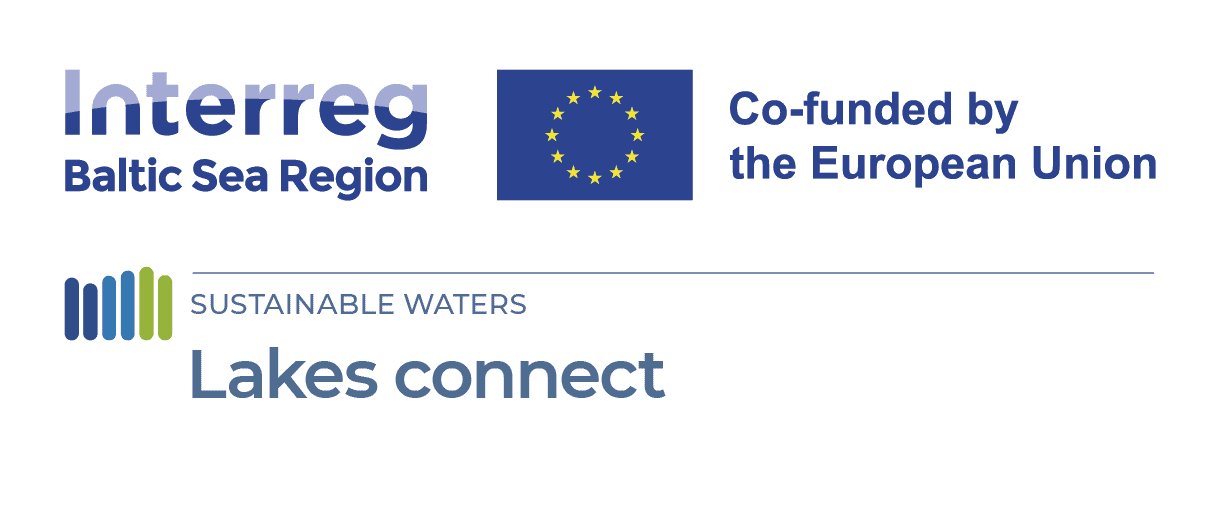 Building networking hub for units interested in lakes protection in Baltic Sea tourist regions
Lakes connect
The third stage of pilot research on lake cleanliness has been completed!
20 October 2023
On the 16-17th of October, in cooperation with the Foundation for the Protection of the Great Masurian Lakes and the Latvian Institute of Aquatic Ecology (LIEW), we carried out the third and final stage of research on selected lakes - Krzywa Kuta, Łabap and Jagodne.


The aim of the research was to collect samples just after the end of the tourist season, which will allow us to more accurately assess the impact of human activity on our waters. Our activities included a variety of tasks aimed at understanding and protecting our waters, including: trawling for microplastics from the water surface with a special Manta-type net, taking water samples to determine total nitrogen and phosphorus levels, chlorides and also sampling sediments from deep areas of the lake and its shores, especially close to potential sources of pollution.

The collected samples will be sent soon to the CNBCh UW and LIEW laboratories, where they will be thoroughly examined and compared with previous tests performed before and during the tourist season.

Thanks to this research, we try to better understand the condition of our lakes and take effective steps to protect them.


Additional links