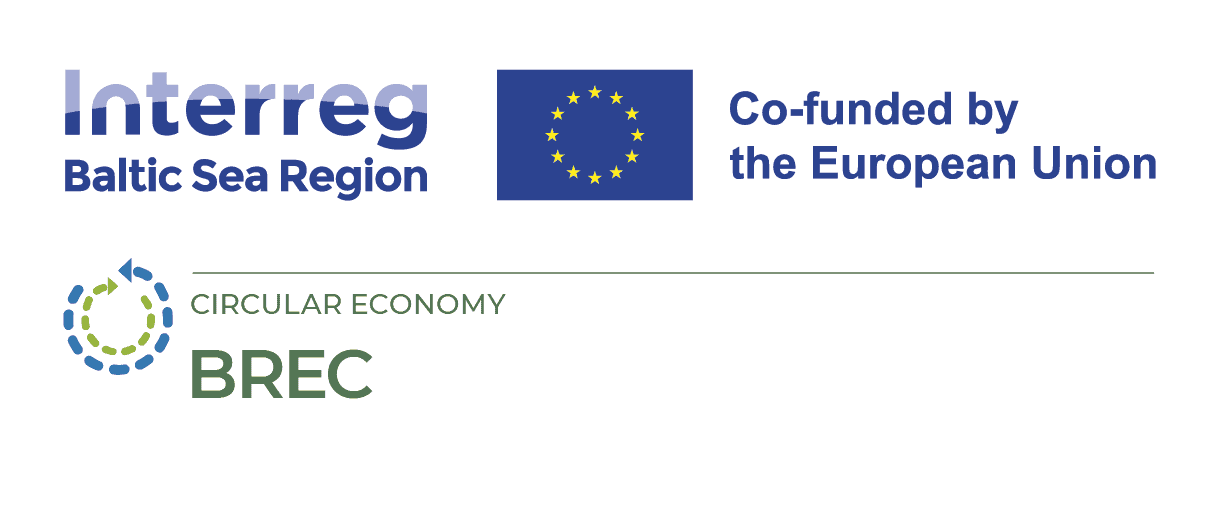 Bridging the gap between research and education for the circular bioeconomy
BREC
Study trip to Natural Resource School Sötåsen 21-22 September 2023
25 September 2023
In September 2023, 11 teachers in agronomy and natural resource management joined a study trip to increase insight in how biogas plants can be utilized to teach circular bioeconomy in a favorable way. The study trip was successful and educational, and initiated good discussions and reflections.
On Thursday 21 September, 11 teachers in natural resource management and agronomy, met at Den Magiske Fabrikken in Tønsberg. DMF was the starting point for the study tour where the purpose was to learn about how biogas plants can be implemented in a pleasant manner to teach about circular economy, circular food production, resource management and energy production. In addition, we wanted to shed light on what is required of knowledge, as well as what opportunities and challenges exist when using a facility in teaching. We were given a guided tour of the plant, in the greenhouse and information about how DMF works with teaching and communication to children and young people about source sorting and food production. Several of the participants had never visited DMF before, and the visit was therefore inspiring and educational.

The next stop on the study tour was Tomb Agricultural High School in Råde. Tomb installed a biogas plant in 2011 and uses  heat from the plant to heat water for housing and for use at the farm. Here we got an introduction to how Tomb uses the facility for training in operation, safety and energy production. In addition, the teachers obtained specific tips and advice from Tomb in how various experiments can be used to disseminate biogas production. The visit was insightful and initiated good discussions and reflections about the workload, the energy potential and what to expect if a biogas plant is installed at the school.

The next day we visited Natural Resource School Sötåsen in Sweden. In collaboration with the Interreg-project BREC and the Västra Götaland region, a workshop was held where Norwegian and Swedish teachers together discussed how the curriculum goals should be covered by various subjects, and concrete proposals for what competence is required of teachers. The teachers took an active role in discussion and exchange of experience in how to use available biorefineries, knowledge and experience for education and dissemination to pupils. The workshop initiated a series of thoughts about the potential, but also the challenges that teachers face in their everyday work, and the knowledge that is required of them. The day finished with a tour through the school, to the biogas plant, and to the research site for protein extraction from grass (the Green Valleys project). However, the most thrilling stop, was the new biogas tractor the school has obtained.



Overall, this has been a motivating and inspiring trip, which has given new impetus and motivation to develop facilities at Norwegian natural resource schools.



We at Biogass Oslofjord thank you for your engagement and interest in the trip, and extend a big thank you to everyone who took part.
Additional links