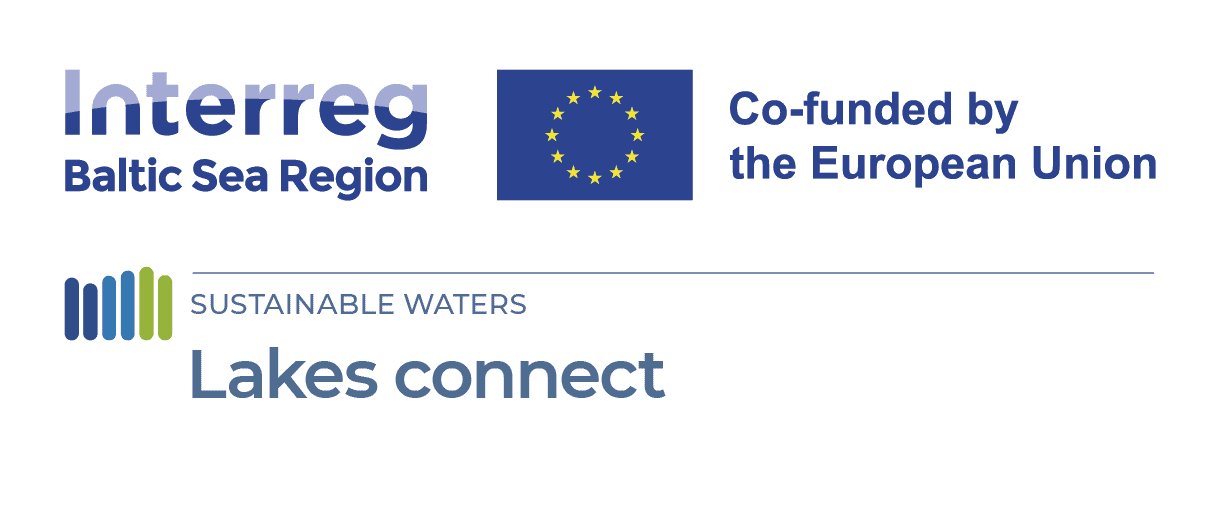 Building networking hub for units interested in lakes protection in Baltic Sea tourist regions
Lakes connect
Second online meeting of partners
06 April 2023
This was
the second project online meeting
attended by all partners.
At the beginning there was a reminder of the rules and deadlines for reporting the first period of the project.
During the meeting, the participants presented and discussed the current research tasks related to the pollution of lakes in partner countries.
An overview of green concepts in each country were introduced.
Data were presented in the form of the presentation from research on pollution in each country. Next, representatives from each country presented data in the form of presentations from research on green concepts in each country.
After this, the discussion of conclusions from stakeholder meetings in each country has taken place, connected with a brief presentation of photos or slides from each meeting. Finally, there was a brief report from the workshop at the school in Poland with a demonstration of slides.
At the end of the meeting the focus was on the tasks planned to be done soon – pilot studies.
It was a great opportunity to meet all participants of the project again.
Additional links