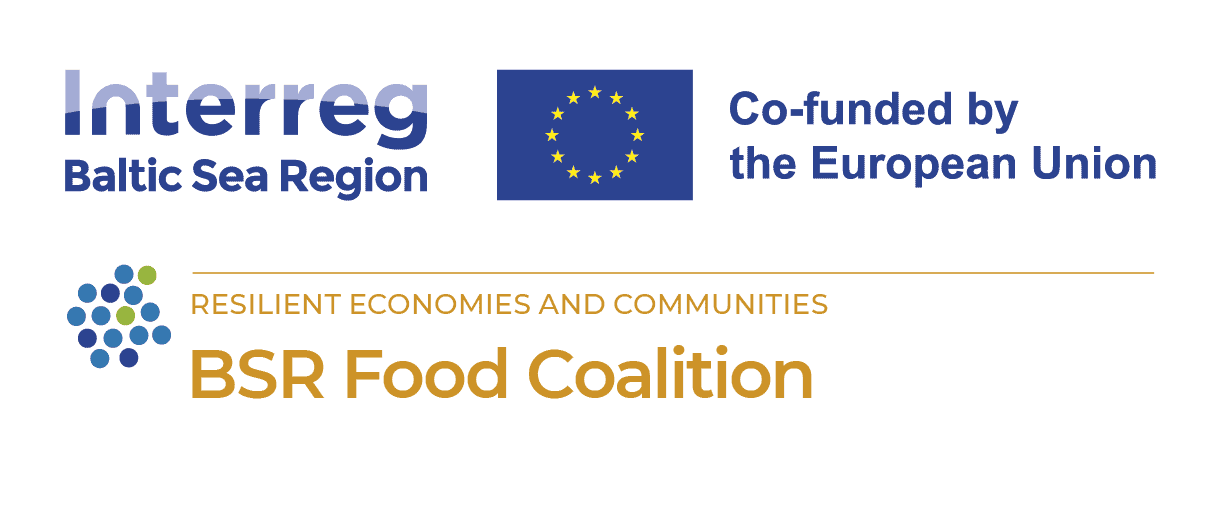 Baltic Municipality's Food Coalition
BSR Food Coalition
School Chefs - Exchange of knowledge between Karlstad and Latgale
17 November 2023
Transnational cooperation works!
A week of capacity building and knowledge transfer cooking workshops with school cooks in Rēzekne and Daugavpils in Latvia, who had their first sustainable school food training provided by a school chefs' team from Karlstad Municipality in Sweden.

A great achievement in transnational cooperation in the Baltic Sea Region.
A big thank you to the school chefs from Karlstad Municipality - Anton Utterström, Andreas Maninnerby and Alain Grenard for their valuable contribution, and to Rita Ivanova from the Latgale Planning Region and Vadims Murašovs from the Nordic Council of Ministers' Latvian office for the excellent coordination and hospitality provided to make this cooperation happen.
Additional links