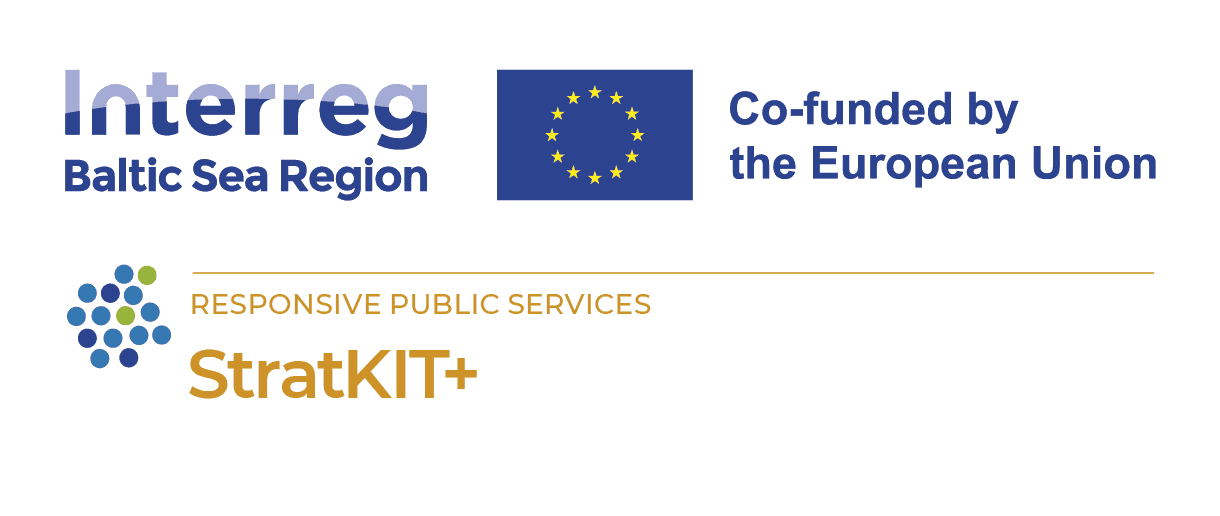 Innovative Strategies for Public Catering: the Expansion of the Sustainable Public Meal Toolkit
StratKIT+
#PoliticsAwards 2023 finalist: Rybnik's Model of Action for Sustainable Consumption and Production
06 March 2023
Our Polish partner, Municipality of Rybnik was selected as a finalist in the category Climate Protection in The Innovation in Politics Awards 2023!
We are thrilled to share the news that
Rybnik's Model of Action for Sustainable Consumption and Production
directly inspired by our
Sustainable Public Meal Toolkit
has been chosen as a
finalist
in the category
Climate Protection
in
The Innovation in Politics Awards 2023
!
The project was selected by a jury of 1,045 European citizens
as an outstanding example of political innovation in Europe. Out of 337 entries from 26 different countries across Europe, it ranks among the ten best in its category. As a Finalist for the Innovation in Politics Awards, Rybnik's StratKIT+ team is part of a community of the most dedicated and inspirational policymakers from all over the continent.
The winners will be announced at a gala event on 11 May 2023 at the Palace of Culture in Warsaw. Fingers crossed!