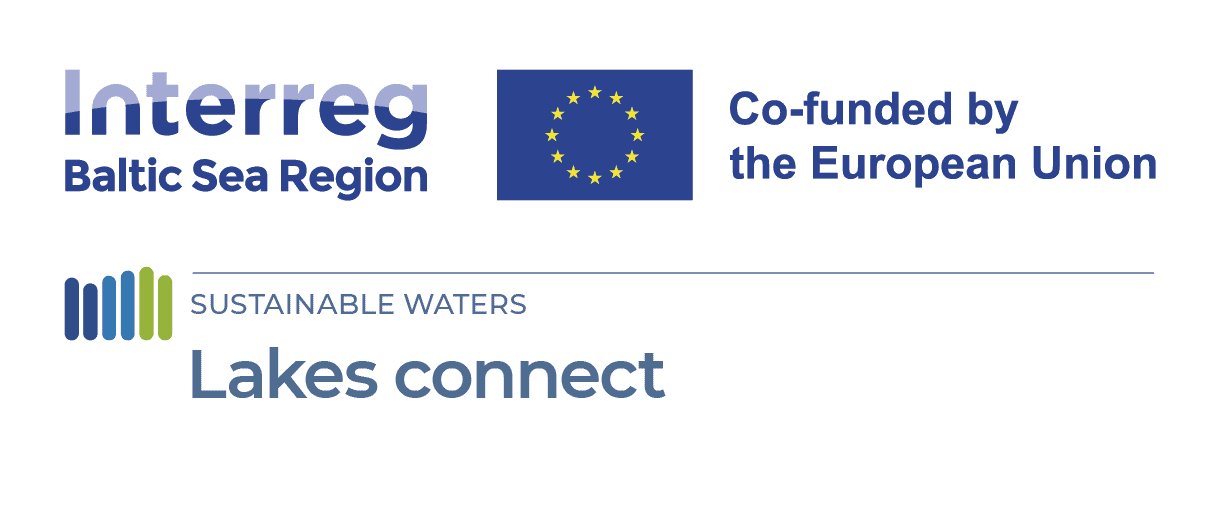 Building networking hub for units interested in lakes protection in Baltic Sea tourist regions
Lakes connect
Poetry competition for secondary school children
08 September 2023
September is month of poetry in Latvia, therefore our Lakes connect partner - Latvian Institute of Aquatic Ecology - has organised a competition for secondary school kids to submit poems about microplastics.


Poems will be evaluated by commission consisting of professional writer, student sorority member and institute representative. Best 10 poems will get some nice presents.

Moreover, our collaboration partner Gulbene municipality will organize the recording of 10 best poems and everyone will have possibility to listen to those poems while sitting on smart digital bench near Gulbene city library.

We are very excited about this activity organised in frames of our Lakes Connect project!