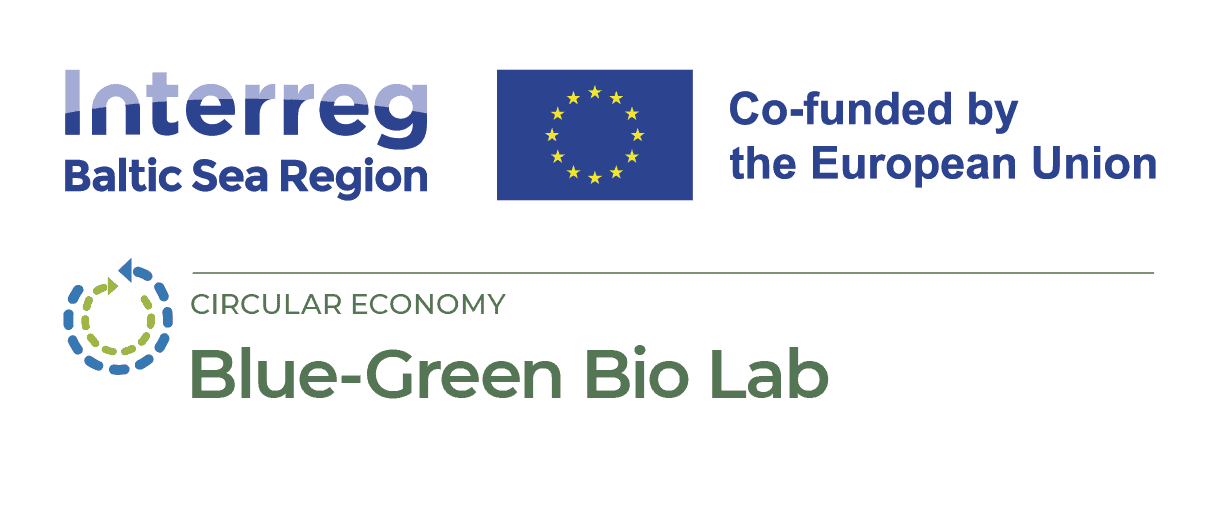 Blue-Green Bio Lab across the BSR
Blue-Green Bio Lab
Partners meet to coordinate and be inspired in Lysekil
28 April 2023
In Lysekil the Blue-Green Bio Lab partners had three particularly inspiring experiences.
Photos accreditation : Lysekil Municipality.
From the 21st to the 23rd of March Blue Green Bio Lab partners met in Lysekil, Sweden, to discuss the progress of the project and further our cooperation on upcoming project activities.
In particular there was focus on the upcoming workshops in Denmark, Sweden and Latvia where stakeholders will soon be participating in workshops to discuss possibilities and barriers for circular bio-industrial symbiosis of various blue and green biomasses.
Beyond discussions about the project, partners from Denmark and Latvia gained insights into the exciting work in Lysekil Municipality to accelerate industrial symbiosis around blue economy in collaboration with municipal, research, business and international partners.
Inspiring visits
We were visiting a
young and inspiring new company Volta Greentech
that is working to reduce methane emissions from beef production through changing what cows eat.
We were then introduced to the important contributions to developing the blue economy from collaboration and innovation at
the Kristineberg Center.
We also gained insights about the work of Viable Seas with respect to accelerating the transition to a sustainable blue economy through
BlueMissionBANOS.
In short it was an inspiring and exhilarating 2 days that we can build upon further in our remaining year of the Blue Green Bio Lab project.
Photo below: Visit at Kirstineberg Center. Photo accreditation : Lysekil Municipality.
Additional links