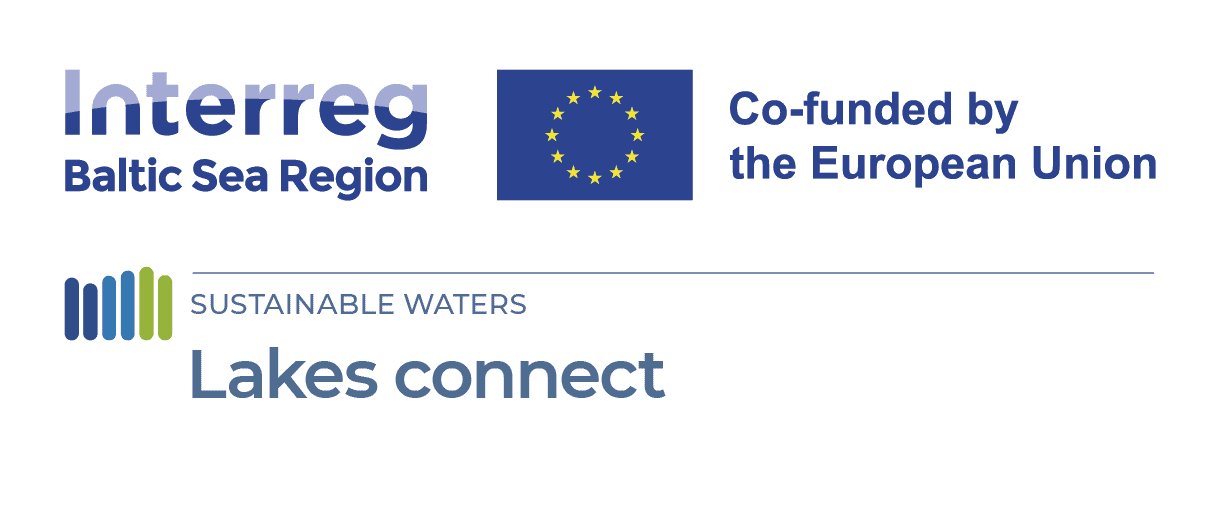 Building networking hub for units interested in lakes protection in Baltic Sea tourist regions
Lakes connect
Transnational political exchange visit in Gulbene/Latvia
03 August 2023
On 27-28 July, a delegation from the Telšiai region took part in the events of BSR Interreg Lakesconnect project in Gulbene (Latvia).


Representatives of the Telšiai District Council, Telšiai District Municipality Administration, Varniai Regional Park and family businesses from the Telšiai branch of Siauliai Chamber of Commerce, Industry and Crafts (SCCIC) had the opportunity to learn more about nature-friendly tourism and business development, and to discuss the challenges of making sustainability an integral part of tourism and business.

Telšiai and Gulbene are regions located away from the capital cities, with ambitious tourism and business development goals, conscious about the preservation of natural environment and projecting development of green projects. This international event enabled politicians and stakeholders to share concerns, challenges, possible solutions, plans and even dreams.  It has created undeniable synergy for further cooperation in all areas.

In both municipalities, private businesses are concerned about the region's attractiveness for investment, are socially responsible, and contribute to the creation of small architecture and museum displays. The owners of KV group UAB and Rainių statyba UAB were inspired and started to develop new ideas how to contribute to the sustainable development of the Telšiai region.

The Lakes connect project activities in Lithuania and Latvia are funded by the Baltic Sea Region Interreg Programme and partners. We are looking forward for results of sampling done, and to be done, by scientists from Latvia and Poland on lakes pollution, including microplastics.

In August project's activities in Latvia and Lithuania will continue with the collection of water samples of Stameriena, Ludza, Galgauska, Pintelis  and Mastis, Lukstas, Germantas lakes in the second round - during the active tourism season. We must be a little patient to wait to results and conclusions drawn for sustainable solutions...
Additional links