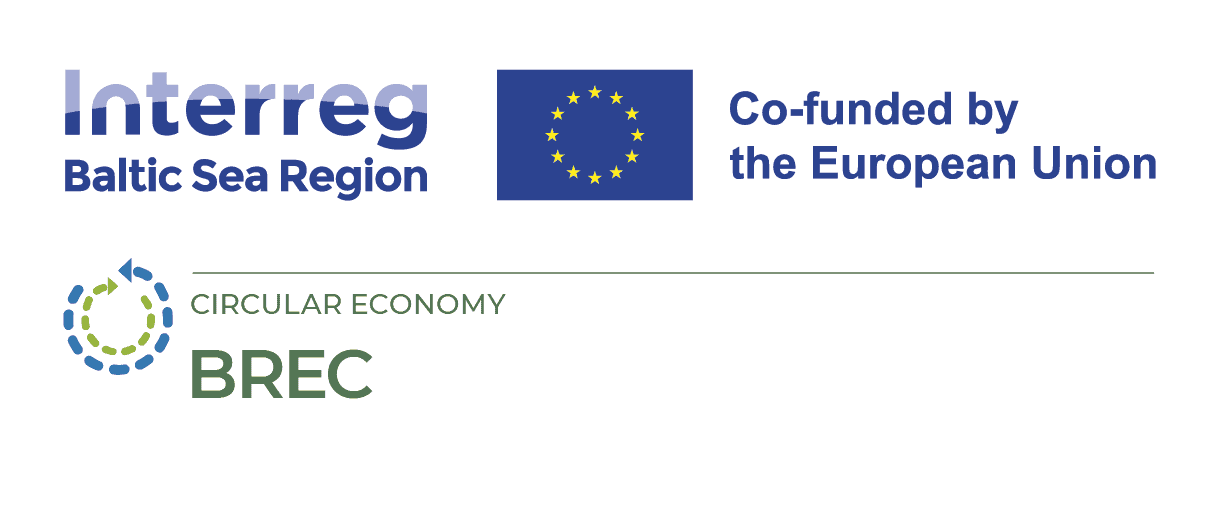 Bridging the gap between research and education for the circular bioeconomy
BREC
Mapping resources
12 September 2023
Our first preliminary results are ready: Mapping of biological resources in the partner regions.
Project BREC, "Bridging the gap between research and education for the circular bioeconomy" started in October, 2022 and now the first tasks of it have been performed.
Our first task has been to identify the need of different technologies based on available resources/feedstocks and needs in each partner region. This includes:


Biomass potentials


Environmental loads, problem areas/prioritized action areas


Need/interest of output/products


In addition, we have identified relevant pilots in the regions:


Overview of existing pilots in each region/country, including ideas for improvement


Identification and description of relevant technologies in each region/country


Potential project partners, research actors, schools for implementation.


Additional links