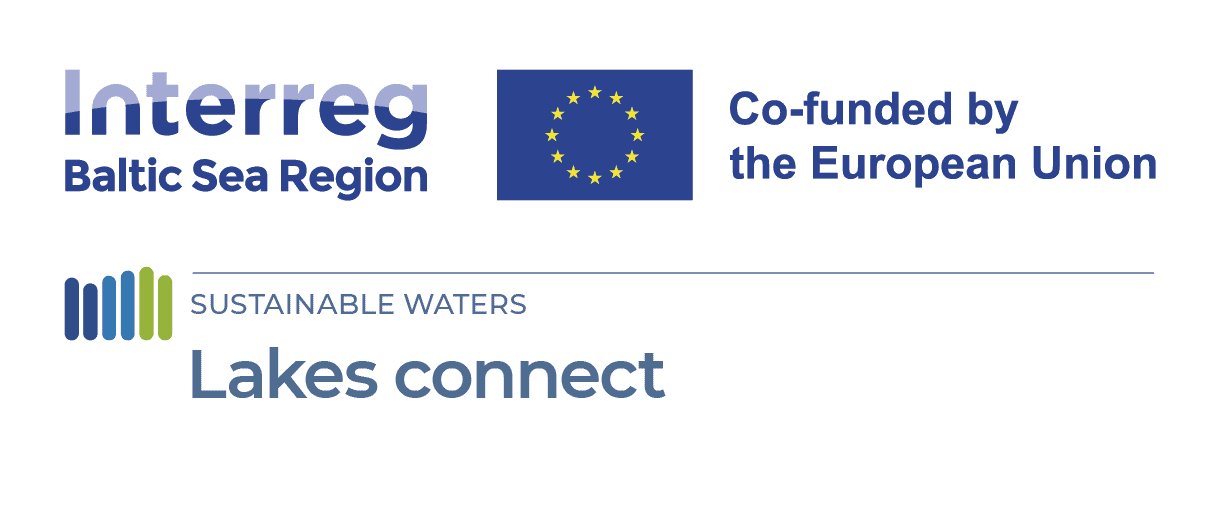 Building networking hub for units interested in lakes protection in Baltic Sea tourist regions
Lakes connect
"Lakes connect" – how to reduce the impact of tourism on lakes?
31 July 2023
We are pleased to announce that an article about the Lakes conenct project has been published in the latest issue (27th of July 2023) of the Polish newspapaer "Wodne sprawy".
The article is in Polish languages.
It describes the project, all activities that have already been implemented and the planned activities.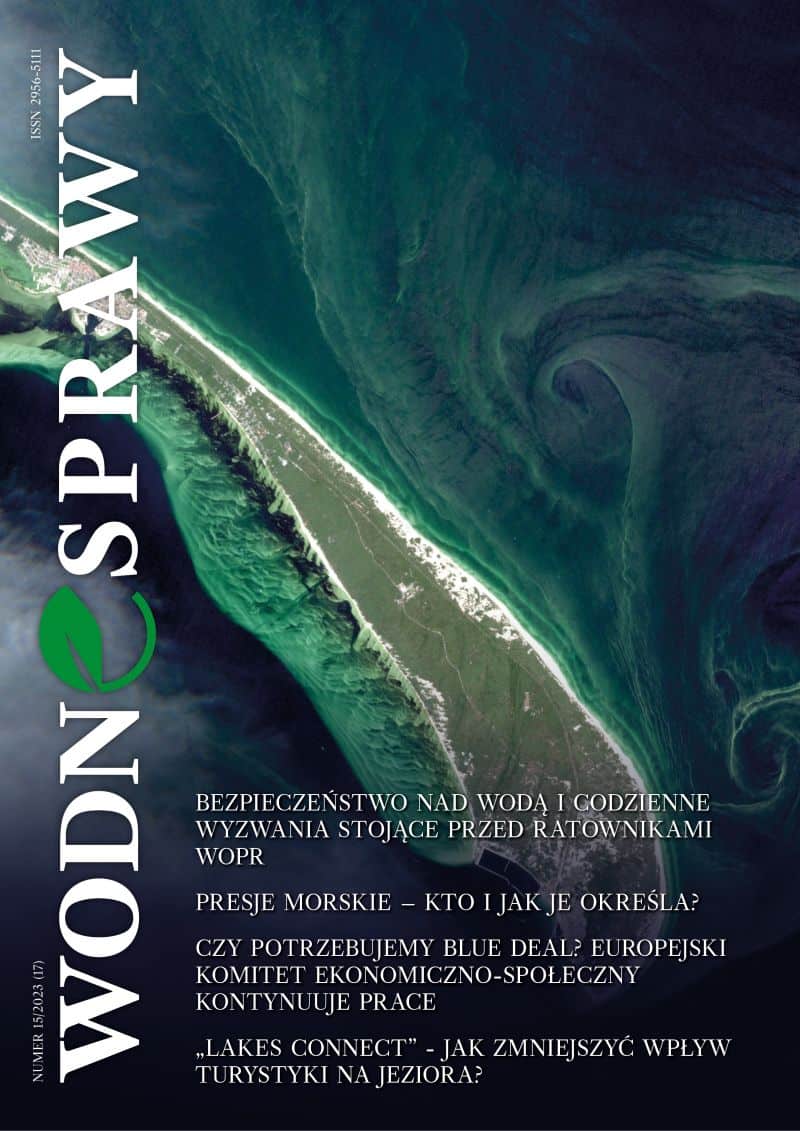 We encourage you to read the full text of the article:
Additional links