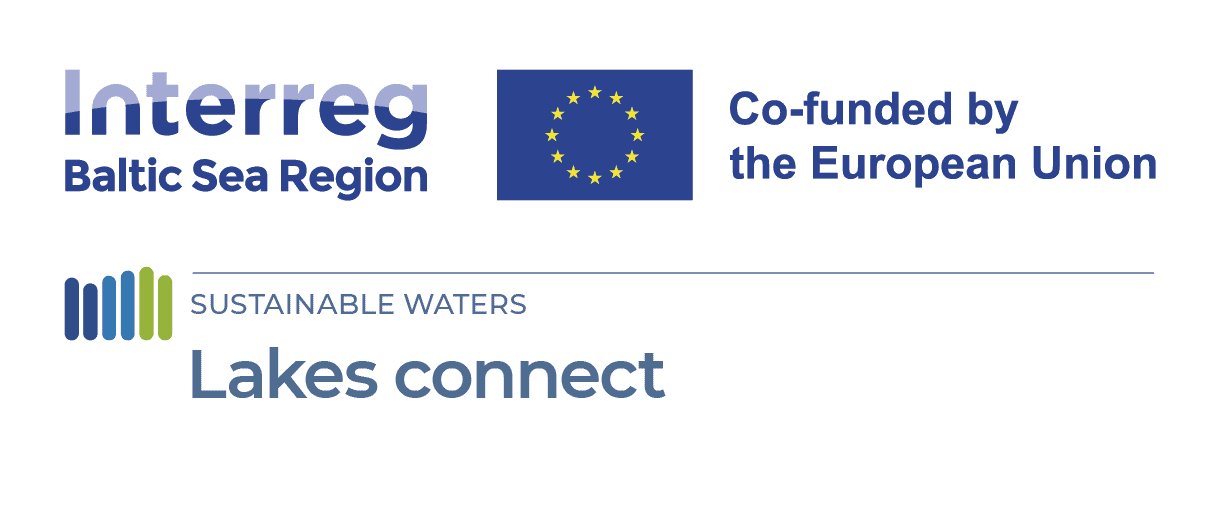 Building networking hub for units interested in lakes protection in Baltic Sea tourist regions
Lakes connect
"Lakes connect" at the EUSBSR Annual Forum 2023 in Riga
13 October 2023
We are thrilled to announce our active participation in the 4th EUSBSR Annual Forum in Riga.
It was an enriching experience to present the Lakes Connect project to a diverse audience, sharing our vision, achievements, and future endeavors towards enhancing ecological connectivity and community engagement around the Baltic lakes.
Moreover, the forum presented a precious opportunity for rendezvous with all our project partners. We convened at the
Latvian Institute of Aquatic Ecology
to reflect on the accomplishments and learnings from the second phase of our project. The synergy and shared insights during the meet instilled a renewed spirit and determination as we stride forward into the subsequent phases of Lakes Connect.
The event has not only bolstered our resolve but has also widened our network and potential collaborations for a greater impact in the Baltic region. We are immensely grateful for the enriching interactions and the encouraging response our project received during the forum.
Additional links