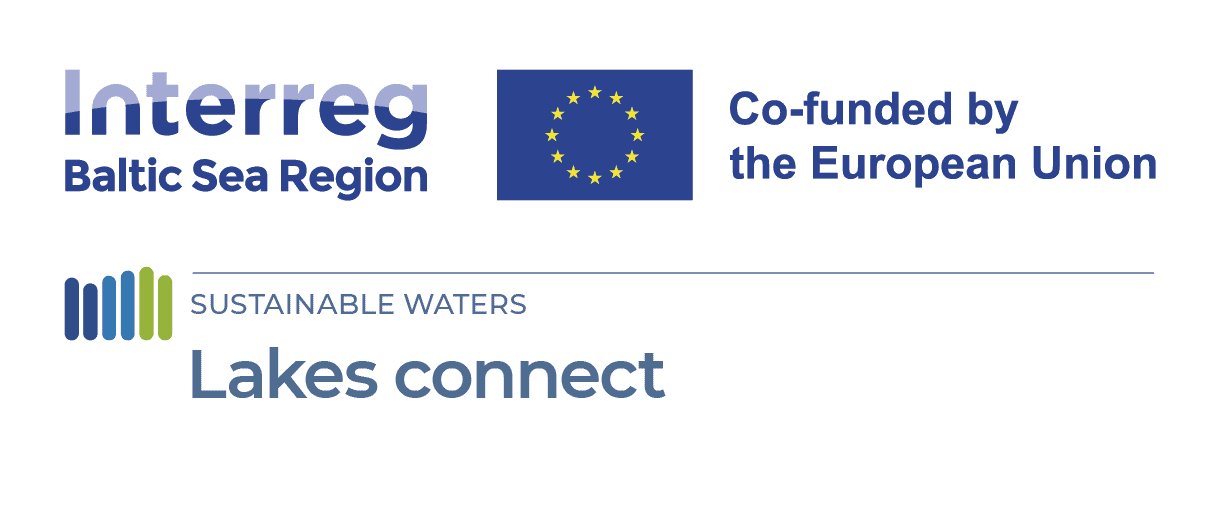 Building networking hub for units interested in lakes protection in Baltic Sea tourist regions
Lakes connect
Green Concept Review
20 April 2023
Great news! Our website now features our first review, created as part of the Lakes Connect project under the Interreg BSR program. As part of the project, we conducted research on the functioning of green concepts in Latvia, Lithuania, and Poland.
The document highlights the increasing popularity of green concepts across the region, with each country focusing on unique issues such as combating global climate change, managing urban transportation, green urban areas, noise reduction, waste generation and management, nature and biodiversity protection, air quality, water consumption, wastewater treatment, eco-innovation and sustainable employment, local government environmental management, pursuit of green fuels, and protection of water reservoirs.
The report also provides recommendations for improving the implementation and communication of green concepts, such as creating a nationwide portal for proposals.
Check out the full report here: download pdf
Additional links