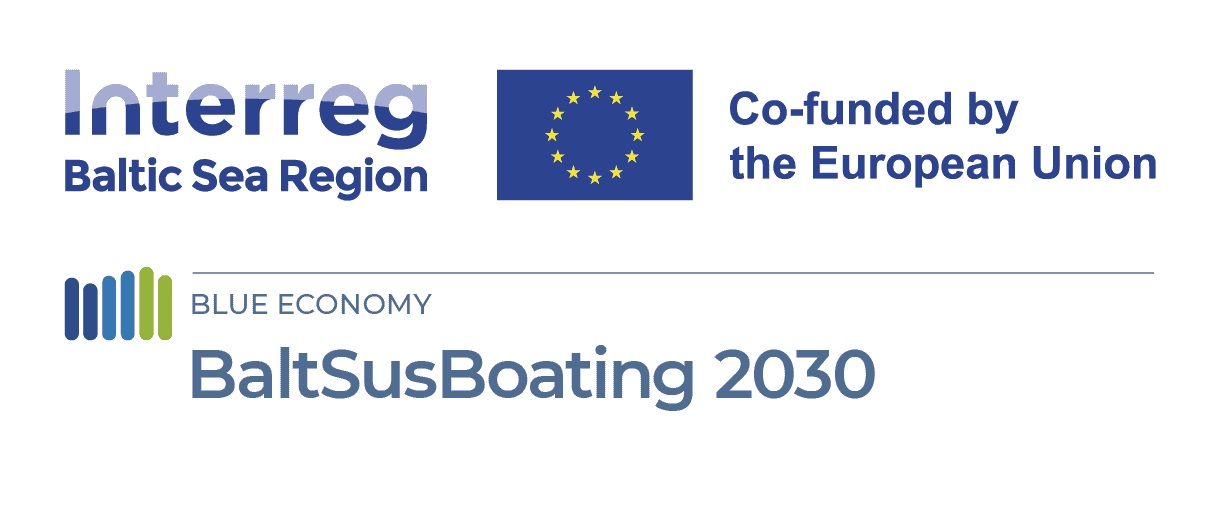 Baltic Sustainable Boating 2030 - Making leisure boating in the Baltic Sea fit for the post-pandemic boating tourism market
BaltSusBoating 2030
Get to know the #BalticSea sub destinations!
18 August 2023
Sailing in the eastern south part of the Baltic Sea: South Coast Baltic
Many different countries connected in a shared history, shaped by i.a. rich traditions of the Hanseatic cities is only one of many exciting features of the south eastern shores of the Baltic Sea.
For history-lovers, visiting the Region will be like sailing through ages, with particular focus on the turbulent modern history of 20th century, still deeply carved in the hearts of its inhabitants.
For adventure-seekers, the open waters will allow to immerse in the grand blue all around, feel the wind and waves, and lose yourself in the darkness lighted only by the stars.
Romantics will fall for the unspoiled dunes and sandy beaches, where one can still find the northern gold or mermaids' tears- ambers.
Bird-lovers may find their small paradises in one of many lagoons and nature parks.
After the intensive and adventurous day at sea, the evenings can spoil you with diverse and tasty cuisine and great nightlife. Anyone can find something for him/herself, and what is noteworthy – it will be certainly value for money.
Without any doubts, the South Coast Baltic has lots to offer. For sailors these also include many harbours in a dense network that offer full-service and modern infrastructure. And for those without an own boat, a large offer of charters and even dedicated courses that can ease up the start in the sailing adventure.
Do you want to know more? Are you interested in practical information on sailing along southeastern Baltic shores? Please contact us directly or South Coast Baltic initiative.
SOUTH COAST BALTIC is a joint marketing initiative that promotes the boating region of the south eastern shores of the Baltic Sea, including Vorpommern (DE), Bornholm (DK), Zachodniopomorskie (PL), Pomorskie (PL), Klaipėda region (LT) and Kaliningrad region (RU).
The initiative was launched in 2011 and involves into two phases, both of which were or are funded by the European Union within the Interreg South Baltic Programme:
– Phase 1: Project "MARRIAGE" (2011-2015)
– Phase 2: Project "SOUTH COAST BALTIC" (2016-2020)
 Find out more at: https://southcoastbalt  ic.eu/en/regions/
Additional links