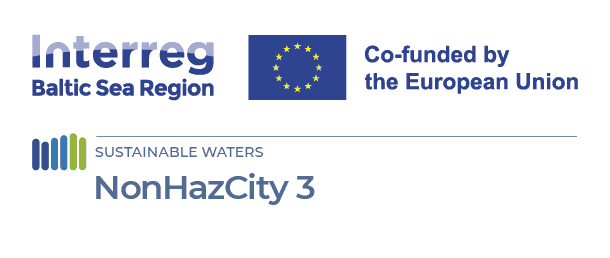 Reducing hazardous substances in construction to safeguard the aquatic environment, protect human health and achieve more sustainable buildings
NonHazCity 3
Final week for voting for NonHazCity in RegioStars 2023
06 November 2023
If you have not yet voted - then now is your chance! NonHazCity has been selected as finalist in REGIOSTARS in the category "A green Europe". Now is time for all of us to support our common initiative by participation in public voting. Public voting is open until 14 November.
The most voted finalist project will receive the "Public Choice Award" at the REGIOSTARS ceremony.
Your help is needed in the voting which can be done here - 
https://regiostarsawards.eu/
.
Share the information among your friends and family and we are looking forward to your participation and getting as many votes as we possibly can!
Your NonHazCity Team
Additional links