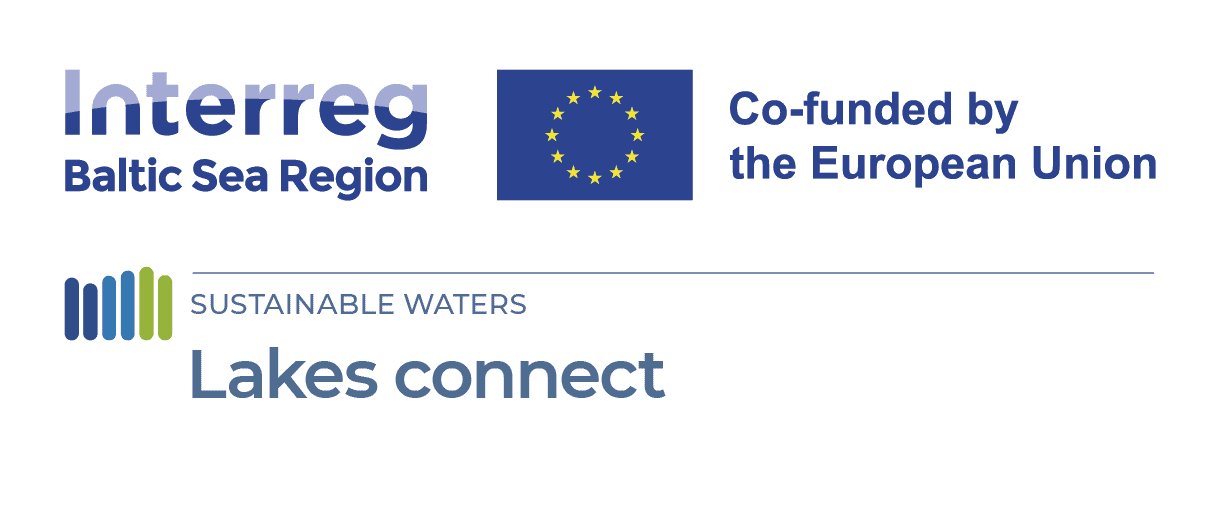 Building networking hub for units interested in lakes protection in Baltic Sea tourist regions
Lakes connect
Ecology on the rise
07 November 2023
We are pleased to invite you to read a new article about the Lakes Connect project. The article is in Polish.
In the latest issue of the 'Efekty' of European Funds bulletin you will find detailed information about our activities, the challenges we have encountered and the ways we, together with other project partners, have developed to solve them.
This article will reveal to you the fascinating world of our initiatives and achievements.
Find out how we work together to protect the environment!
The article is available on pages 18-19 in the bulletin, which can be found at this link: Effects Bulletin.
We invite you to read!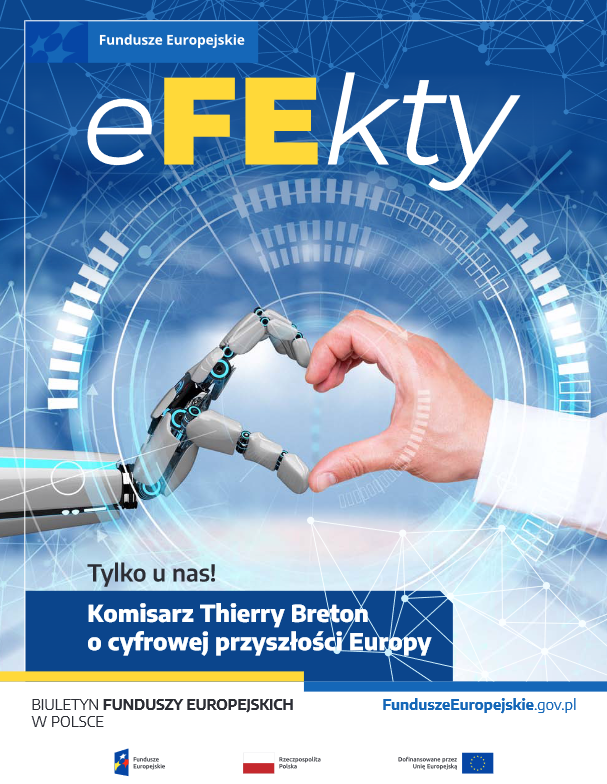 Additional links