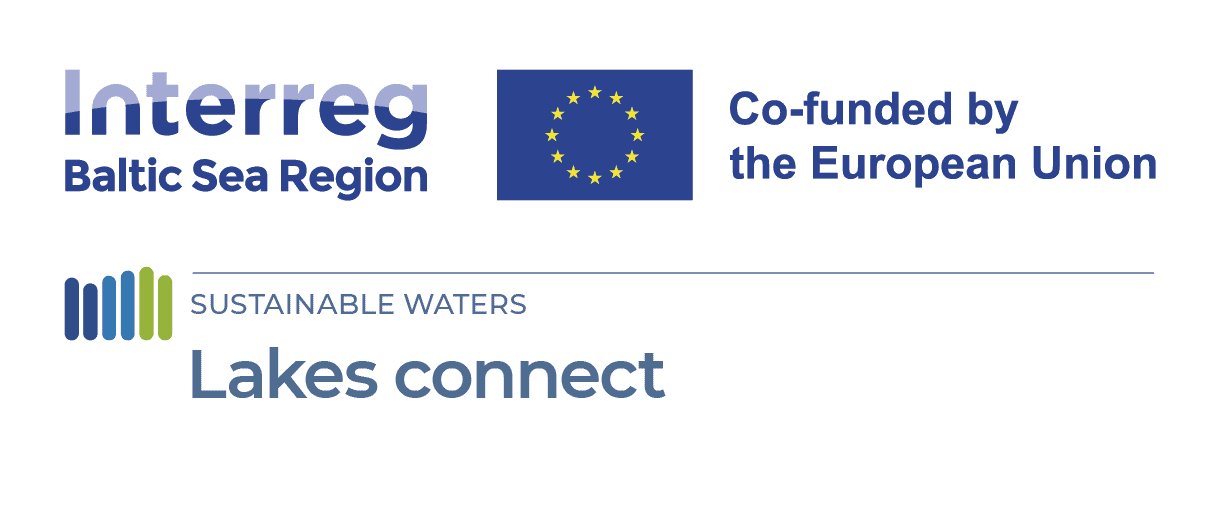 Building networking hub for units interested in lakes protection in Baltic Sea tourist regions
Lakes connect
Cooperation with PA Tourism within the framework of EUSBSR
19 May 2023
This month we met with the coordinators of PA Tourism within the framework of EUSBSR.
During the online meeting we presented the main goals of our project, our latest activity and plans for the future. The representatives of EUSBR PA Tourist were highly interested and commended us for our proactivity. They are of the opinion that our project is closely related to their strategy. They showed interest in cooperation and invited us to join activities and events organized and co organized by the organization.  
We are glad to start the cooperation! The European Union Strategy for the Baltic Sea Region (EUSBSR) is the first of the four Macro-regional Strategies in Europe.
More information: https://www.eusbsr.eu/
Additional links