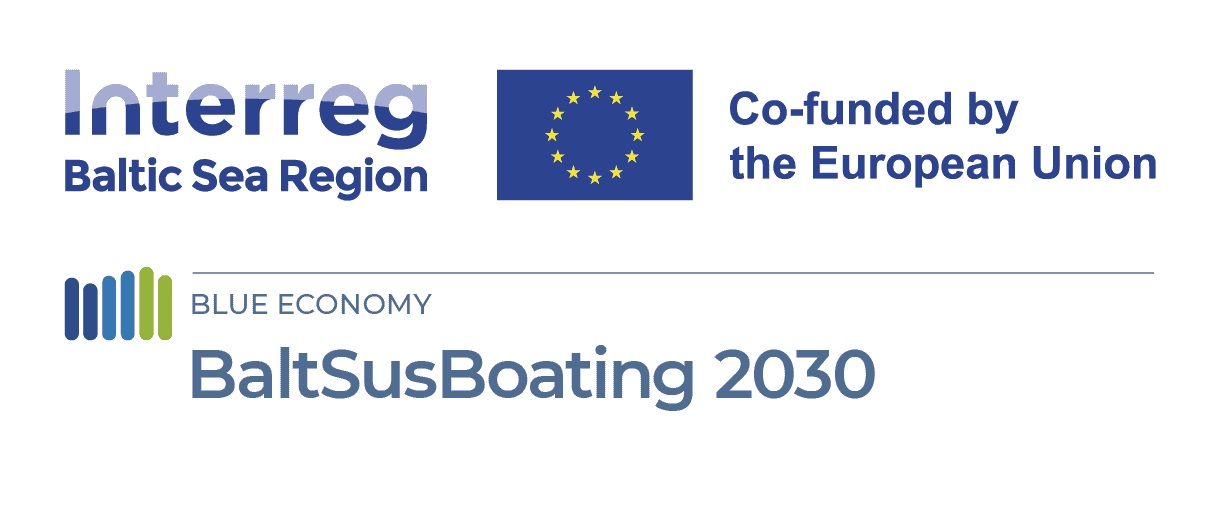 Baltic Sustainable Boating 2030 - Making leisure boating in the Baltic Sea fit for the post-pandemic boating tourism market
BaltSusBoating 2030
BaltSusBoating 2030 at BOOT 2023 fairs in Dusseldorf
26 January 2023
After a two-year break, the "boot" in Düsseldorf is finally opening its doors again from 21-29 Jan 2023. BaltSusBoating 2030 will be represented at the world's largest water sports fair, too.
You are very welcome to visit our stand in Hall 14, F17, where you can find out more about sailing opportunities, charter offers and attractions along the diverse and beautiful coast of the Baltic Sea.

For the first time the sub-brands of the Baltic Sea team up in one project to give you a comprehensive and inspiring insight into the boating in the Region.

Please drop in – our international stand team is looking forward to your visit!
Additional links