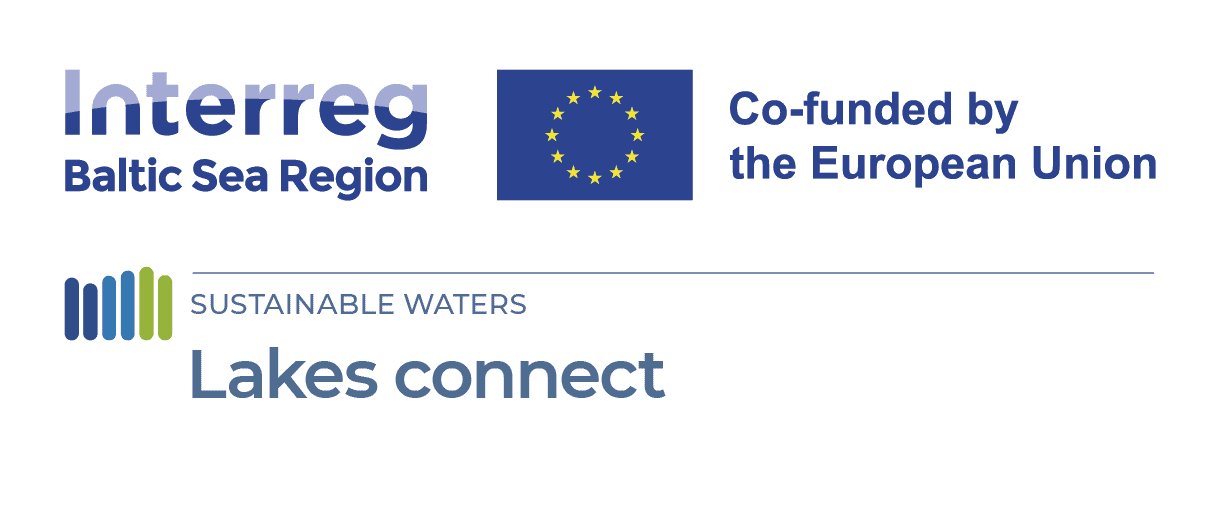 Building networking hub for units interested in lakes protection in Baltic Sea tourist regions
Lakes connect
Actively for clean waters!
18 August 2023
We invite you to read the article published in the latest issue of the VIP Magazyn (16.08.2023). Article is in Polish language.
In the article, project partner - Magdalena Fuk - President of the Management Board of the Foundation for the Protection of the Great Masurian Lakes talks about research on microplastic pollution, which is carried out as part of the Lakes Connect project.
Link to the article:
https://magazynvip.pl/magdalena-fuk-aktywnie-na-rzecz-czystych-wod/
Additional links