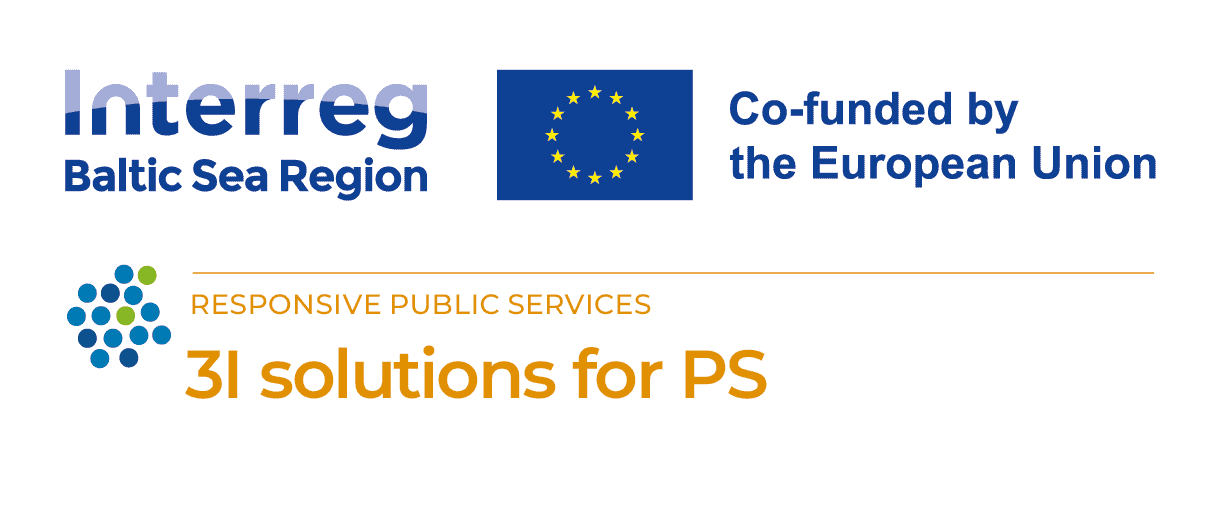 Enabling better public services in BSR with immersive, intelligent and innovative solutions
3I solutions for PS
3I solutions for PS project Kick-off Meeting
31 October 2023
3I solutions for PS project Kick-off Meeting took place on 24-25 August 2023, in Lappeenranta, Finland.
The event hosted by LUT University gave Project Partners the opportunity to meet in person as well as the space to discuss and clarify preparation for activities planned in the project.
Representatives of LUT University, AR-GO lab Oy, Mazovia Development Agency, Kaunas Science and Technology Park and Smiltene Municipality took part in fruitful discussions and presentations. We are all enthusiastic about further work on the project and the usage of AR/XR technology solutions in public institutions in BSR Region.
Additional links