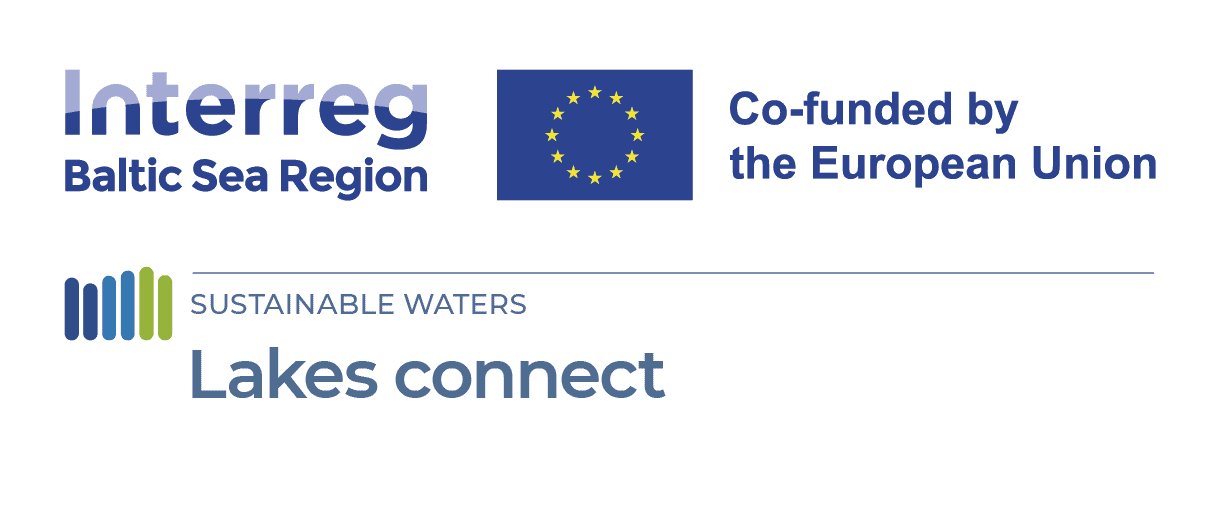 Building networking hub for units interested in lakes protection in Baltic Sea tourist regions
Lakes connect
End of the first part of pilot study in Poland
05 June 2023
On May 29th, the first part of the pilot study - before the touristic season - ended.
Samples were collected on Polish lakes: Jagodni and Łabab, with Lake Dobskie being substituted due to accessibility reasons.
The excellent weather forecast hints at the imminent beginning of the tourist season on the Great Masurian Lakes. The ports are already filled with boats...
Soon, the collected samples, including microplastics from the water surface and the nitrogen and phosphorus content in the water, will undergo analysis.
Additional links