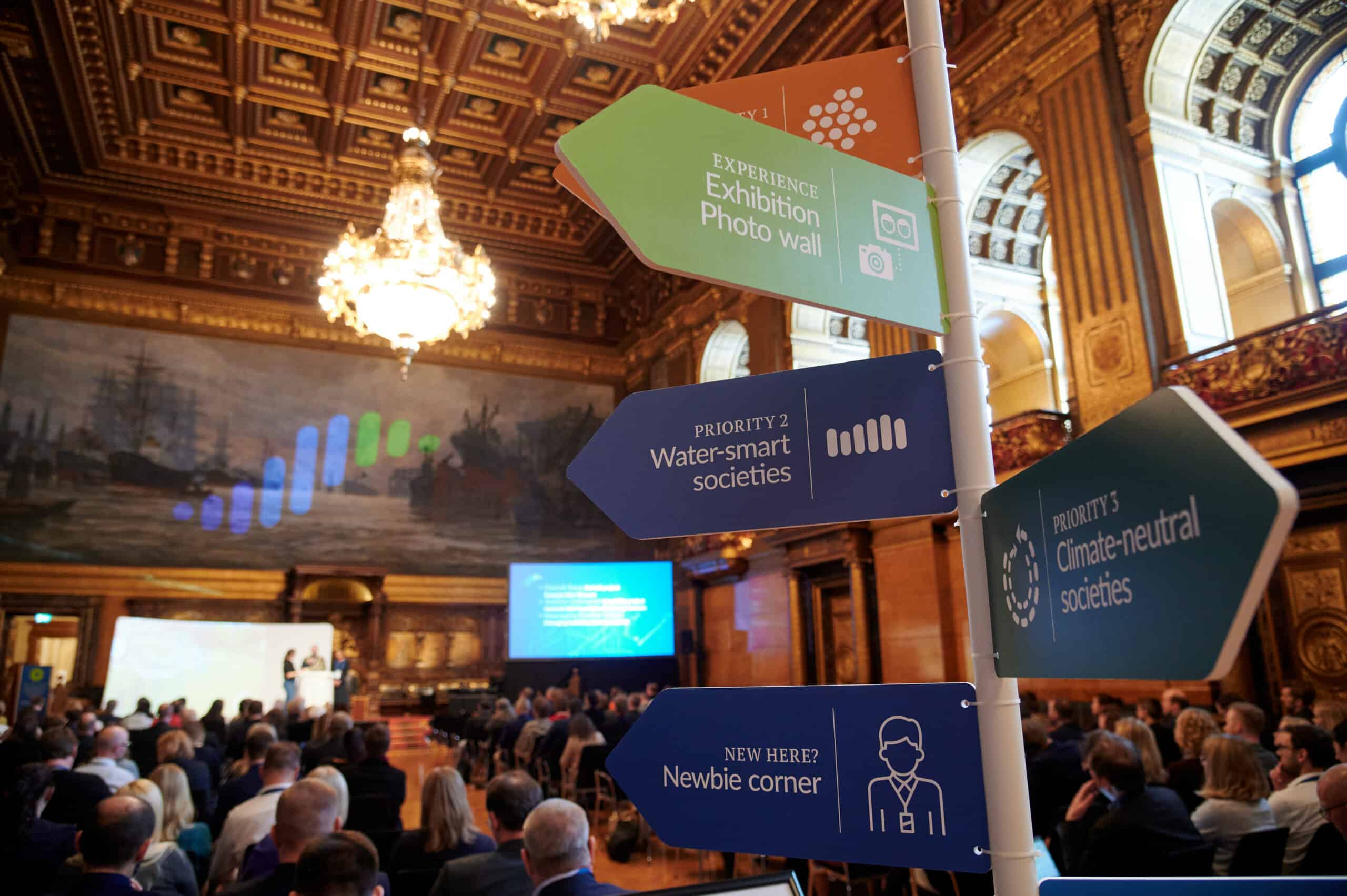 25 October 2022
Programme conference: highlights from the journey
By Anna Gałyga
300 enthusiasts of Interreg cooperation met on 19-20 October 2022 in Hamburg for the Programme Conference 2022. In an exquisite venue setting, the participants joined an inspiring journey from project achievements to new funding opportunities. 
#MadeWithInterreg journey
At the Interreg Baltic Sea Region Programme Conference, co-organised with the Senate Chancellery of the City of Hamburg, we took all participants on the Interreg journey. We showcased the achievements of completed projects in various places across the Baltic Sea region. We did not stop there, though. We set new directions on how to build an innovative, water-smart and climate-neutral region – with the help of EU funding. By opening the new call for project applications, we invited applicants to cooperate as if there were no borders and bring new solutions to the region.
We strongly believe that our projects, with the help of the Programme, can drive the transition to a green and resilient region. This journey is happening now.
Check the photo gallery for the impressions from the Conference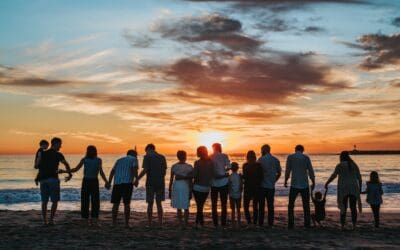 Why play alone if we can play together? We are #StrongerTogether after all! Interreg Baltic Sea Region has witnessed the growth of the first EU macro-regional strategy, EU Strategy for the Baltic Sea Region. Over a decade later, the region and its people benefit from a strong and unique partnership between the Strategy and the Programme.
read more