3 March 2023
New business models for food producers!
Written by Viktoria Nilsson
In the coming three years, the project BASCIL will support small food producers in testing new business models to diversify their business.
Hard times for small food producers
In view of the latest disturbances related to the pandemic and the energy prices that leaped to their highest level, small food producers have got hard times. For many farmers, production costs have increased causing a steady downturn and even a loss of their family business. Small food farmers in rural areas are among the most vulnerable groups.
A possible solution to ease the burden
One of the tracks that small food producers can follow is a diversification of their business portfolio. Specifically, small food producers could for example extend their conventional food production to new services in culinary tourism. It would in practice mean that farmers would integrate some services like degustations, farm visits, gastro tours, tasting routes, or seasonal farm restaurants into their traditional food production. This would allow them to be closer and more visible for end-users, and thus help producers shorten the value chain of their products (e.g. through direct sales) and reach new customers.
International consortium stands ready
This idea with the diversification of business to sustainable culinary tourism services will be driven by the newly established core project BASCIL. Led by the Swedish partner Krinova incubator and science park with its strong food incubation tradition and the network of 500 food companies, the project brings together 15 partners from 8 countries across the Baltic Sea region. Among the partners are public authorities, business support organisations, NGOs representing local food associations, and researchers. In the interplay of different competencies and know-how, the partners will develop concrete solutions for small food producers. Specifically, small food producers will test sustainable business-to-customer (B2C) models for rural tourism.
On 15 February in Kristianstad, Krinova Incubator and Science Park welcomed the partners in person to designate the start of the project. The international partners have ramped up into the working mode to provide support for a vitally important group of food suppliers. At the kick-off meeting,  the partners shared their ideas and experiences from the regions where local producers will be brought together with other business development actors.  As an example, small food producers will take part in the organised culinary tourism hackathons to get connected with tourism experts, touroperators and local event organisers. As a result, new tourism attractions and new gastro tours/routes will be developed as a part of the business diversification strategy.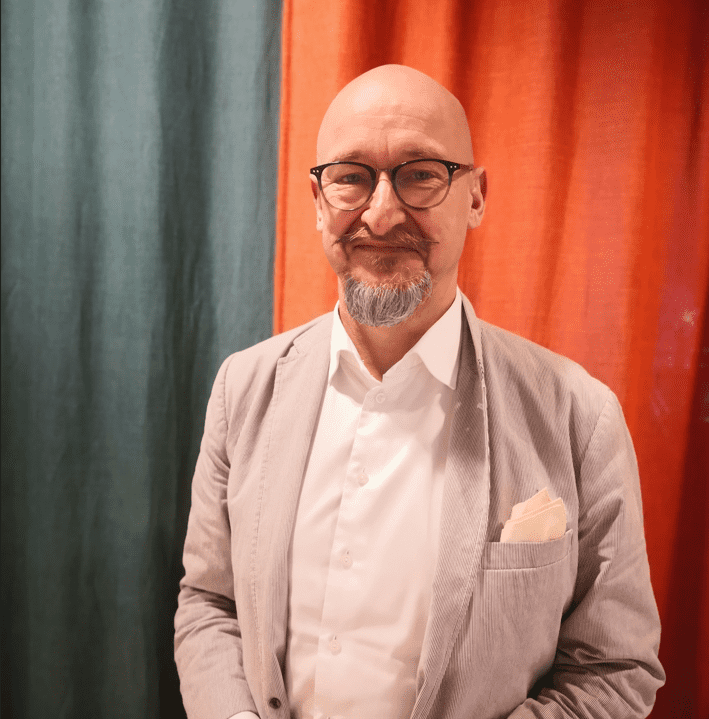 Hannes van Lunteren, Head of Krinova Food
I'm looking forward to develop sustainable models for rural tourism in a world which has changed a lot recently. Diversification and cooperation are also the keywords here. Rural areas in Europe need to be sustainable these days. I'm also looking forward getting to know other people in BSR countries working for rural regions.
Anna Kaiponen, Project Manager, Rural Tourism Association Lomalaidun, Finland
Local food producers need innovative and practical solutions for culinary tourism to meet the specific needs and expectations of visitors in the post-pandemic era. The capacity of small producers to get enough visibility and attention in tourism market is usually very limited. Thus, they also need a solution for efficient marketing of joint tourism products.
It's valuable with comprehensive partners from other countries to compare and combine new experiences, ideas and innovations how to help and support rural SME's and livelihood.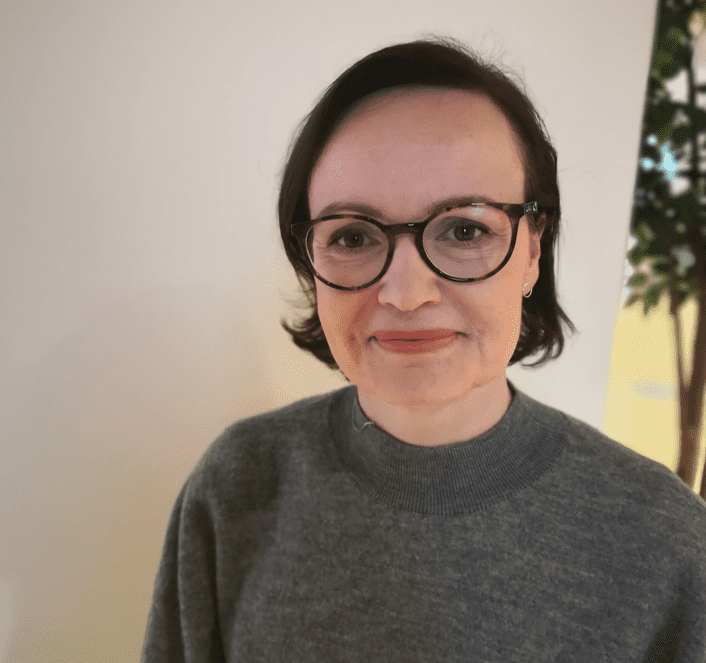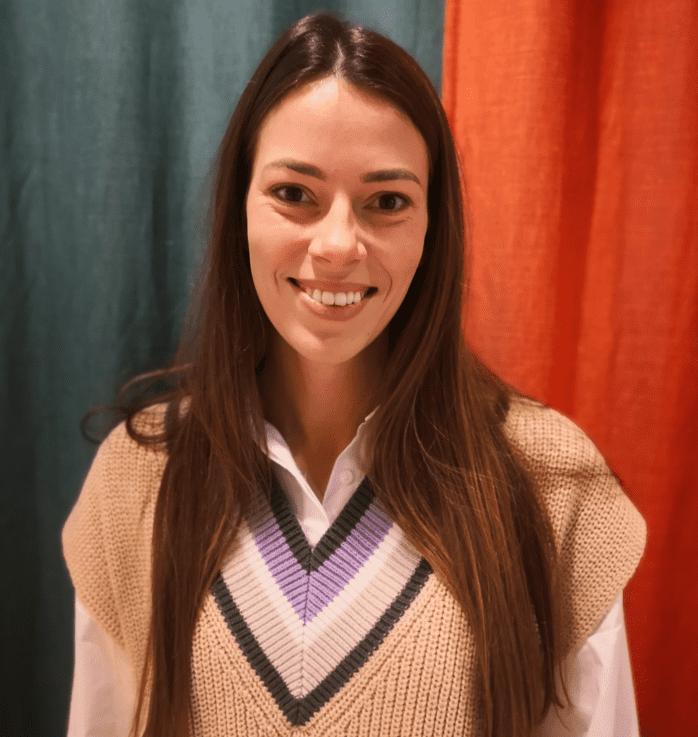 Kotryna Kabašinskaite, Project Manager, Lithuanian countryside tourism association (LCTA)
We want to expand the possibilities of rural tourism entrepreneurs in sustainable culinary tourism sector, to share our knowledge and to help find new ways of selling products, activities and tourism itself. Also, to help entrepreneurs to become more resilient to seasonality, economic changes. We are eager to promote the consumption of local products and cooperation between farmers and rural tourism farms, small family restaurants, etc.
LCTA just want to find new solutions and to try to apply them in reality. Wish us luck!
Want to learn more?
Get inspired by reading about the other funded projects that will drive transition to a green and resilient region in our project library.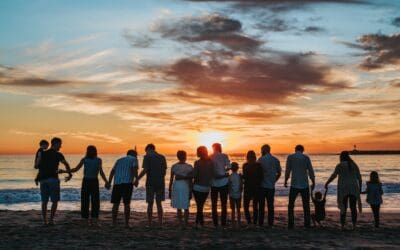 Why play alone if we can play together? We are #StrongerTogether after all! Interreg Baltic Sea Region has witnessed the growth of the first EU macro-regional strategy, EU Strategy for the Baltic Sea Region. Over a decade later, the region and its people benefit from a strong and unique partnership between the Strategy and the Programme.
read more