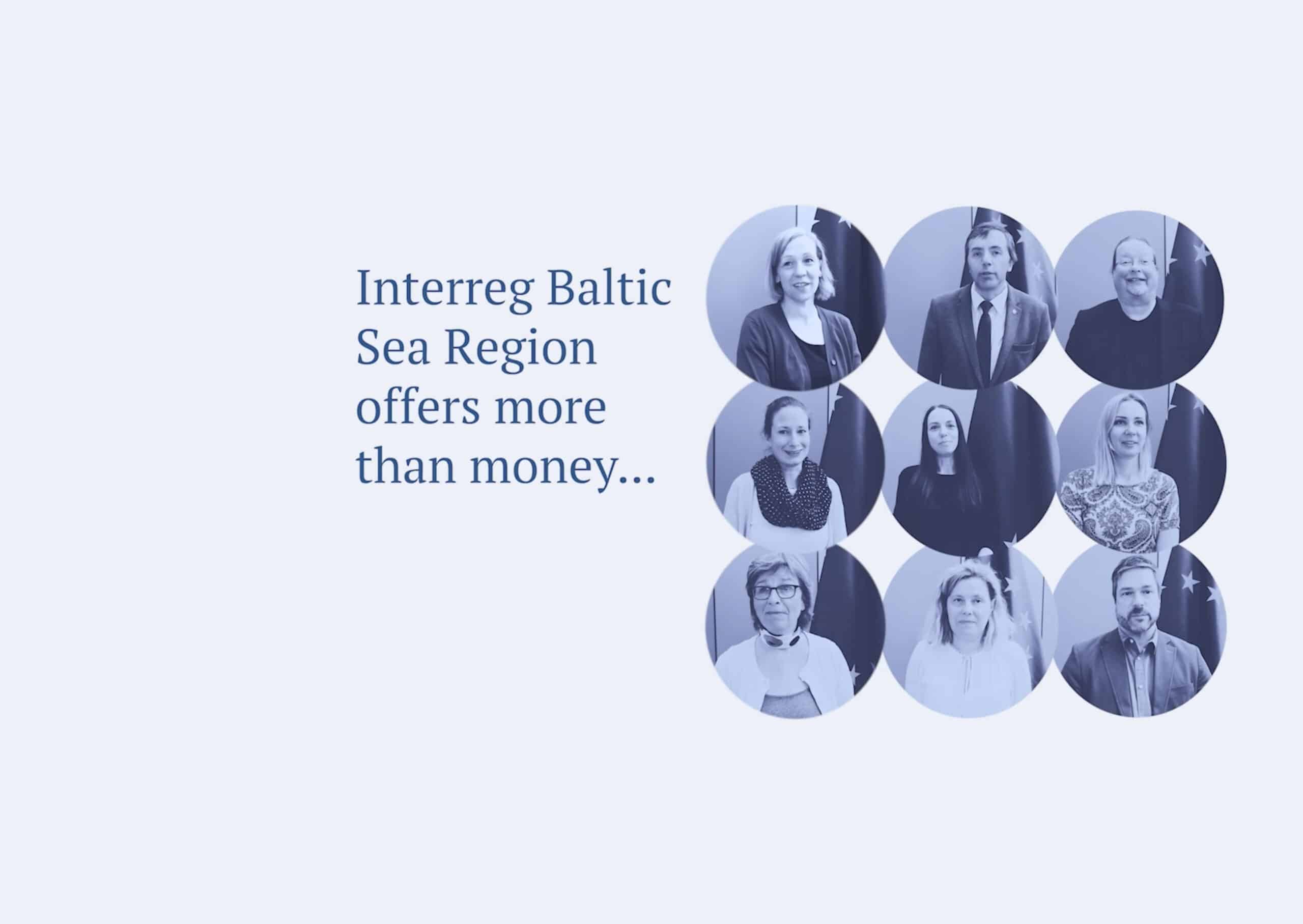 20 December 2022
We call for great solutions! (Videos)
Written by Anna Gałyga
Get EU funding, gain more: but what exactly? Listen to members of our Monitoring Committee who explain the benefits behind #MadeWithInterreg funding.
#MadeWithInterreg funding
Our Programme offers a unique opportunity to enable public and private organisations across the region to work together. We say: cooperate as if there were no borders. But what does it mean in practice?
Transnational cooperation
means solutions that increase the resilience of our region. And we do it efficiently in Interreg: without reinventing the wheel.
Transnational cooperation
incubates the transition to a green and digital Baltic Sea region.
Transnational cooperation
actively accomplishes the vision of a united Europe where no region is left behind.
Interested to learn more?
Listen to the members from our Monitoring Committee from Denmark, Estonia, Finland, Germany, Latvia, Lithuania, Poland, Norway and Sweden.
Explore main benefits of #MadeWithInterreg funding – what you can gain and what's special about our Programme.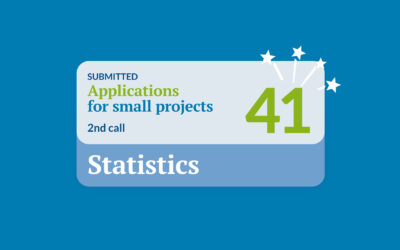 Our Programme is happy to announce that we received as many as 41 project applications for small projects! We are very excited to explore how the many newcomers would push forward innovative, water-smart and climate-neutral projects in the region.
read more