WORKSHOP: Environmental and economical feasibility to recover glass fibers
Virtual Meeting & Physical Meeting
LCA of glass fiber, best practice stories from industry all to be shared during the workshop!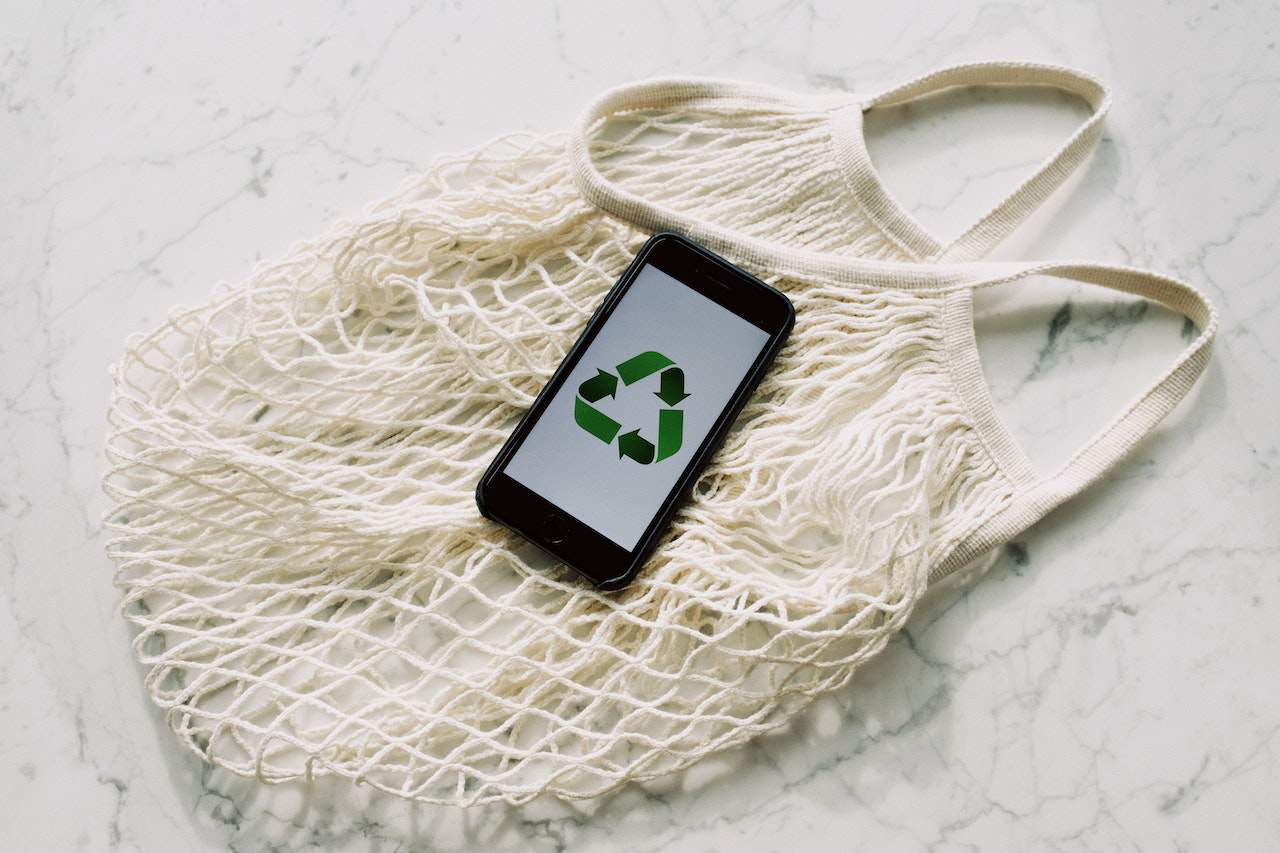 GlassCircle
Date

14. - 15. September 2023

Organiser

Lulea University of Technology and Aarhus University

Venue

Egeskoven in Birk (Aarhus University campus), Birk Centerpark 15
DK-7400 Herning
Denmark

Contact
Description
WHAT: The workshop will address issues of recycling and recovery of glass fibers (GF). It will consist of presentations from composite and LCA analysis experts showing success stories of recycling/recovery of glass fibers followed by discussion panel with representation from academia and relevant industries.
HOW: The presentations/discussion will address feasibility of GF recovery from the point of view of sustainability as well as show that it is part of circular economy. During the workshop participating companies will have possibility to describe their needs in terms of recycling/recovery of GF and have opportunity for networking with experts from academia.
WHEN: Starts at 15:00 on 14/9 and ends at 14:00 on 15/9.
WHERE: The Workshop will take place at Egeskoven in Birk (AU campus: Birk Centerpark 15, DK-7400 Herning, Denmark). The workshop is organized along with MakerFest at AU (follow link: https://makerfest.dk/index.php ).
FORMAT: The GlassCircle project partners (organizers of the workshop) will be on-site. This is a hybrid event, so it is possible to attend on-site or on-line. Some lectures also will be given on-line.
During the workshop there will be short breaks with light snacks and water, coffee on-site.
REGISTRATION: The participation in the workshop is free of charge. Only those who will attend the workshop (on-line or on-site) will get full access to the presented information (e.g., PDF files of presentations). Do not hesitate to contact us for more information.
Agenda
Time

Item

Day 1 (14th September)

15.00 Welcome!




15.15 Workshop's agenda, Zainab Al-Maqdasi (LTU)




15.30 GlassCircle project, Liva Pupure (RTU)




16.00 Mapping glass fiber ecosystem for value creation through circular use, Student presentation (AU)




16.30 Concluding remarks

Day 2 (15th September)

08.55 Opening of Day-2




09.00 Glass fibers - strong but sensitive, Christina Scheffler (IPF)




09.30 Role of recycling industry, Martins Niklass (ZAAO)




Industries: issues and solutions




09.50 Anders Holmberg (Hitachi)




10.10 Birgitha Nystrom (PodComp)




10.30 Martins Millers (Valmiera Glass)




10.50 Break




11.10 Introduction to LCA, Carmen Cristescu (SLU)




11.40 Waste mineral wool upcycled into alkali-activated facade panels and cobblestones with LCA, Barbara Horvat (ZAG)




12.10 Giving recycled fiberglass a new life in circular products, Jakob W Nielsen (MILJØSKÆRM)




12.30 Break




12.50 Discussion panel, moderated by Z. Al-Maqdasi and R. Joffe (LTU)




13.50 Concluding remarks