Lead Partner seminar for small projects
Physical Meeting
Lead partner seminar for small projects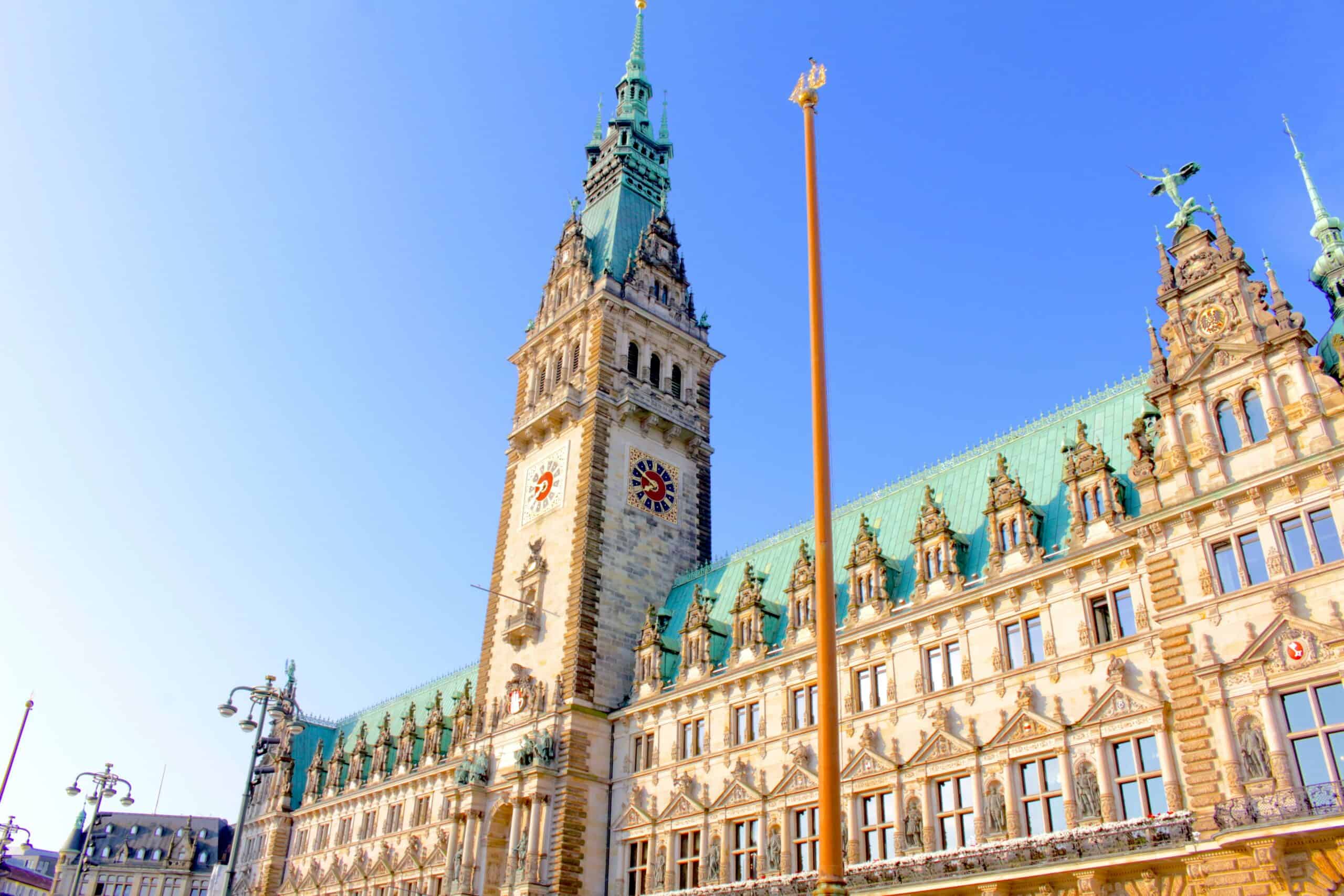 Date & Time

19. October 2022
12:30 - 21:00 (CET)

Organiser

Interreg Baltic Sea Region

Venue

Hamburg City Hall, Rathausmarkt
20095 Hamburg
Germany

Contact
Detail
On 19 October 2022, we will organise lead partner seminar for small projects selected in the first call for applications. The official programme of the seminar starts from 12.30 - 18:30 CET, followed by the get-together dinner at 19:00 - 21:00. The event takes place at the Hamburg City Hall, Germany.
With the seminar, we want to provide the opportunity for the lead partner organisations to get information about the implementation of the projects. Besides, we are looking forward to meeting you in person and learning more about your organisations.
Please note that the seminar is organised as a back-to-back event to the Interreg Baltic Sea Region Conference 2022. The registration link for both events is the same.
Welcome to Hamburg!
The team of Interreg Baltic Sea Region
Agenda
Time

Item

19 October

12:30 - 13:00

Registration

13:00 - 16:30

Lead Partner seminar 

16:30 - 18:30

Consultations (upon appointment) 

19:00 - 21:00

Dinner reception at the Hamburg City Hall for the participants of the Lead Partner seminar and the Programme conference
Events
Upcoming events
4th Monitoring Committee meeting
Physical Meeting
19. - 20. June 2023
19 - 20 Jun 2023
4th Monitoring Committee meeting
1
2023-06-19
2023-06-20
00:00:00
23:59:59
||
|program|
63
Past events
Webinar on storytelling (small projects)
Virtual Meeting
07. June 2023
09:30 - 12:00 (CET)
07 Jun 2023
Webinar on storytelling (small projects)
0
2023-06-07
2023-06-07
09:30:00
12:00:59
||
|program|
Vibrant, Resilient, Well-connected – The Baltic Sea Region in 2040
Physical Meeting
01. June 2023
10:30 - 19:00 (CET)
01 Jun 2023
Vibrant, Resilient, Well-connected – The Baltic Sea Region in 2040
Experts conference on the VASAB vision 2040
0
2023-06-01
2023-06-01
10:30:00
19:00:59
||
|program|