Lakes Connect at the conference "Local challenges, international solutions. INTERREG programs invite you to cooperate!
Physical Meeting
We will take a part both in the conference and the panel session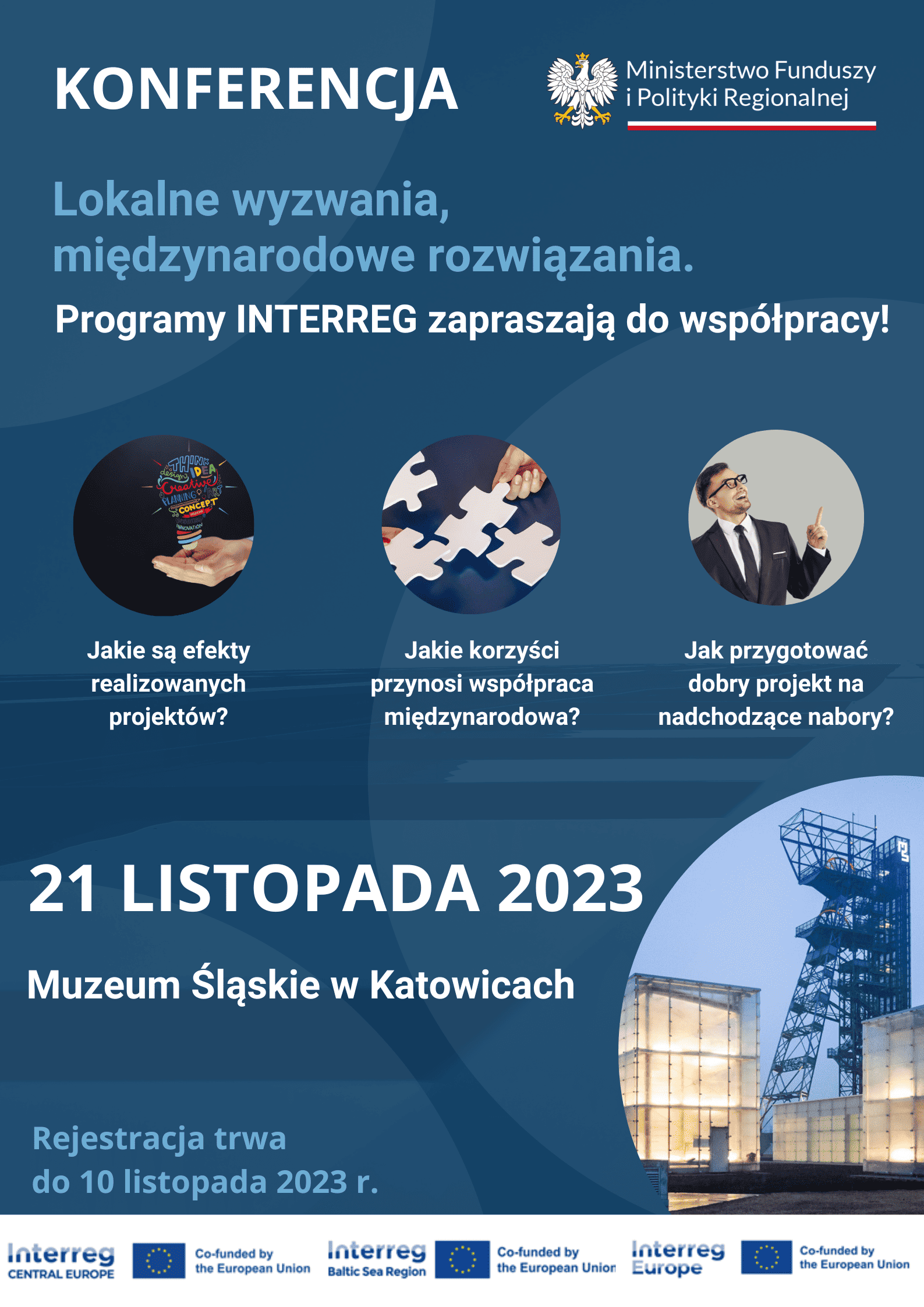 Date

21. November 2023

Organiser

Ministry of Development Funds and Regional Policy
Description
Lakes Connect will be at the upcoming conference! It's a prime chance to gain insights into the newest Interreg Programs and learn firsthand about project's endeavors. We'll also be leveraging this event to foster meaningful connections within our field.
Agenda
Time

Item

https://www.ewt.gov.pl/media/124559/program__konferencji.pdf
Events
Past events
Lakes connect at the 14th Annual Forum of the EU Strategy for the Baltic Sea Region
Physical Meeting
04. - 05. October 2023
04 - 05 Oct 2023
Lakes connect at the 14th Annual Forum of the EU Strategy for the Baltic Sea Region
Find Lakes connect at the Annual Forum. We will take a part both in the lectures and you can find ou
1
2023-10-04
2023-10-05
00:00:00
23:59:59
||
|project|
Transnational political exchange visit in Gulbene
Physical Meeting
27. - 28. July 2023
10:00 - 20:45 (CET)
27 - 28 Jul 2023
Transnational political exchange visit in Gulbene
Activity 1.2. Establishing cooperation and building networking hub for units interested in lakes'
2023-07-27
2023-07-28
10:00:00
20:45:59
||
|project|
59