International conference "Anthropogenic chemical pollution's impact on the Baltic Sea and its related ecosystems"
Virtual Meeting & Physical Meeting
We will introduce our project to Finnish, Estonian, and Latvian stakeholders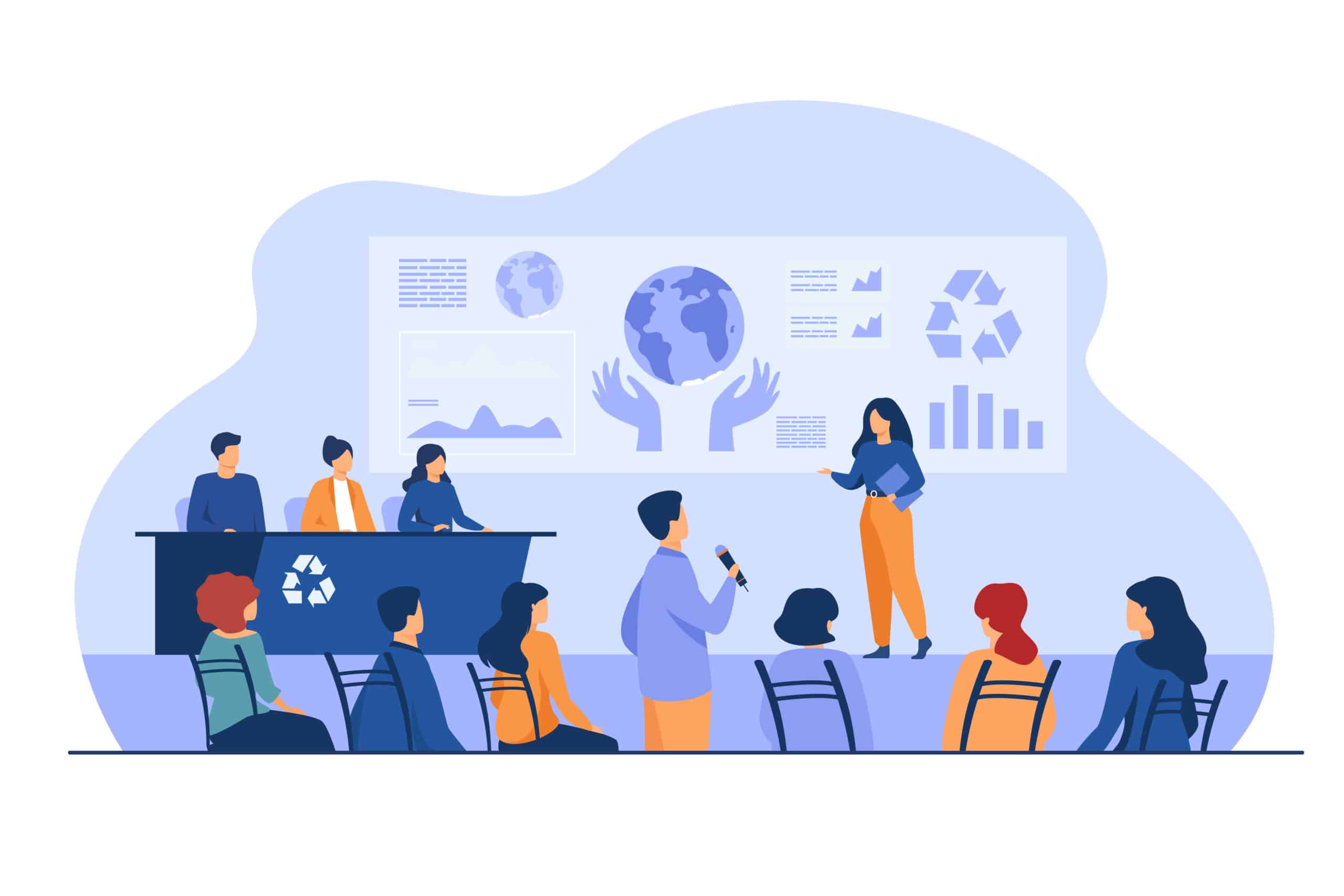 freepik.com
Date

11. - 12. October 2023

Organiser

Baltic Coasts

Venue

Lielais Dzintars, Radio iela 8
Liepaja
Latvia
Description
Senior researcher and TRUST ALUM project manager Inta Dimante-Deimantoviča from the Latvian Institute of Aquatic Ecology (LIAE) will present a talk:
What do we know about ALUM water treatment for phosphorous removal in lakes – TRUST ALUM project.
The conference on
October 11
will feature experts presenting case studies and discussing pollution issues in the Baltic Sea ecosystem and terrestrial environments, including nutrients, microplastics, heavy metals, oil, and other anthropogenic pollutants. Experts will also share insights on remediation, bioremediation, and chemical water treatment methods, along with experiences from pollution site remediation projects in Estonia, Latvia, and Finland. On
October 12
, participants will explore the history of the Karosta area (one of the most polluted sites in Latvia), ongoing environmental restoration efforts, and achieved results so far. See the
draft Agenda
here: 
The event language is English, it is free of charge and can be attended on-site or online.
Register
(click on the [Register for the event] button above) and book your place
by September 30!
Events
Past events
Latvian stakeholder event: introduction to the ALUM water treatment for lakes (in Latvian)
Virtual Meeting
30. November 2023
10:00 - 11:00 (EET)
30 Nov 2023
Latvian stakeholder event: introduction to the ALUM water treatment for lakes (in Latvian)
Latvian stakeholder seminar to introduce ALUM water treatment for lakes (language - LATVIAN)
0
2023-11-30
2023-11-30
10:00:00
11:00:59
||
|project|
Lithuanian stakeholder event: introduction to the ALUM water treatment for lakes (in Lithuanian and English)
Virtual Meeting
30. November 2023
13:00 - 14:00 (EET)
30 Nov 2023
Lithuanian stakeholder event: introduction to the ALUM water treatment for lakes (in Lithuanian and English)
Lithuanian stakeholder seminar to introduce ALUM water treatment for lakes (language - LT/EN)
0
2023-11-30
2023-11-30
13:00:00
14:00:59
||
|project|
Estonian stakeholder event: introduction to the ALUM water treatment for lakes (in English)
Virtual Meeting
29. November 2023
13:00 - 14:00 (EET)
29 Nov 2023
Estonian stakeholder event: introduction to the ALUM water treatment for lakes (in English)
Estonian stakeholder seminar to introduce ALUM water treatment for lakes (language - ENGLISH)
0
2023-11-29
2023-11-29
13:00:00
14:00:59
||
|project|