Briefing of EUSBSR Policy area Innovation with the second call lead applicants
Virtual event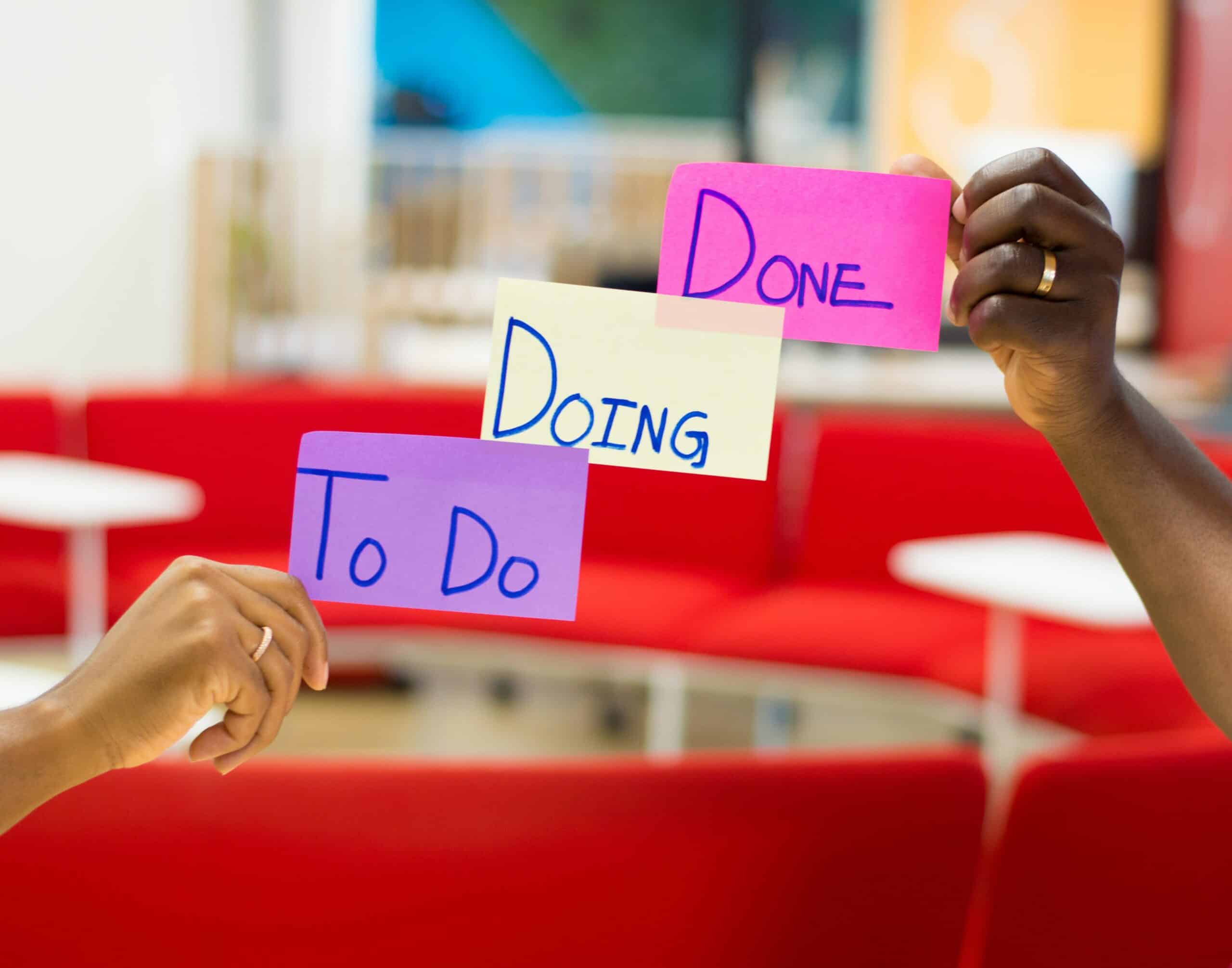 Date & Time

20. February 2023
10:00 - 11:30 (CET)

Organiser

EUSBSR PA Innovation and Interreg Baltic Sea Region

Venue

Contact
Detail
We were happy to welcome you at the briefing organised together by Interreg Baltic Sea Region and Policy Area Innovation of the EU Strategy for the Baltic Sea Region.
We hope you have received insights on how to strengthen your application and connect to the EUSBSR stronger.
Please find here:
Presentation of Interreg Baltic Sea Region
Presentation of EUSBSR Policy Area Innovation
All the best to the finalisation of your core project applications!
The teams of Interreg Baltic Sea Region and EUSBSR Policy Area Innovation
Events
Upcoming events
Past events
Onboarding session for project pages (core projects)
Virtual Meeting
06. March 2023
13:00 - 15:30 (CET)
06 Mar 2023
Onboarding session for project pages (core projects)
0
2023-03-06
2023-03-06
13:00:00
15:30:59
||
|program|
Onboarding session for project pages (core projects)
Virtual Meeting
02. February 2023
13:30 - 15:30 (CET)
02 Feb 2023
Onboarding session for project pages (core projects)
0
2023-02-02
2023-02-02
13:30:00
15:30:59
||
|program|