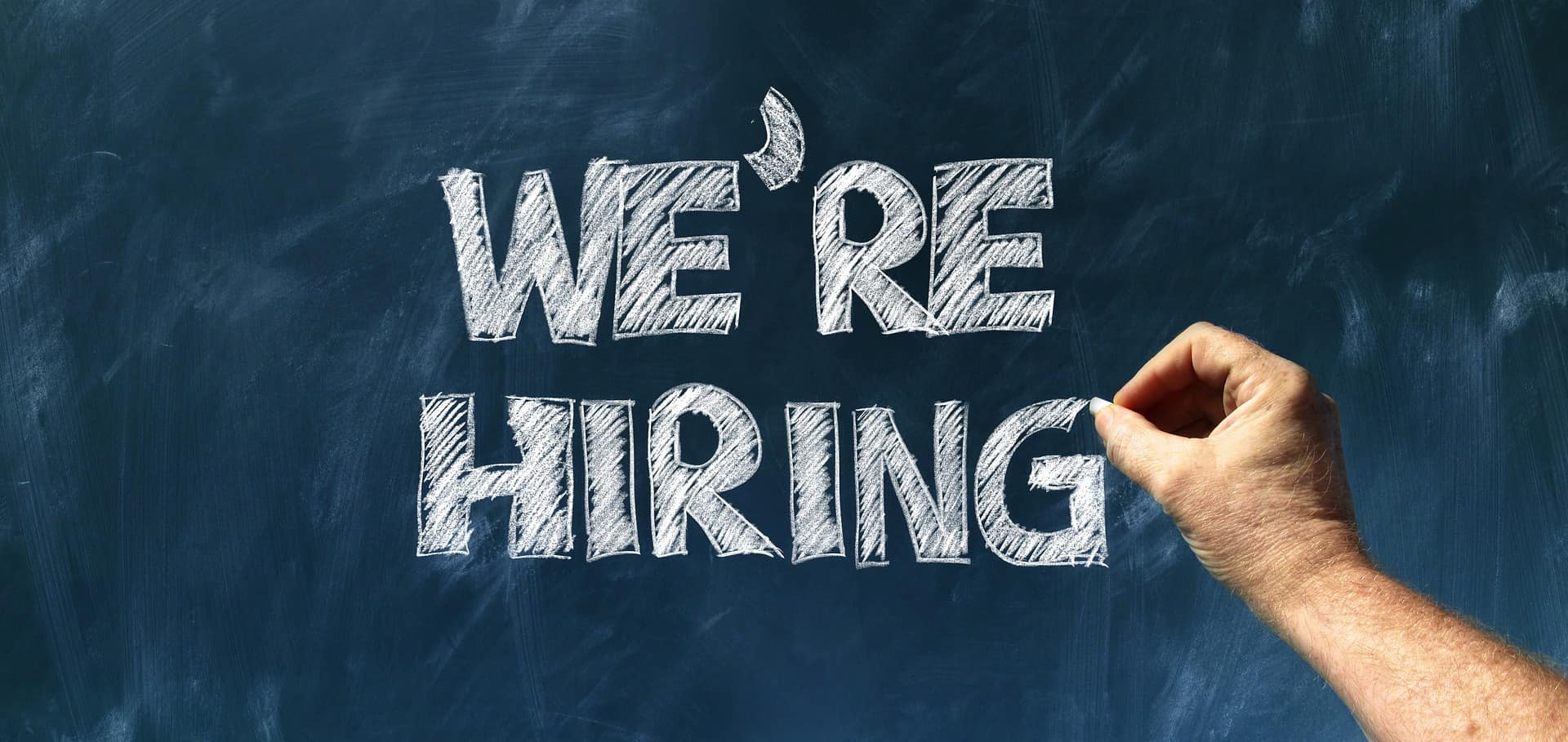 3 May 2023
We are hiring!
Join our team in Rostock.
We are currently looking for an IT Officer at the Managing Authority/Joint Secretariat (MA/JS) of the Interreg Baltic Sea Region Programme. Join a transnational team of people who believe in European cooperation and in working beyond borders for the benefit of the Baltic Sea region. 
IT Officer
Are you an IT professional? Do you want to support our team in maintaining and further developing our IT infrastructure making sure that we are safely and well-connected to the world? Then, apply for the position as IT Officer.
Please refer to the announcement note published below to learn more about the position. We accept the applications by 30 June 2023.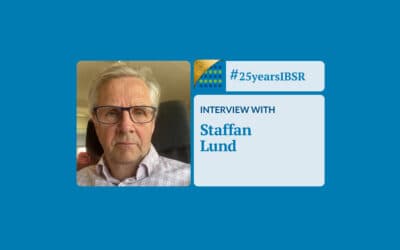 Staffan Lund from the Swedish University of Agricultural Sciences took part in several Interreg projects about water management in the agricultural landscape, e.g. Baltic Compass, Baltic Compact and Waterdrive.
read more